Cet événement est terminé.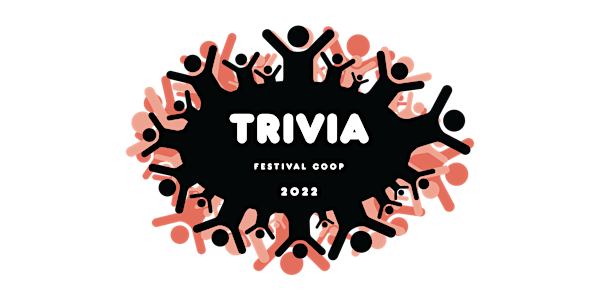 Festival Coop | Jeu Trivia / Trivia Game
À ne pas manquer le Festivalcoop ! / Not to be missed the Festivalcoop !
Où et quand
Endroit
Espace Desjardins - #502 460 Richmond Street West Toronto, ON M5V 1Y1 Canada
À propos de cet événement
Dans le cadre de la Semaine de la coopération et du Festival Coop, rejoins nous pour une soirée fun et décontractée autour d'un Trivia des coopératives !
Vous êtes curieux de mieux connaître les coopératives : Combien sont-elles en Ontario, au Canada ? Qui peut fonder une coopérative ? Comment cela fonctionne ? Depuis quand existent-elles ? Dans quels secteurs oeuvrent-elles ?
Autant de questions pour lesquelles vous obtiendrez des réponses en participant au jeu Trivia. Que vous soyez novice ou connaisseur, venez participer dans une ambiance décontractée, fun assuré et promis, les coopératives n'auront plus de secret pour vous !
Cet événement sera animé en francais et en anglais.
--------------------------------------------------------------------------
As part of Co-op Week and the Festival Coop, joins us for a casual and fun night of co-op Trivia Game.
Are you curious about co-ops: How many are there in Ontario or in Canada? Who can start a co-op? How does it work? How long have they been around? In what sectors do they operate?
These are just some of the questions that you can answer by participating in the Trivia game. Whether you are a novice or a connoisseur, come and participate in a relaxed atmosphere, fun guaranteed and I promise, cooperatives will no longer hold any secrets for you!
This event will be hosted both in French and English.