Cet événement est terminé.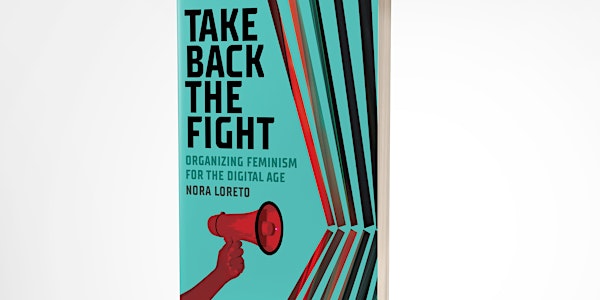 Nora's 5.5-hour Book Launch Open House -- pandemic nightmare edition
Official launch for Take Back the Fight, Organizing Feminism for the Digital Age
Date et heure
lun. 26 oct. 2020 10:30 - 15:30 PDT
À propos de cet événement
Nora is hosting an open house. Drop by and say high at some point during the day on Monday, Oct. 26. You will be able to talk with Nora and other guests, or just eavesdrop on the discussion. It wil be informal and fun. If there are fewer people present, we will all hang out together. If it gets too big, Nora will talk about the book and take questions from folks in attendance.
A link to the virtual event will be sent to all people who RSVP via email, the morning of Oct. 26.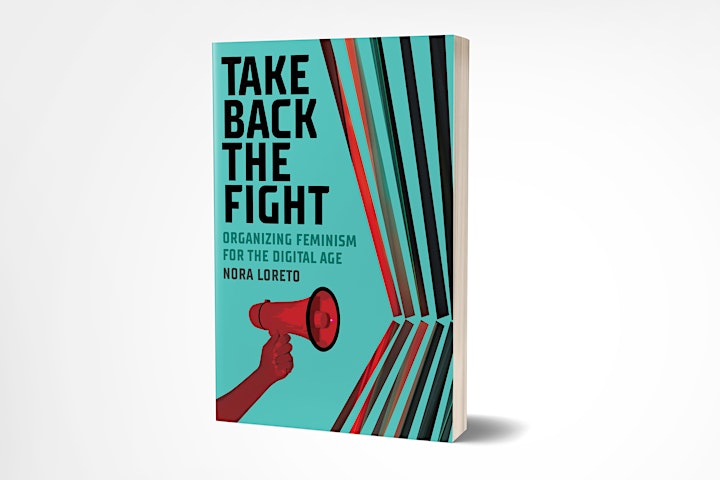 À propos de l'organisateur