Cet événement est terminé.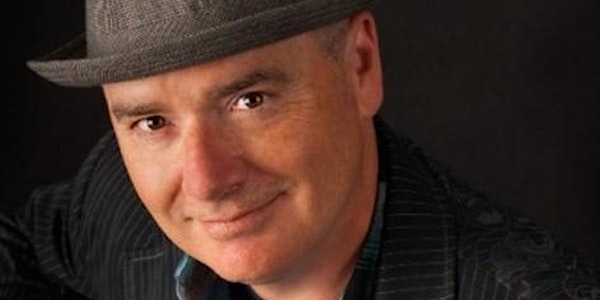 Servus Fall Séries - November 17 novembre - Bud & Pit
Robert Wash & Pierre Sabourin
Où et quand
Endroit
Café Bicyclette at La Cité Francophone 8627 91 Street Edmonton, AB T6C 3N1 Canada
Politique de remboursement
Communiquer avec l'organisateur pour demander un remboursement.
Les frais d'Eventbrite ne sont pas remboursables.
À propos de cet événement
L'un des guitaristes, compositeurs/arrangeurs, producteurs et éducateurs les plus accomplis du Canada, Robert Walsh est une force créative dans le paysage.
Lien au site / website link (Robert Walsh)
One of the most accomplished guitarists, composer/arrangers, producers and educators in Canada, Robert is a creative force in the arts landscape.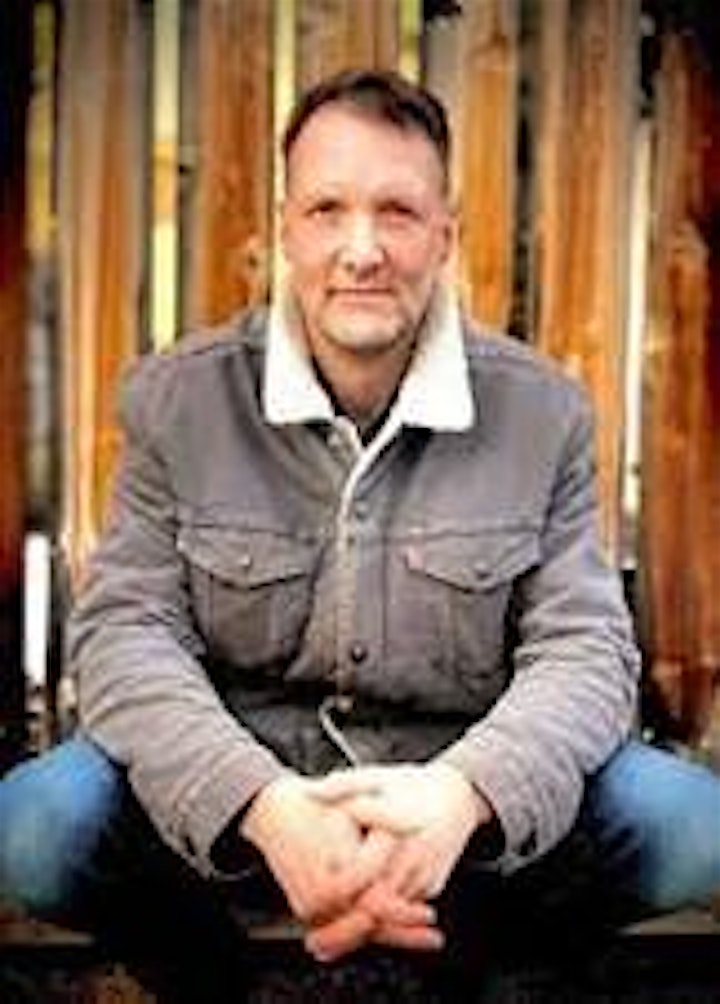 Auteur-compositeur-interprète, natif d'Edmonton, Pierre Sabourin est un artiste folk, guitariste et aventurier des mots, homme fin à la plume résistante et au cœur sensible.
Lien au site / website link (Pierre Sabourin)
Edmonton-born singer-songwriter Pierre Sabourin is a folk artist, guitarist and wordsmith, a fine man with a resilient pen and a sensitive heart.