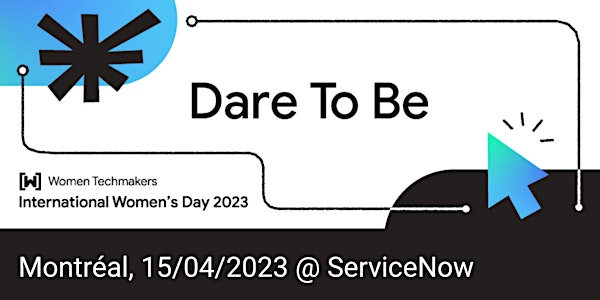 Women Techmakers Montreal IWD 2023
Cet événement vis à honorer et à donner du pouvoir aux femmes en technologique. / This event highlight the talent of women in tech.
Par Women Techmakers Montreal team
Date et heure
sam. 15 avr. 2023 09:00 - 19:00 EDT
Endroit
ServiceNow 5th floor 6650 Rue Saint-Urbain Montréal, QC H2S 3G9 Canada
Politique de remboursement
Communiquer avec l'organisateur pour demander un remboursement.
À propos de cet événement
10 heures

Billet électronique sur appareil mobile
Women Techmakers Montréal
[An English version will follow]
GDG Montréal est fier d'organiser l'événement spécial « The Women Techmakers Global Event Series Celebrating International Women's Day » qui a pour but de promouvoir le talent et la passion, accroître la visibilité de la communauté technologique montréalaise et honorer et donner du pouvoir aux femmes dans l'industrie technologique.
Cette année, notre événement est de retour en présentiel!
Pour connaître tout sur l'événement, regarder notre site web: www.wtmmontreal.com et suivez-nous sur nos réseaux sociaux.
Qu'est-ce que mon billet inclut?
Accès à toutes les sessions;
Articles promotionnels;
Dîner, collations et café;
Soirée de réseautage;
Garderie pour enfants, si nécessaire;
FAQs
Les hommes et les autres genres sont-ils autorisés à participer à l'événement?
Oui! Nous les encourageons à venir. Notre événement est inclusif et ouvert à tous les genres.
L'évémement est dans quelle langue?
L'événement est bilingue français et anglais, les conférencières choisissent la langue dans laquelle elles veulent présenter. Vous pouvez voir la langue de la présentation sur notre site web.
Existe-t-il des critères d'identification ou une limite d'âge minimum pour participer à l'événement?
Tous les participants doivent être agés de 18 ans ou plus.
Quelles sont mes options de transport / stationnement pour me rendre à l'événement et en revenir?
Le lieu est proche de la station de métro De Castelnau à environ11 minutes de marche. Il n'y a pas de stationnement dédié à l'événement.
Si j'ai des questions, comment puis-je contacter les organisateurs?
Vous pouvez nous contacter à info@wtmmontreal.com.
Quelle est la politique de remboursement?
Nous pouvons vous rembourser votre billet jusqu'au 8 avril  2023, mais vous perdrez les frais payés à Eventbrite. Le billet peut également être transféré à quelqu'un d'autre en contactant info@wtmmontreal.com.
GDG Montreal is proud to organize the special event "The Women Techmakers Global Event Series Celebrating International Women's Day" which aims to promote talented and passionate women, increase the visibility of the Québec technology community, and empower women in technology.
This year, our event is back to an in-person event!
To find out everything about the event, check out our website: www.wtmmontreal.com and follow us on our social networks.
What does my ticket include?
Access to all sessions;
Promotional items;
Lunch, snacks and coffee;
Networking event;
Daycare for children, if needed;
FAQs
Are men and other gender allowed to enter the event?
Yes! We encourage them to come. Our event is inclusive and open to every gender.
The event is in which language?
The event is bilingual in French and English, the speakers choose the language in which they want to present. You can see the presentation language on our website.
Are there ID requirements or a minimum age limit to enter the event?
All participants must be 18+.
What are my transportation/parking options for getting to and from the event?
The venue is near the De Castelnau metro station, 11 mins of walk. There is no parking dedicated at the venue.
If I have any questions, how can I contact the organizers?
You can contact us at info@wtmmontreal.com.
What's the refund policy?
We can refund your ticket until April 8th, 2023, but you will lose the fees paid to Eventbrite. The ticket can also be transferred to someone else by contacting info@wtmmontreal.com.
Calendrier
Non technique / SoftSkill
Technique/Technical Skill
10:00 AM - 10:30 AM
The tutorial is over: what now? Navigating your early years in the industry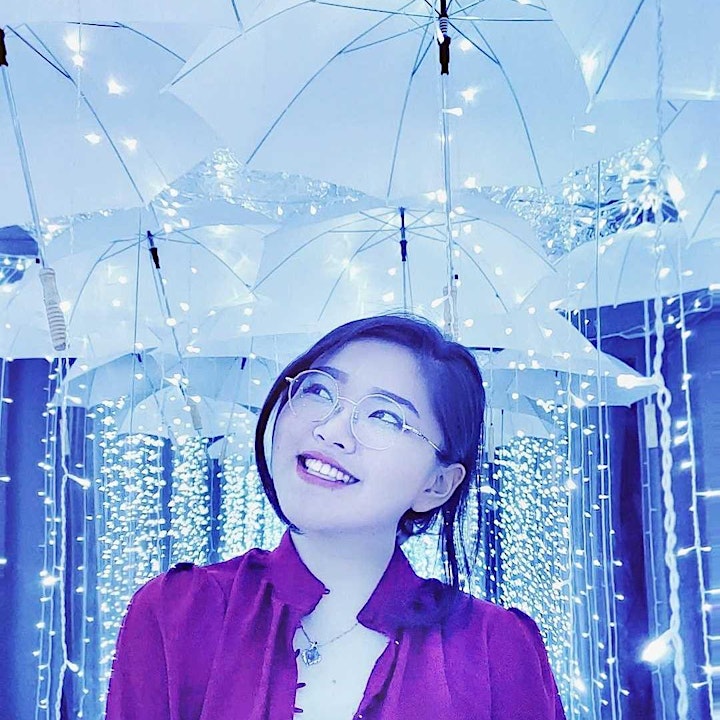 Anita He
---
Your school years and internships are over, what now? There's a lot to navigate in the open world of professional workplaces. If you are a young professional in their initial years in the industry, o...

10:30 AM - 11:00 AM
Embrace the Blur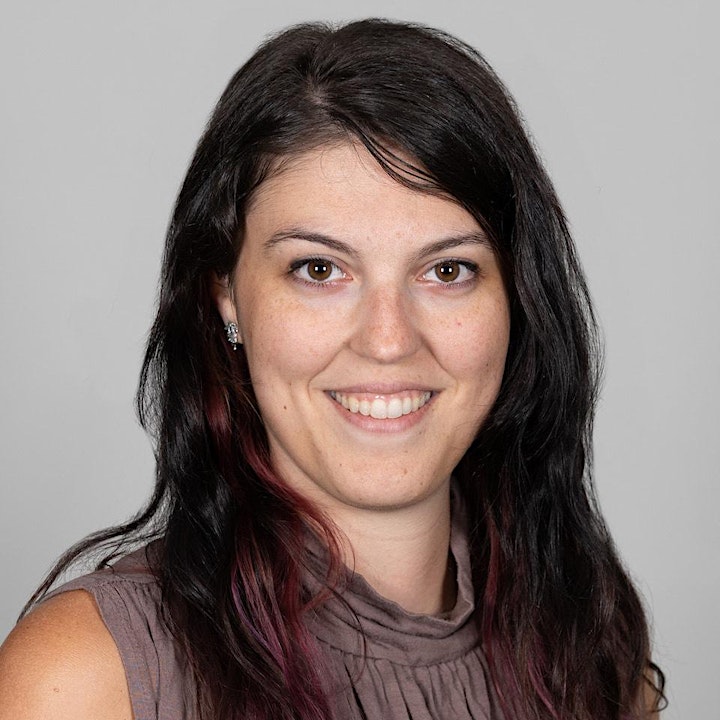 Amanda Henry
---
Going out of our comfort zone, we develop new skills, but what happens then? We have more questions than answers, we enter the zone of the unknown: I call it the blur. With the combination of your in...

11:30 AM - 12:30 PM
Dare to Deliver - combining a data-driven approach and motivational factors...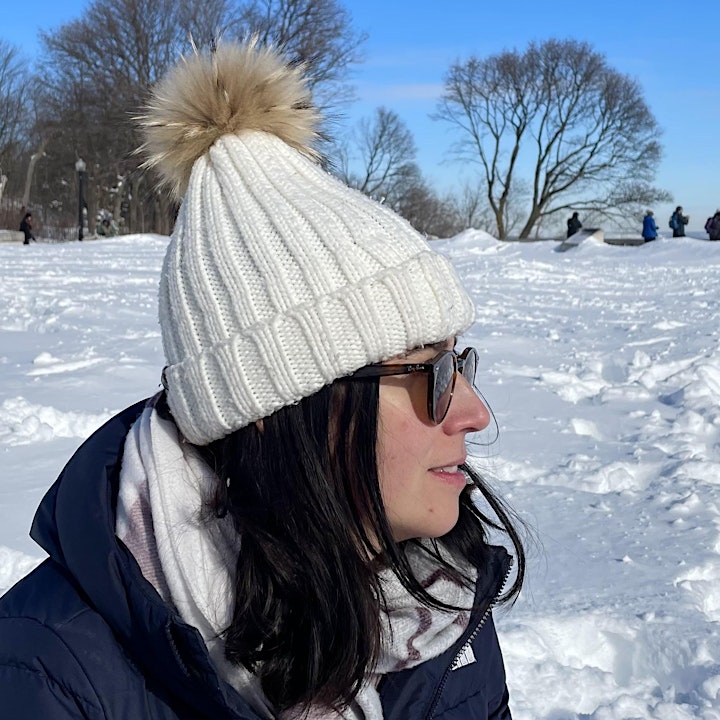 Zilia Lavastida Lopez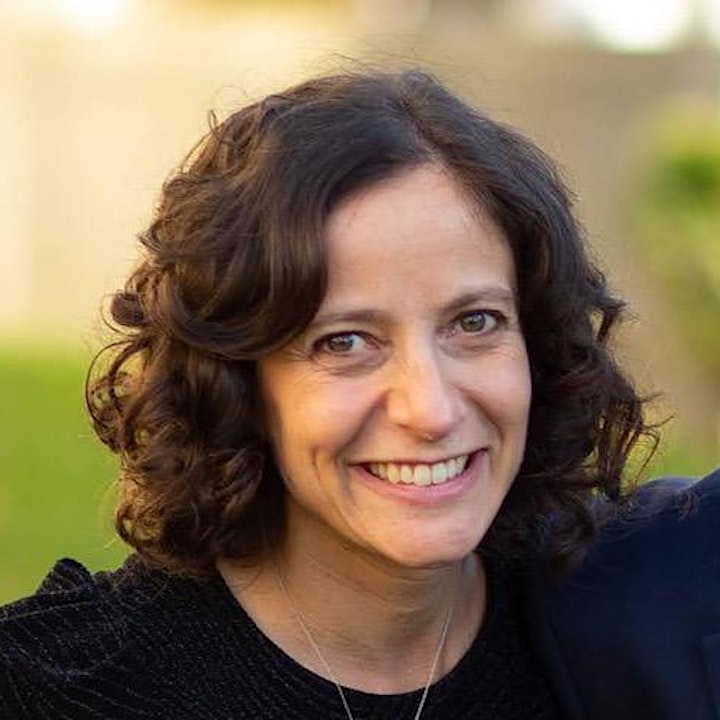 Rebecca Reich
---
Delivery is always at the forefront of executives' minds. How can we move faster? How can we deliver more? Zeroing in at the team level, engineering managers are then tasked with turning those questi...

2:00 PM - 3:00 PM
The sweet song of the $7 violin, and the woman behind it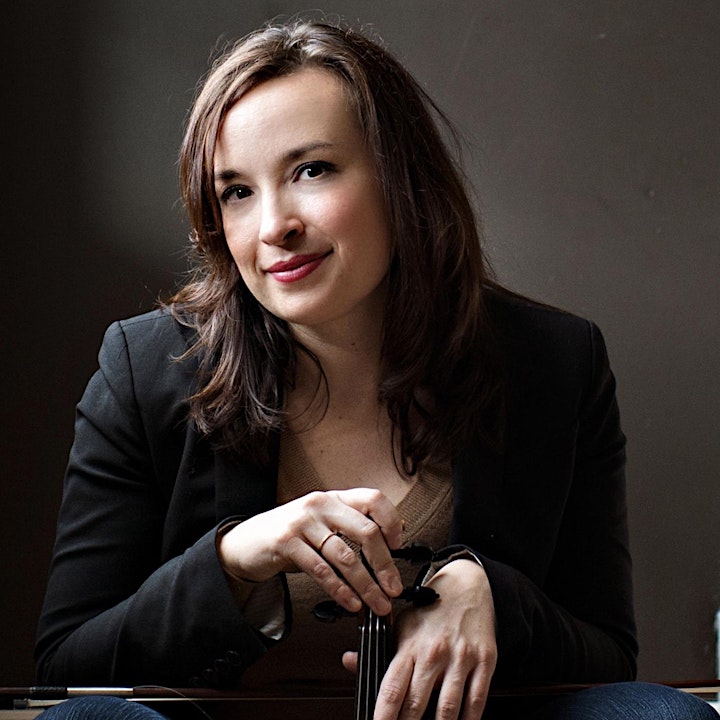 Mary-Elizabeth Brown
---
In late 2022, a low-cost violin made on a 3D printer made international news from The Strad to Science Friday. At the helm was Mary-Elizabeth Brown, an award winning violinist, pedagogue, entrepreneu...

3:00 PM - 4:00 PM
From Traveltech to Fintech - A data driven pivot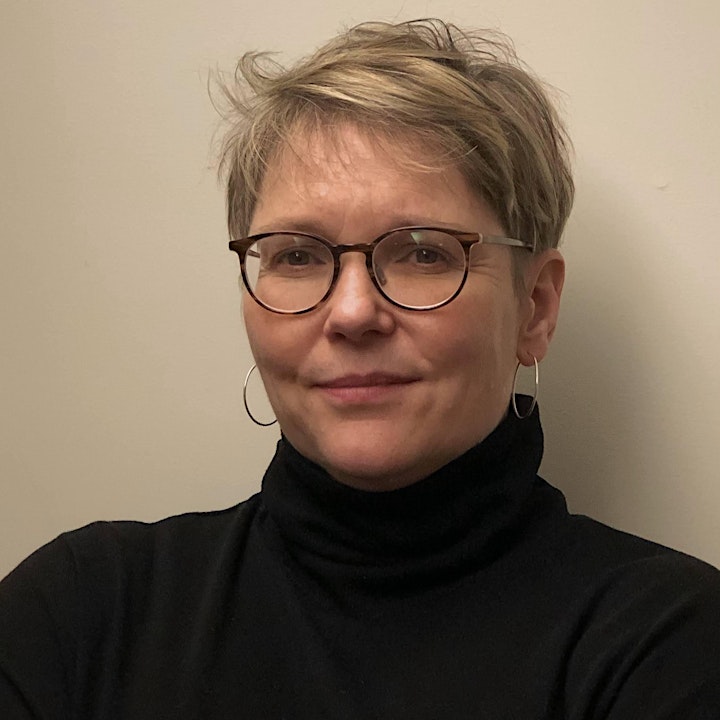 Anne Raby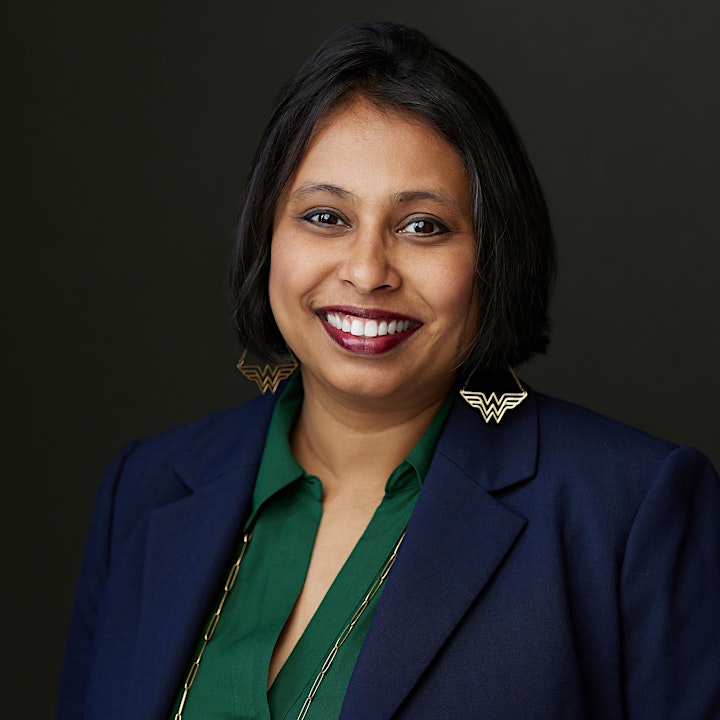 Anwesha Bhattacharjee
---
Pandemic volatility and uncertainty in the travel industry inspired us. To help anxious travelers better plan their trips, we pivoted to fintech innovation. Guided by customer obsession and data, we ...

4:30 PM - 5:00 PM
Legend of Evelys: a case study into inclusive game design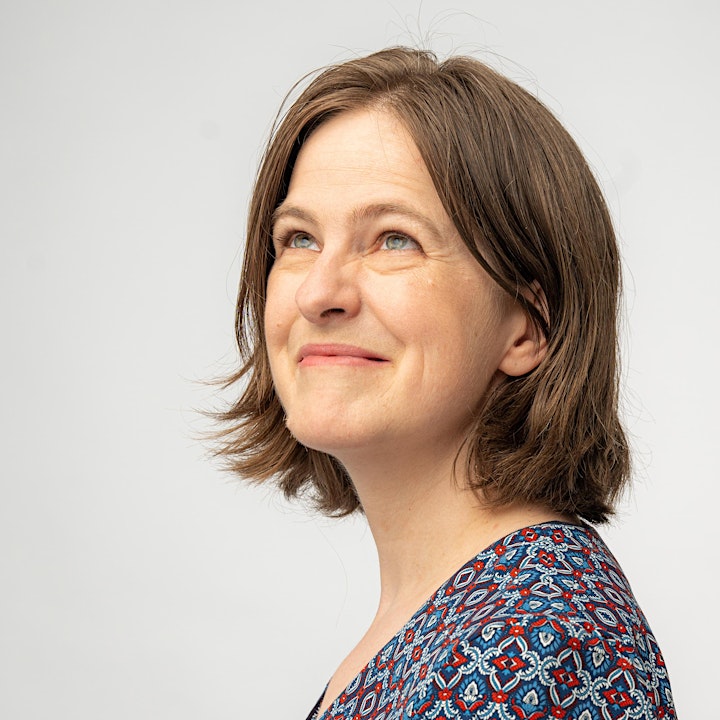 Catherine Proulx
---
What does it mean to create truly inclusive video games? Is it even feasible, especially for mainstream games? Can you make your games more inclusive without making any faux-pas, even if you're not a...

À propos de l'organisateur