Description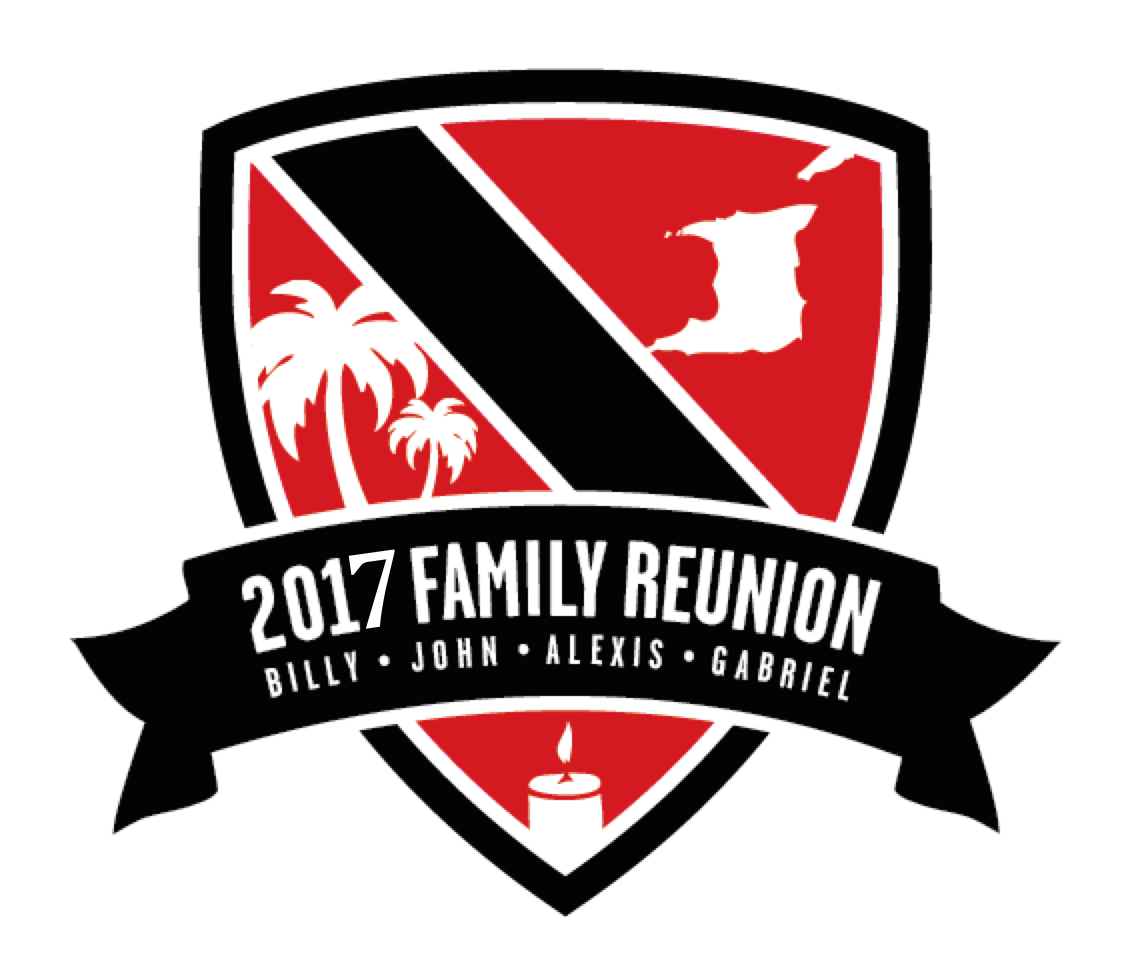 CELEBRATING FAMILY 2017
Let's celebrate our family, the past, present and the future. Please join us in Toronto, Canada from August 2nd to 6th 2017. Toronto will be alive, vibrant and buzzing with excitement in 2017, as the city celebrates it's 50th anniversary of Caribana, Canada 150th Anniversary and the Billy, Alexis, John, Gabriel Family Gathering.
Join us and Celebrate Family, Friends , Carnival, History and looking towards the future.
Caribana 50th Anniversary Celebration Group Events:

Aug 2, 2017 King & Queen Showase Lamport Stadium
Aug 3, 2017 Pan Alive Steelband Competition Lamport Stadium
Aug 4, 2017 Parade of the Bands Lakeshore Blvd
AUG 5TH D'LIME: FAMILY, FOOD, MUSIC, GAMES, OLE TALK
AUG 6TH: Explore the City of Toronto or make your own plans with family and friends.
COME AND CELEBRATE WITH US IN TORONTO 2017.