Join our 2nd virtual BINGO Bonanza 2.0 event! Win over $10,000 in prizes! Drink wine! Eat treats! Help raise funds to buy a new ventilator!
About this Event
In the midst of yet another lockdown, and the deepest and darkest days of Winter ...
YOU Are Invited to JOIN US for our 2nd virtual BINGO Bonanza 2.0 on Sunday March 14th from 3-5pm ET.
We'll be playing 5 separate BINGO games virtually, but together.
Each game card entitles you to play all 5 games.
We'll be playing for over $10,000 in prizes, with something for everyone, including all our little people.
We'll be raising money for North York General Hospital, to purchase a new CMAC Video Laryngoscope machine - a life-saving ventilation machine used for adult, paediatric and neonatal intubation. These machines provide digital images on a screen in real time to optimize visualization of airway structures during intubation. The current equipment is out of service and support and is no longer repairable. Our goal is to raise $18,611 to purchase one of these critical intubation machines, and we need your help to reach our goal!
JOIN US solo, with family, with friends, even with your pets!
JOIN US by playing with one game card, or go pro with many game cards!
JOIN US by adding a bottle of wine and some decadent eats!
EARLY BIRD CONTEST: Buy your BINGO game cards before Thurs February 18th @ midnight ET and you'll be automatically entered to win a Staycation from the Fairmont Royal York Hotel, including a 2-night stay on their Fairmont Gold floor, deluxe breakfast each AM, afternoon tea time treats, evening hors d'oeuvres, canapés and desserts. (Valued at over $1,500). ***Every game card is another chance to win***
For more event information, please email miracleggz@outlook.com
PLEASE NOTE: BINGO game cards are system-generated and will be emailed to you several days prior to the event.
Thank you to our very generous virtual event partners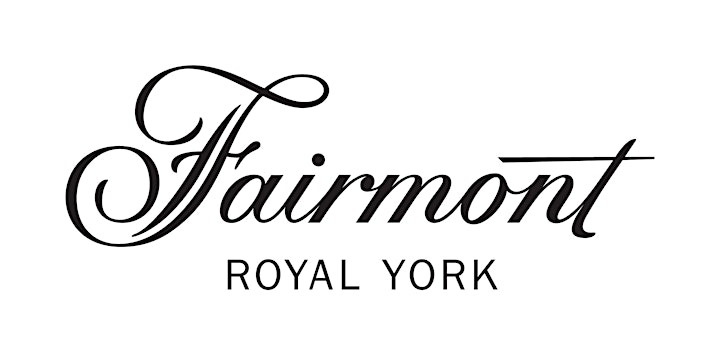 Date and Time
Location
Refund Policy