Event Information
Location
George Genereux Urban Regional Park
Range Road 3063
Saskatoon, SK S0K 1V0
Canada
A friendly competition in the Northern Prairies. A photo Challenge BioBlitz Conservation photographs at GGURP
About this event
Take part in BioDiverCity Challenge! Join us between Thursday June 9 to Sunday June 12 as we take part in this Northern Prairie initiative to collect information about the wildlife flourishing in Saskatoon and area.
Join us at this in-person event, or take photos of nature with the iNaturalist app in Saskatoon and Area!
Researchers, school groups, citizens and wildlife enthusiasts across the world will be taking part in this race against the clock to put nature on the map, submitting photos and observations of wildlife in their neighbourhoods and greenspaces through the free, easy to use iNaturalist smart phone app.
By observing local nature, everyone can support vital conservation research while connecting with nature and enjoying the outdoors.
Whether you are an expert, a seasoned #BioBlitz participant or getting involved for the first time, it couldn't be easier to join in.
Simply download the iNaturalist app, take a photograph of nature in your local area - whether that's a tree, plant or insect or animal - and upload. You don't even have to know anything about the species you are observing. Teams of experts will be reviewing and updating the information that's submitted, so you can log back in later and learn more about what you've spotted.
Here are the map and directions to George Genereux Park in Saskatoon!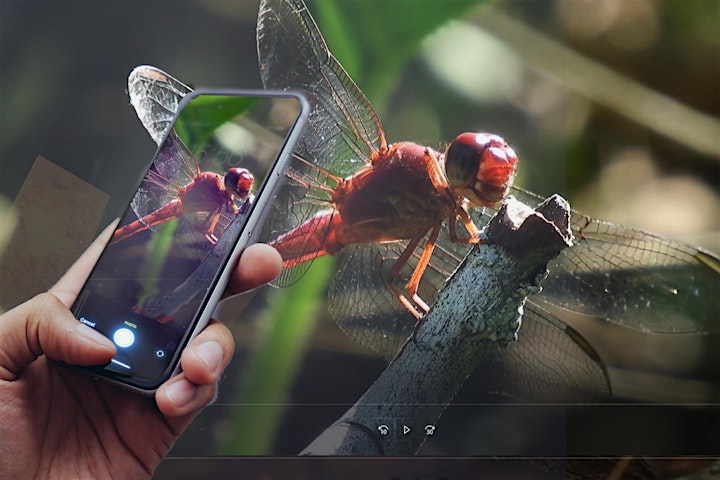 Date and time
Location
George Genereux Urban Regional Park
Range Road 3063
Saskatoon, SK S0K 1V0
Canada