Location
Yukonstruct Society
2180 2nd Avenue
Whitehorse, YT Y1A 5N6
Canada
The session will detail the key aspects for the storage of wood chips and wood pellets for commercial, institutional and municipal bldgs.
About this event
This session is brought to you by the Yukon Wood Products Association, Fink Machine Inc., Yukon Biomass and the Wood Pellet Association of Canada. It will provide information to building officials on key aspects related to the storage of wood pellets and wood chips. The information is relevant to the storage of between 3-50+ tonnes of pellets and wood chips for use in boiler systems ranging from 40 kW (small commercial) to over 1MW (large institutional buildings and district heating). The key topics to be addressed will include:
General overview of biomass boilers
National code regs for silo for wood chips and pellets.
Internal silos in buildings and external ones near to equipment rooms, (new and existing buildings).
Regulations and codes relating to silos and boiler separation. Separation for boilers and rest of building.
Biomass storage safety (off-gassing, self-heating, combustible dust and gas
Silo Fires - Prevention and Response
Priority registration will be given to building safety officers and fire officials with additional space being allocated to engineers, architects, and project developers.
Questions?
Contact Richard Annett (annettr@ae.ca) or David Dubois (david@finkmachine.com)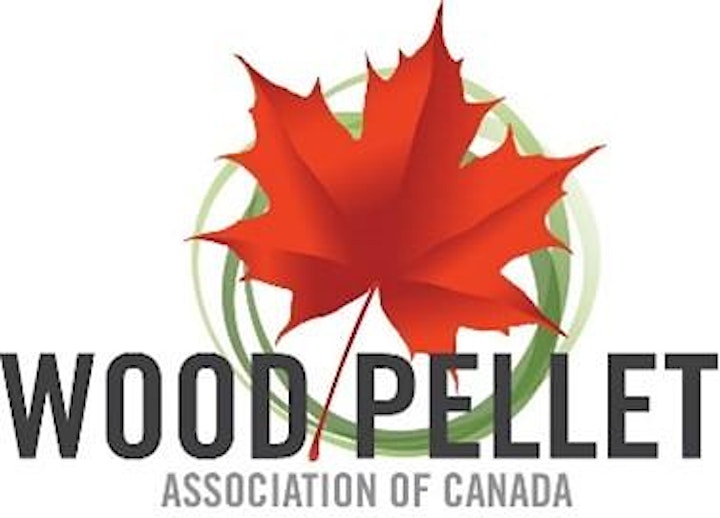 Featured Presenter – Dr Fahimeh Yazdan Panah
Dr. Fahimeh Yazdan Panah is the director of research and technical development at the Wood Pellet Association of Canada and a Research Associate at the University of British Columbia. She has been engaged in research and discovery in the emerging area of bioenergy for over 15 years and have managed bioenergy projects for a variety of clients including governments, manufacturers and technology developers. She has led biofuel densification, pretreatment, storage and handling research studies for 10 years and has co-authored more than 80 technical reports and peer-reviewed publications in the field. Fahimeh also serves as the Project Lead within ISO Technical Committee 238 (Solid Biofuels) and served as the Chair within ISO Technical Committee 300 (Solid Recovered Biofuels) for two years. She received her PhD and MASc from Chemical and Biological Engineering Department at the University of British Columbia (UBC) and she holds a bachelor's degree from Amirkabir University of Technology. She is also a registered Professional Engineer with EGBC and Professional Project Manager with PMI.