BIPOC Art Ecosystem Workshop 3: Skateboard decoration and community building workshop with @takeoverskateboarding !
About this event
For our third workshop, we have the honour of hanging out with Taylor Lee and Ryme Lahcene from @takeover.skateboarding ! We will decorate skateboards and talk about community building + care as a small group.
This workshop has limited spots (5 total) and will take place online. It is recommended that participants already have a skateboard. Spots are designated for BIPOC youth in the greater "Vancouver" area. Feel free to message us if you are unsure if you are eligible @bipocartecosystem on instagram.
Supplies for skateboard decoration will be mailed out or delivered to participants in the "Vancouver" area before the workshop date, September 25th at 1pm. *Please bring scissors*
If you would like to support this project you can purchase a non-participant ticket to make a donation. Check out Takeover Skateboarding's online community fundraiser to continue supporting their work. https://ca.gofundme.com/f/takeover-skateboarding
We look forward to this workshop and more to come!
The BIPOC Art Ecosystem Workshop series is in partnership with the Indigenous Brilliance Collective, Room Magazine and Part Of Studio. Funded by the BC Multiculturalism Grant.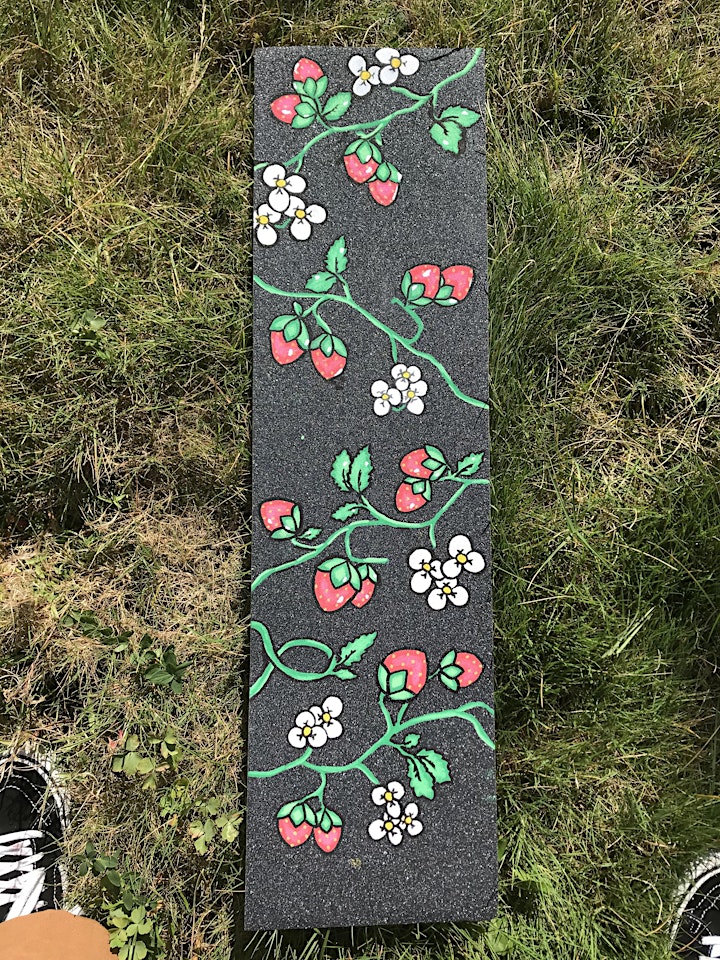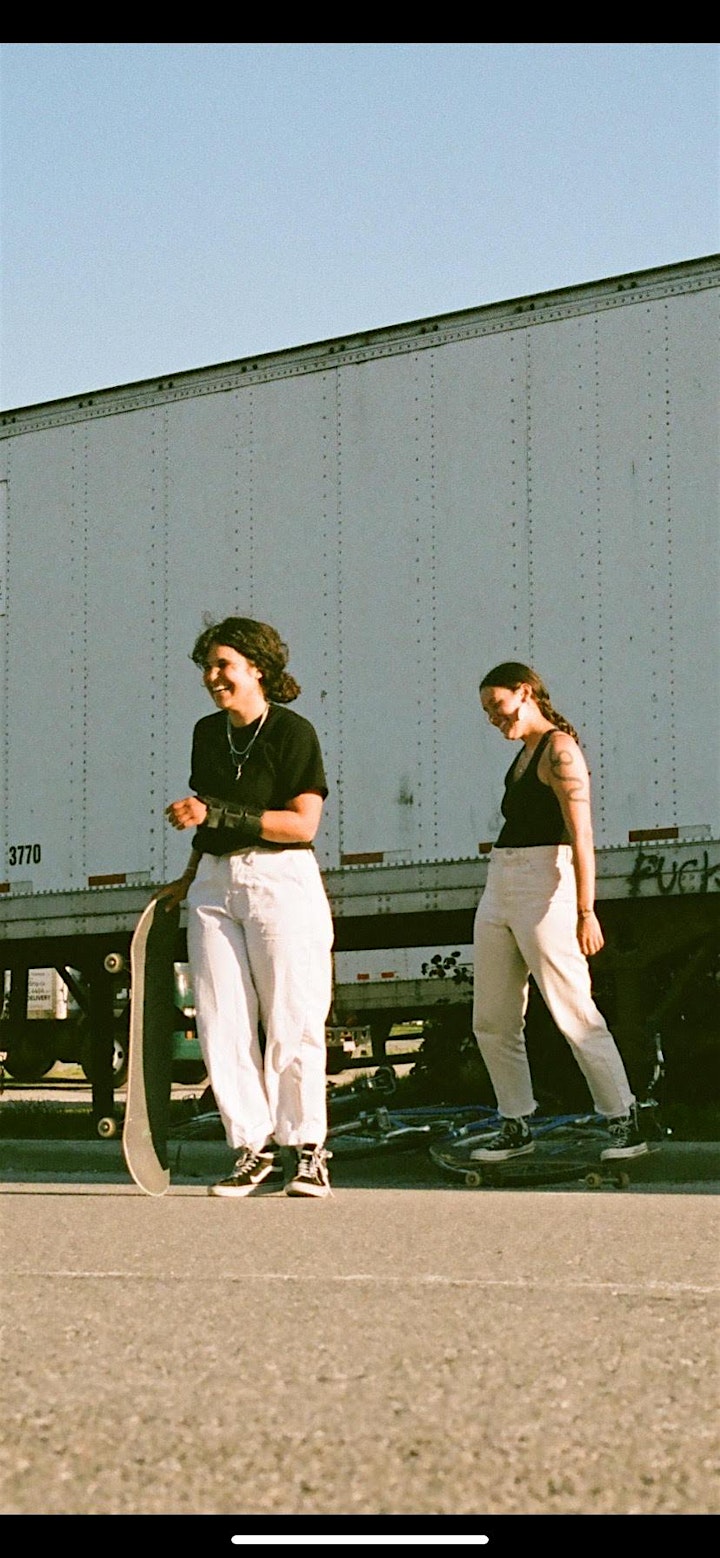 Organizer of BIPOC Art Ecosystem Workshop 3: Skateboard Decoration with Ryme and Taylor
This event is hosted by the West Coast Feminist Literary Magazine Society, a non-profit organization, and publisher of Room magazine, a quarterly feminist literary journal.