An in-depth workshop analyzing the Utopia Falls pilot and series finale from writing the script to what you see on screen.
About this event

What are the unique challenges to writing the first season of a tween sci-fi series? What goes into writing a pilot? A season finale? How do you infuse a show with your lived experiences as BIPOC writers? How are voices heard in a writing room? How do you write hip-hop music and dance on the page?
Join Creator, Executive Producer, Director and Co-Writer of Utopia Falls R.T. Thorne , along with writers Andrew Burrows-Trotman, Natalia Guled and Lakna Edi for an exclusive behind-the-scenes workshop about the writing of Season 1 of this unique afro-futuristic series.
Moderated by Joan Digba.
Prerequisite: Watch Season 1 of Utopia Falls on CBC Gem or Hulu.
**If you are no longer able to make it - please cancel your ticket so that someone on the waitlist can attend **
*** While we love our non-BIPOC Allies, this event is for those who identify as Black, Indigenous and/or People of Colour only. Respect. ***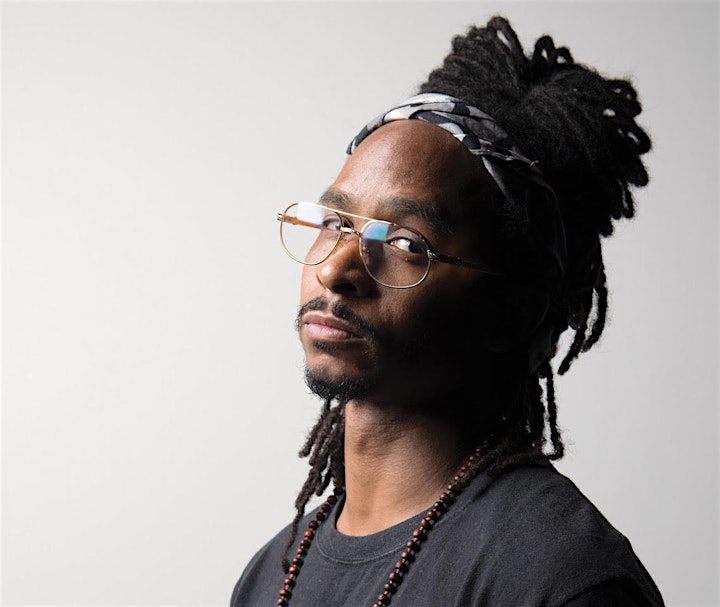 R. T. Thorne, Creator, Executive Producer, Co-Writer, Director of Utopia Falls
With over 160 music videos, commercials, short films, and 18 filmmaking awards, visionary director R.T. Thorne is widely recognized as one of Canada's most exciting filmmakers. Known for his acute connection to underground culture & fresh, diverse perspective, R.T. has been tapped to direct television for Netflix, Disney, HULU and NBCUniversal. His international episodic television career has taken him to three continents, earning him two Canadian screen award nominations, and a Directors Guild of Canada nomination.
After working with international artists like Drake & Snoop Dogg and winning an unmatched 13 Much Music Video Awards, R.T. moved into long form filmmaking in 2012. In 2015 he won best short film at the CFF with his short THE TIME TRAVELER, and in 2016 he was announced as one of PLAYBACK MAGAZINE 5 filmmakers to WATCH.
In 2018 R.T. was announced as a recipient of TELEFILM's Talent to Watch fund as well as being accepted to the prestigious Toronto International Film Festival Talent Lab. He continues to follow his passion for storytelling, creating & developing commercially viable filmmaking properties from diverse cultural perspectives. He is currently completing the first season of UTOPIA FALLS, a Science fiction/hip hop series for HULU, of which he is the Creator, Co-writer, Director and Exec Producer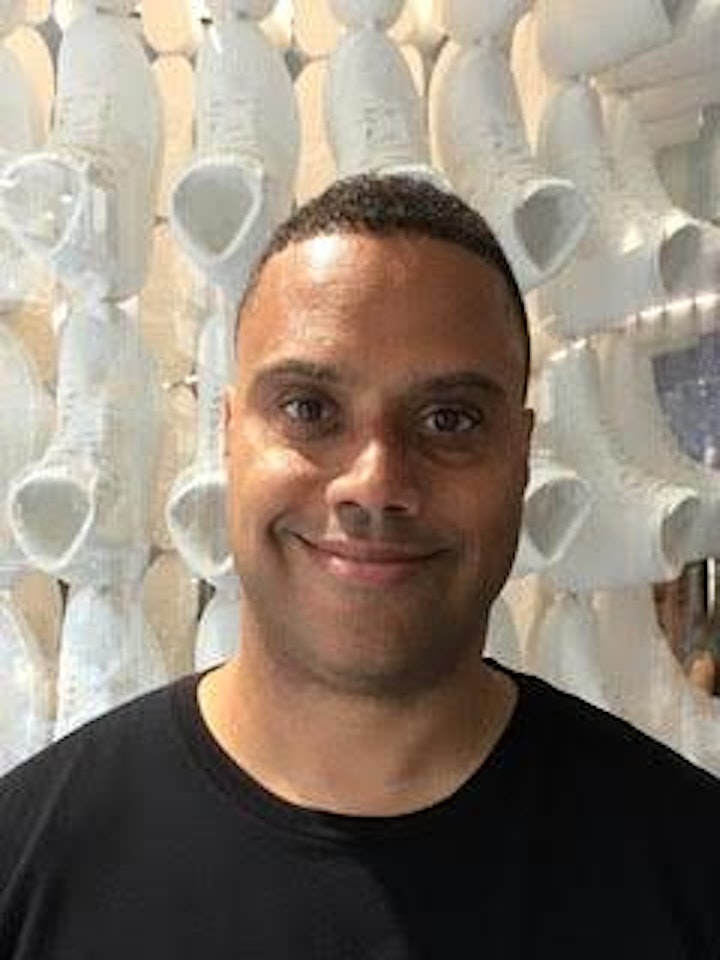 Andrew Burrows-Trotman (Utopia Falls, Frankie Drake Mysteries, Diggstown)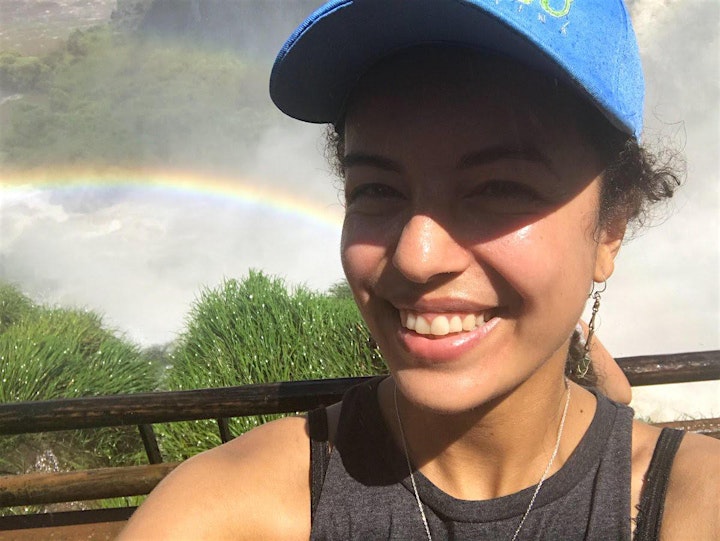 Natalia Guled (Utopia Falls, Orphan Black, Murdoch Mysteries)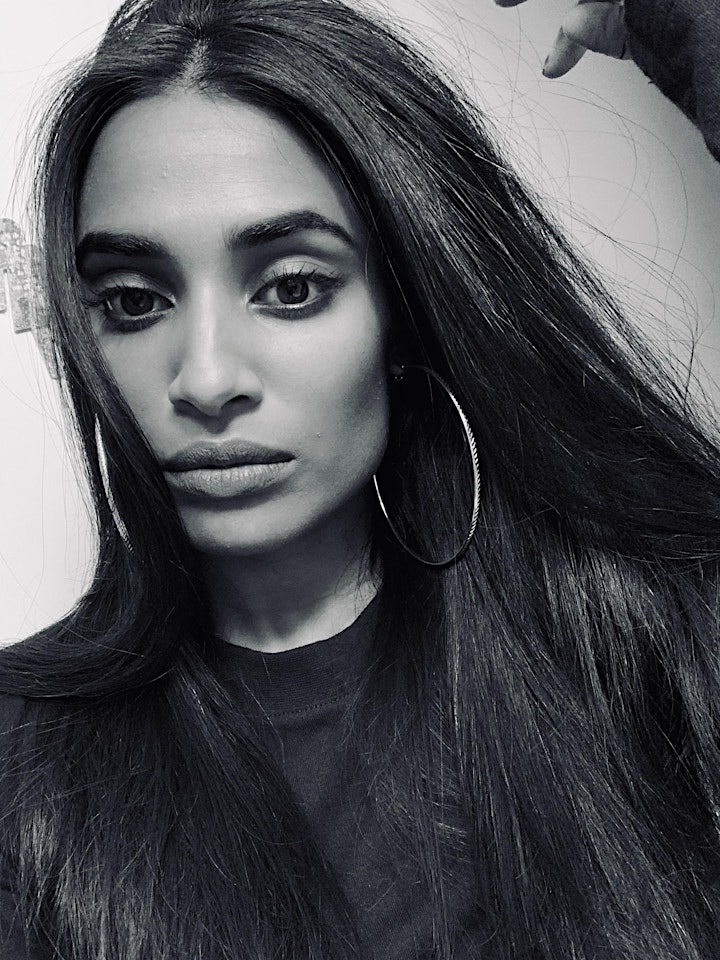 Lakna Edilima (Utopia Falls, Diggstown, Tokens, Bajillionaires)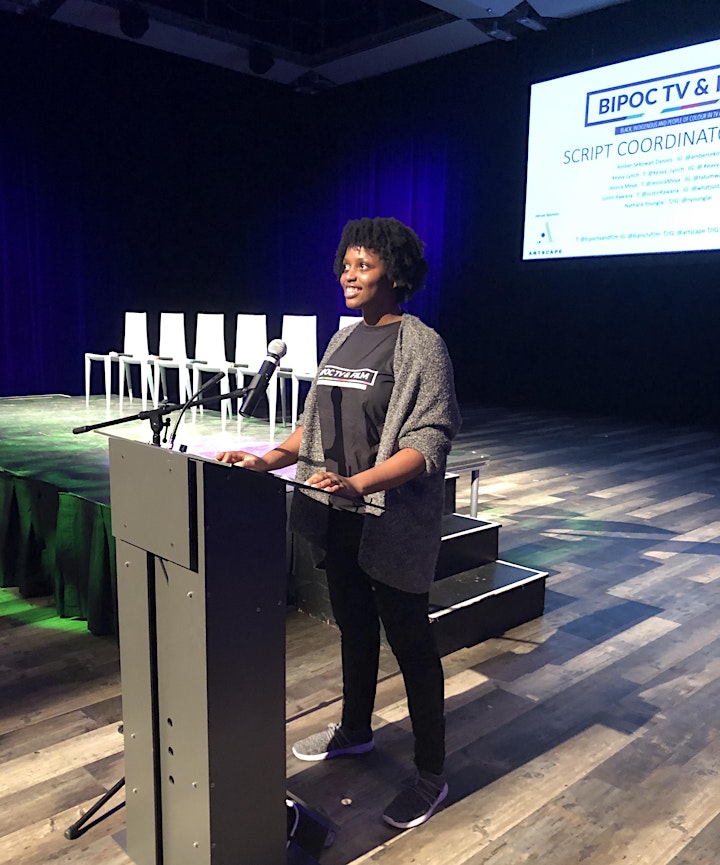 Moderated by BIPOC TV & Film's Event Architect, Joan Digba.
Organizer of BIPOC TV & Film: Utopia Falls Writing Workshop - From Script to Screen
BIPOC TV & Film is a grassroots organization and collective of Black, Indigenous and People of Colour working in Canada's TV and film industry.  www.BIPOCtvandfilm.com For further questions or to book speakers, email us at BIPOCtvandfilm@gmail.com.