Description
Welcome to the first annual Birds of a Feather Knitting Retreat hosted by Fly in the Fibre. We are excited to host this event in our beautiful Creston Valley. With the main goal of gathering people together who share the love of knitting, we want to also introduce you to the many wonderful spots in the Creston Valley that you can knit in.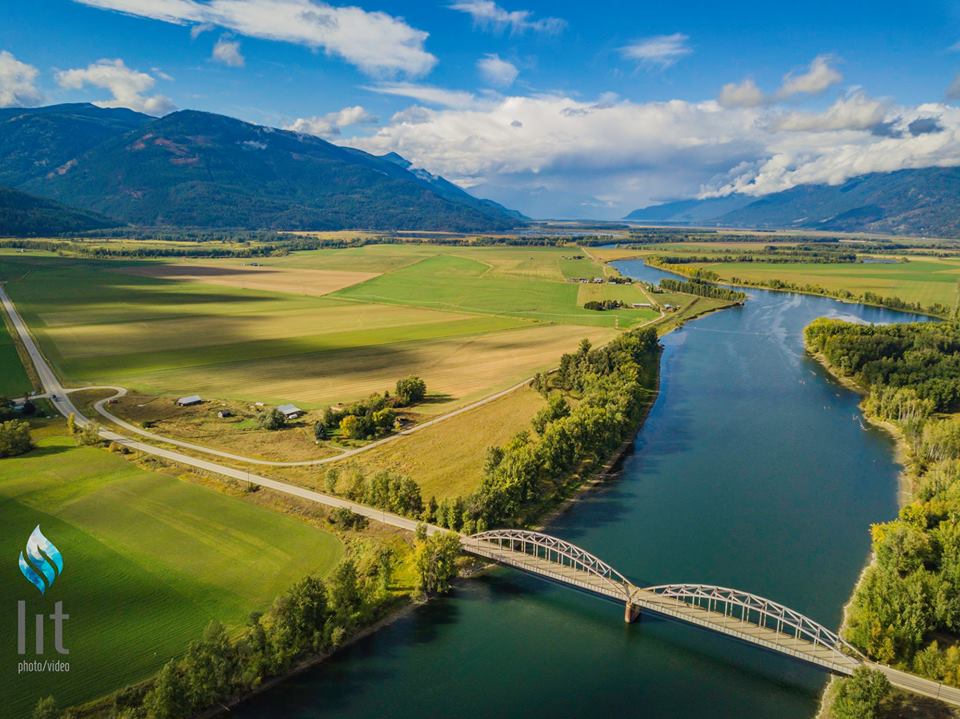 We know that the best feature of a retreat is the knitting but what if you could do it at a winery? or at Fly in the Fibre? or a quiet spot near a beautiful river? Our relaxed Kootenay lifestyle and pristine scenery make for a prime location for you to meet new friends, reconnect with old ones, and enjoy what we love the most- knitting!
Let's just WING it!
Carmen Ditzler will be our guide and instructor as we knit our way into the Goldfinch shawl designed by one of our favourite designers- Andrea Mowry. This shawl is a perfect project for our retreat. A couple of good challenges for us to sink our beaks into such as shaping on a bias, stripes, color blocking, simple lace, short rows, super elastic bind off, increasing, and decreasing but this shawl also has a good rhythm that once you get into it, we will be able to chat and knit with not too much difficulty.
Sneak Peak!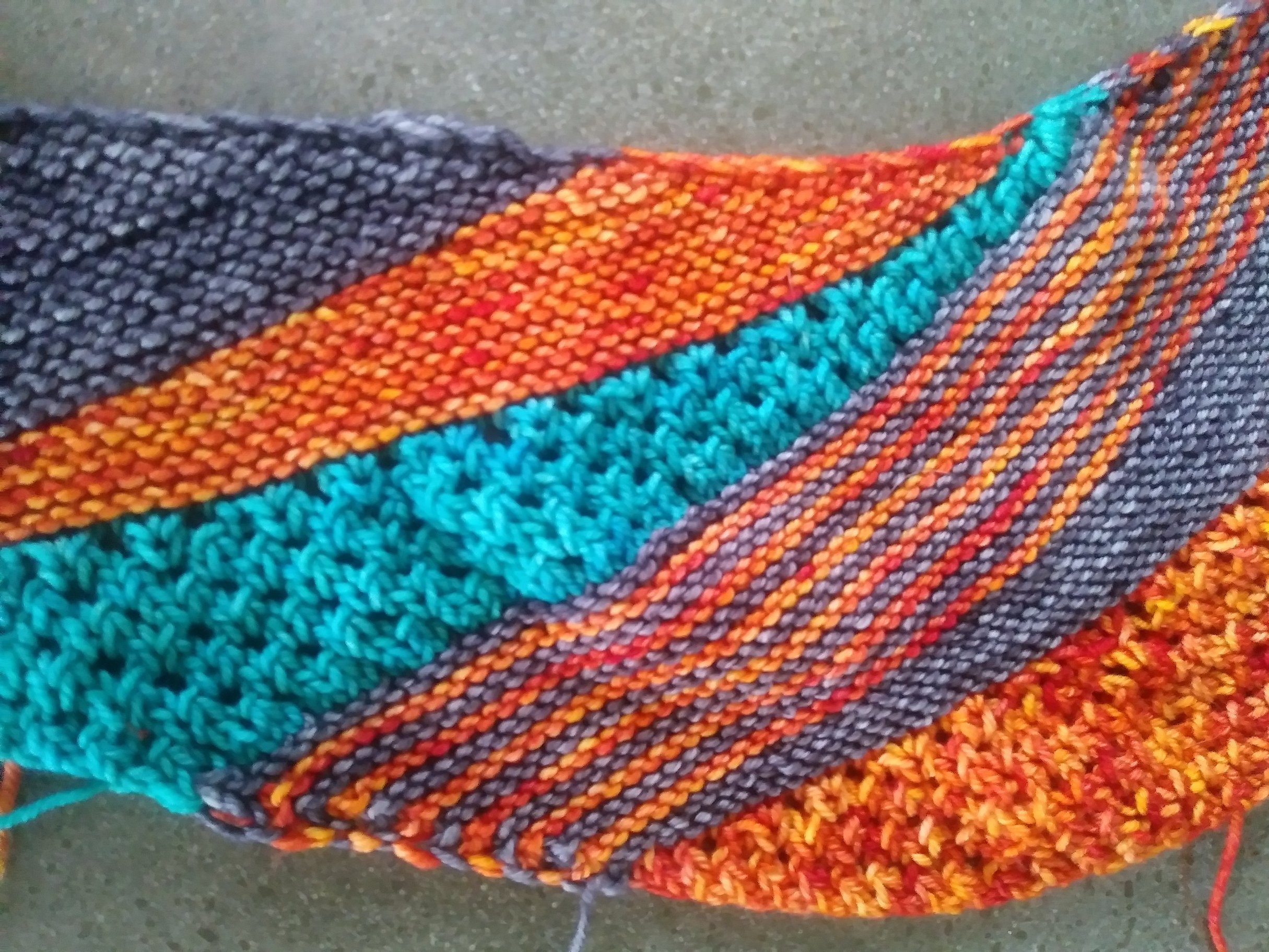 Your registration will include the yarn as we will be using our own Fly Dyed yarn and there will be plenty of colours to choose from when you arrive.
Knitting and wine, is there anything better in life? One of the places we will be flocking to: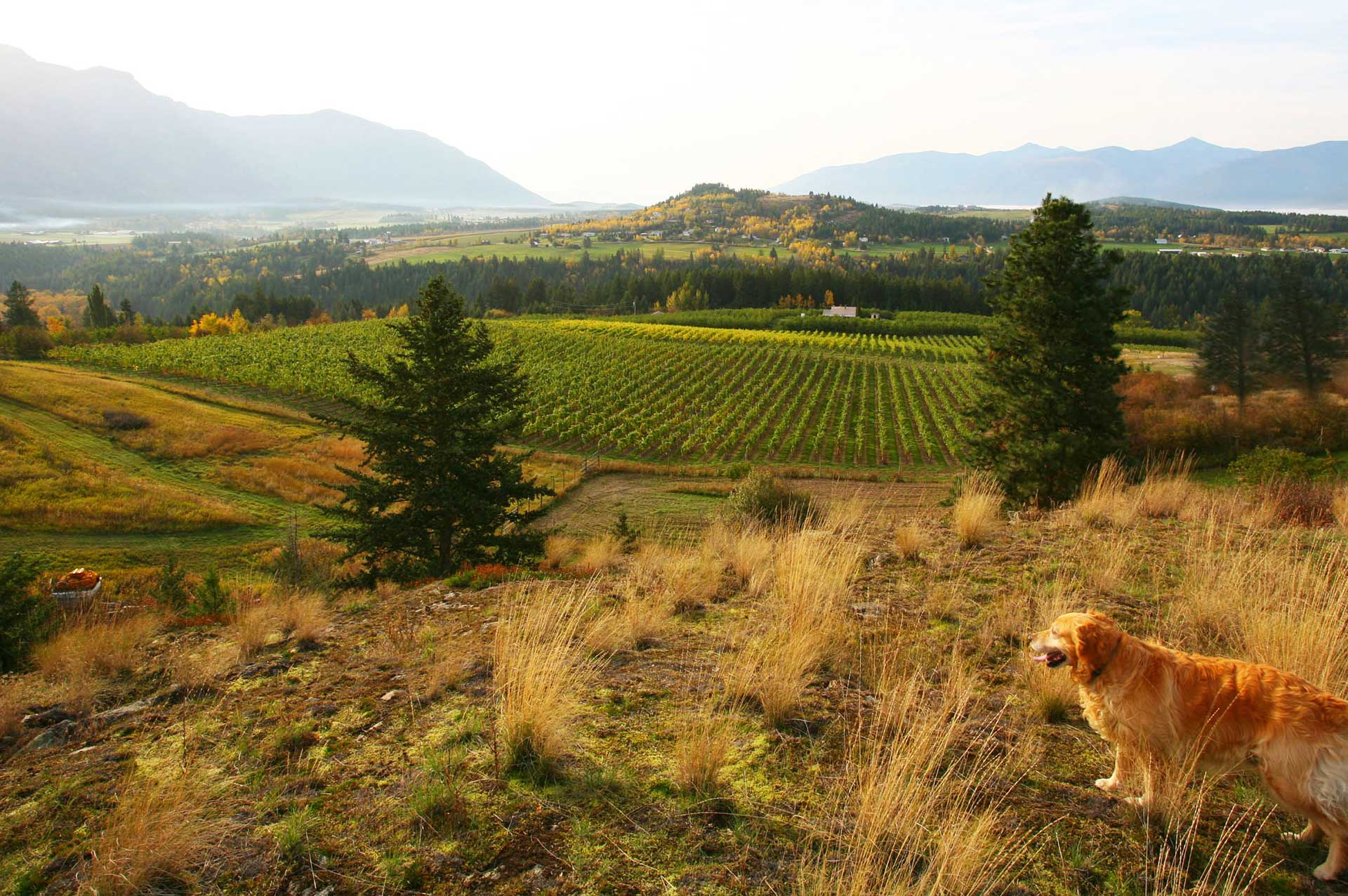 The EGG-celent Itinerary
Start time: 1:00pm Friday, June 7 at Fly in the Fibre
Non-stop Knitting
End time: 3:00pm Saturday, June 8
Cost: $200 which includes pattern, guidance/instruction, yarn for the project, wine at Baillie-Grohman Estate Winery, and dinner on Friday evening.
Nesting Options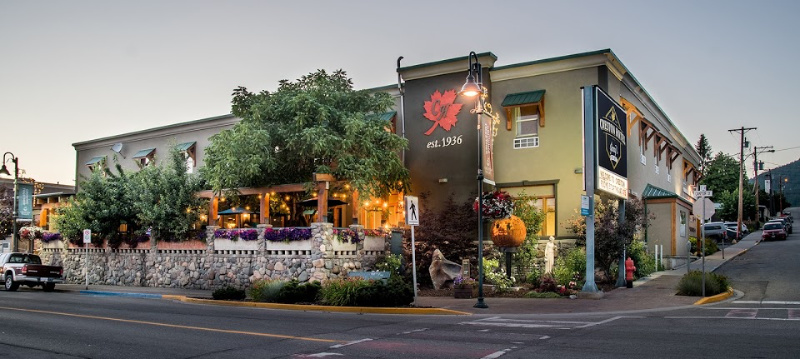 We are partnering with Creston Hotel and they are offering discounts on rooms for those who are coming from out of town. They have several options available for those who may want to share a room including a large one that holds up to 7 people for those of you travelling in a group. The hotel is located down town Creston and within walking distance of Fly in the Fibre.
To reserve your room contact Creston Hotel 250-428-2225 and mention the Birds of a Feather knitting retreat to receive your discount. Book ahead of time to ensure you get the room that you would like!