Join The Most Rev. Linda Nicholls, Primate as we discuss hope and share an evening of music from artists throughout the Diocese.
About this event
We are bringing the Bishop's Company annual event to the entire Diocese and all are welcome!
This event is FREE to our community and will be made available to those who register. Registration is OPEN! An offering will be requested during the evening.
Only one registration is needed per household.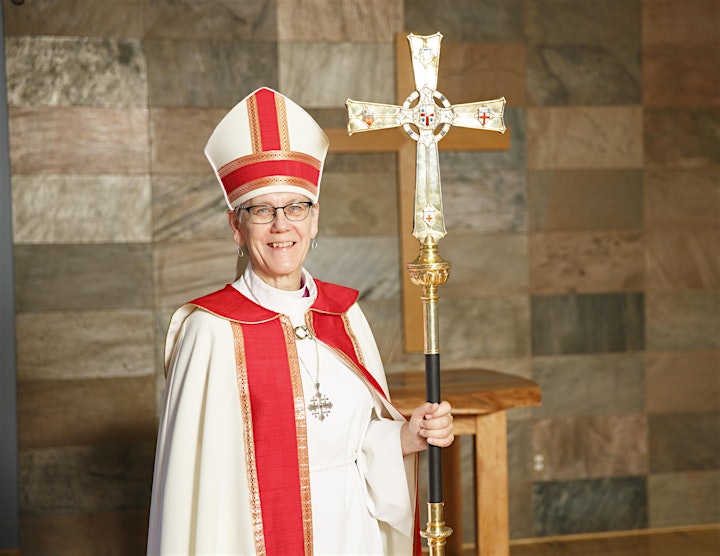 The Most Rev. Linda Nicholls, Primate
Archbishop Linda Nicholls was installed as Primate of the Anglican Church of Canada on July 16, 2019. Previously she served the Church as Bishop of Huron (2016-2019), Area Bishop of Trent-Durham, Diocese of Toronto (2008-2016), Coordinator for Dialogue for Ethics, Interfaith Relations and Congregational Development at the national office, and almost twenty years as a parish priest in the Diocese of Toronto. With degrees in music (BMus) and education (BEd) Linda taught high school music and math at Woodstock International Christian School for five years before theological studies at Wycliffe College (University of Toronto) and ordination as a deacon (1985) and priest (1986). She also holds a Doctor of Ministry degree (University of Toronto, 2002).
In addition to her commitment to healthy vibrant parish communities, Linda has engaged in the renewal of the healing ministry in congregational life; ethics in healthcare; spiritual direction; national theological commissions and ecumenical dialogue. She has served as the Co-Chair of the Anglican Roman Catholic Dialogue in Canada and is a member of the third Anglican Roman Catholic International Commission (ARCIC III).
Linda delights in opportunities to exercise her gifts as a teacher in leading retreats and conferences. Choral singing, wilderness canoeing and walking fill her recreation time along with her duties as staff to a cat.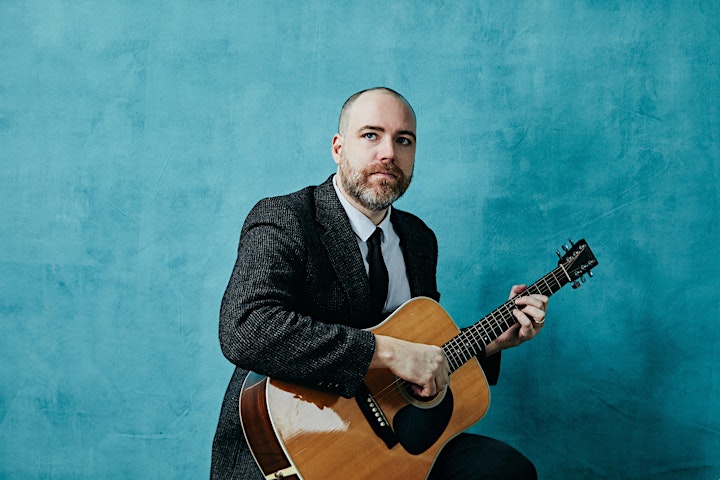 Nathan Hiltz is a jazz guitarist, composer, and arranger based in Toronto. He has toured and recorded with Melissa Lauren, Terra Hazelton, Jill Barber, Alex Pangman, Laura Hubert, Steven Taetz, Drew Jurecka, and many others. He plays traditional jazz with The Nathan Hiltz Trio and the Koffman Hiltz Quartet. He also leads experimental projects Robot Cops, the Griffith Hiltz Trio, and vocal group Samways which received a grant from the Toronto Arts Council in 2020. Nathan teaches guitar at Humber College. His piece 'Mass for guitar and singers' has been performed at Grace Church on The Hill, St Judes Oakville, and St Paul's Westdale and can be streamed and downloaded for free here.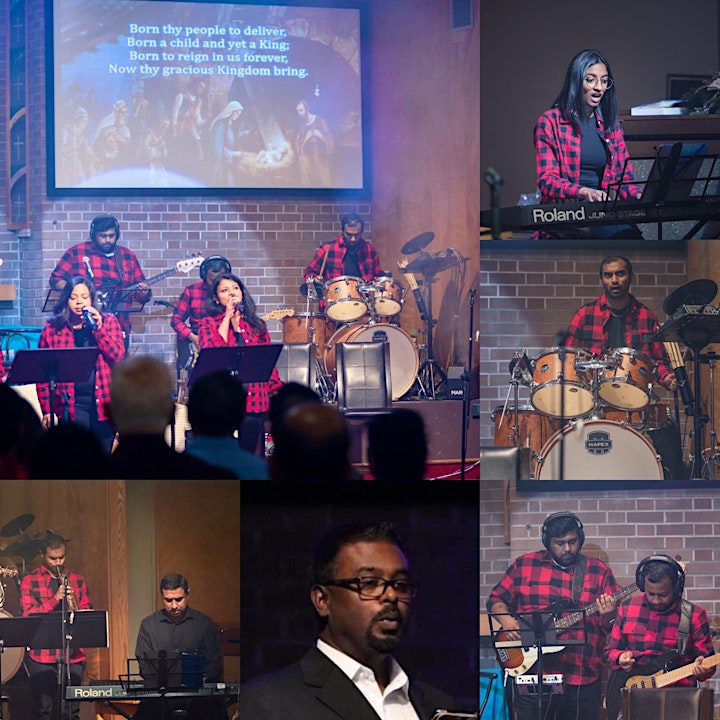 The St. Bede's Worship Band seeks to stir God's people to a meaningful experience of His presence every Sunday. We're a small group of volunteer singers, musicians, and multimedia technicians – folks who clock regular hours at school and office, then spend beautiful hours making music to the One who has gifted us. Our selections include contemporary praise and Christian gospel – we love singing 'Amazing Grace' to a swirling, solemn-paced church organ just as much as when it's set to the bright beat of drums, guitars, and keyboards… Whatever the beat, whatever the tune, we sing and make melody to the Lord with all our heart (Eph 5:19) - not because God has given us a voice, but because He's given every one of us a song.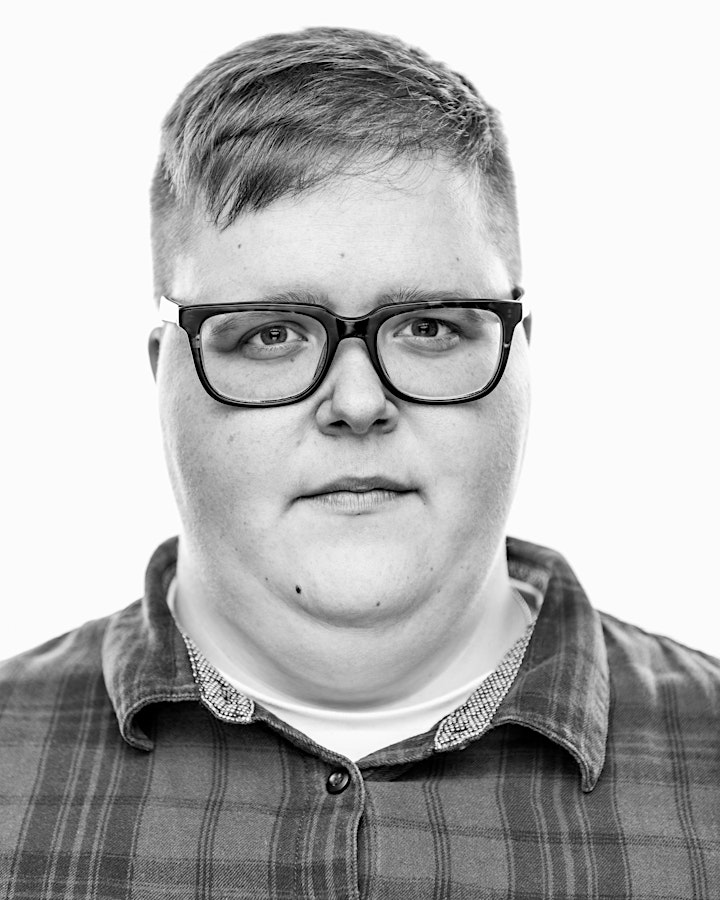 Cormac Joy is a singer and song writer and is the Youth Ministry Co-Ordinator for Trent-Durham.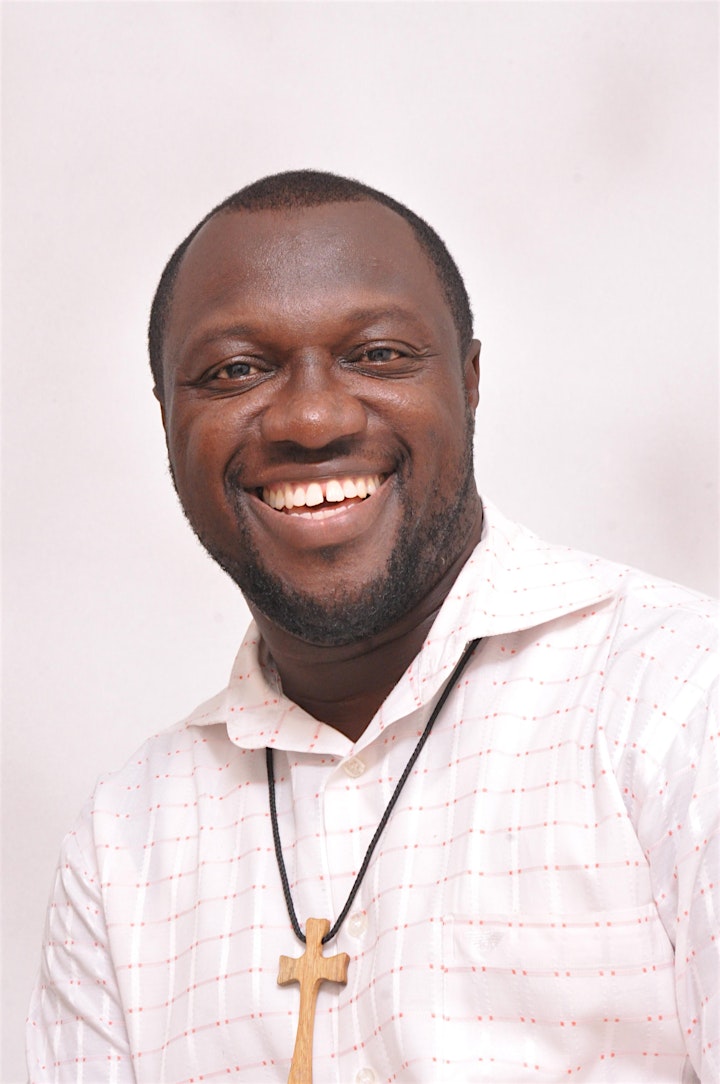 Kenneth Korsah(Rev Fr) and the Seraphic Voices of Toronto
Kenneth Korsah is an Anglican Priest originally from Ghana. He pastors the Ghana Anglican Church here in Toronto. He has been a priest since November of 2008 and has been at his current post since September of 2016.
He loves to sing and listening to many genres of music especially Ghanaian Hilife, Reggae, Jazz and R&B.
He is ministers with the Seraphic Voices of Toronto: a non-profit, non-denominational African Choral group based in the Greater Toronto Area with the purpose of using their musical talents to promote indigenous African and Western Classical Music in the diaspora with quality rendition.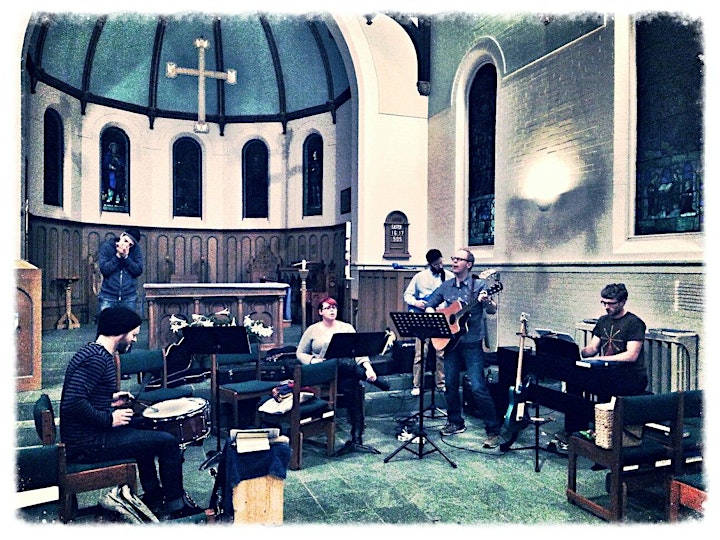 Born out of a creative eucharistic community at the University of Toronto, the Wine Before Breakfast band is a "bandhood of all believers", open to all who sing, play an instrument (or simply want to try!) and led by long-time members Deb Whalen-Blaize and Dave Krause. Each week they provide thoughtful live music, be it spirituals, traditional hymns, or a Bruce Springsteen tune, invigorating the liturgy and deepening the experience of God's word.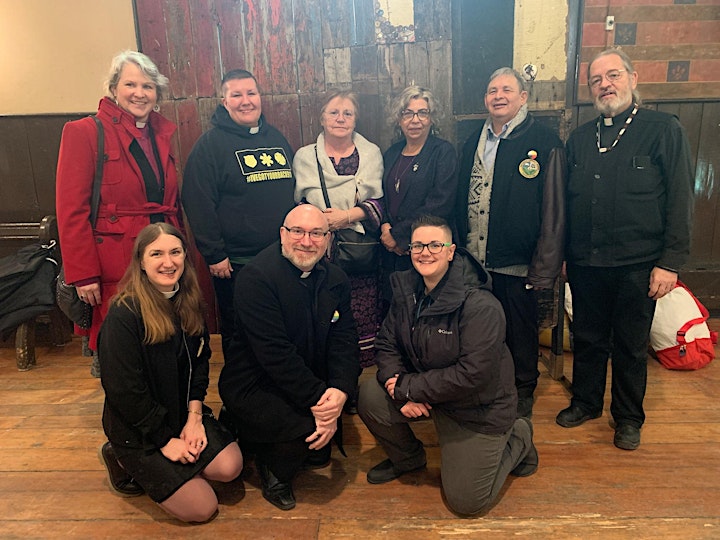 Toronto Urban Native Ministry Drummers
Our Indigenous Ministries department is held by Reverend Leigh Kern, who is cross appointed to Toronto Urban Native Ministry or TUNM. TUNM is a joint chaplaincy, outreach and advocacy organization supported by Faithworks, the Diocese of Toronto, and the United Church of Canada. Since 1996 the staff of TUNM have been working alongside Indigenous peoples, from hospitals to jails to the streets of the downtown core, serving and empowering others in their healing journey.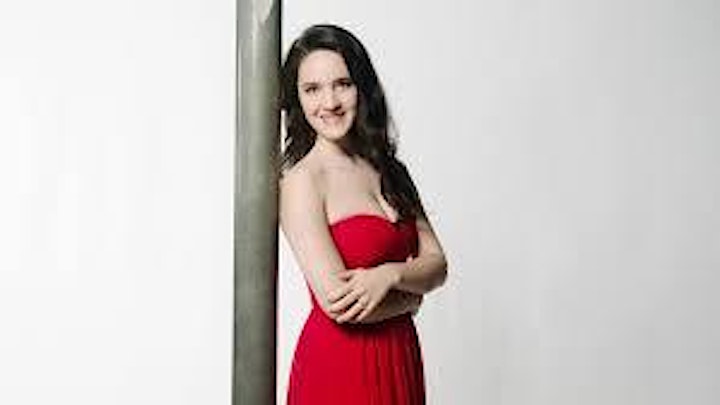 Rachel Mahon is a Canadian organist and director of music. She has been the Assistant Director of Music at Coventry Cathedral since 2018 and, it was announced in February 2020, will become the new Director of Music in September, succeeding Kerry Beaumont. She is also a performing professional musician.
Before taking up her first post at Coventry, Mahon had been the first female organ scholar of St Paul's Cathedral in London, England, assuming the post in September 2014, and then Assistant Organist at Chester Cathedral.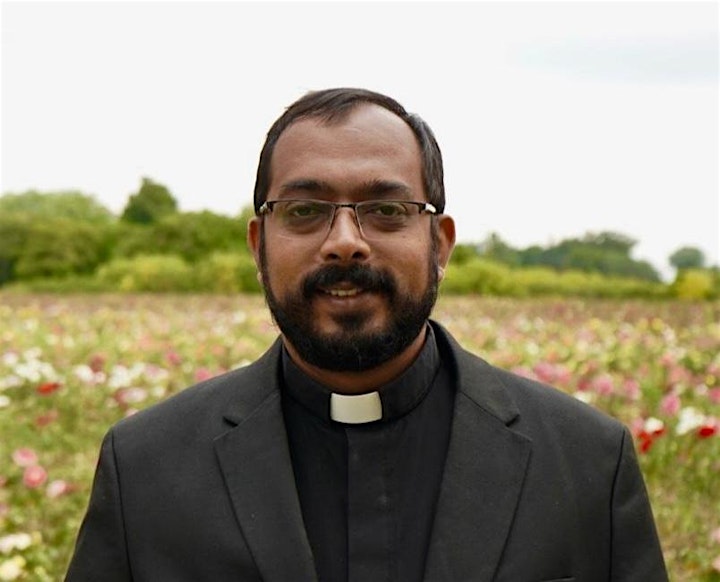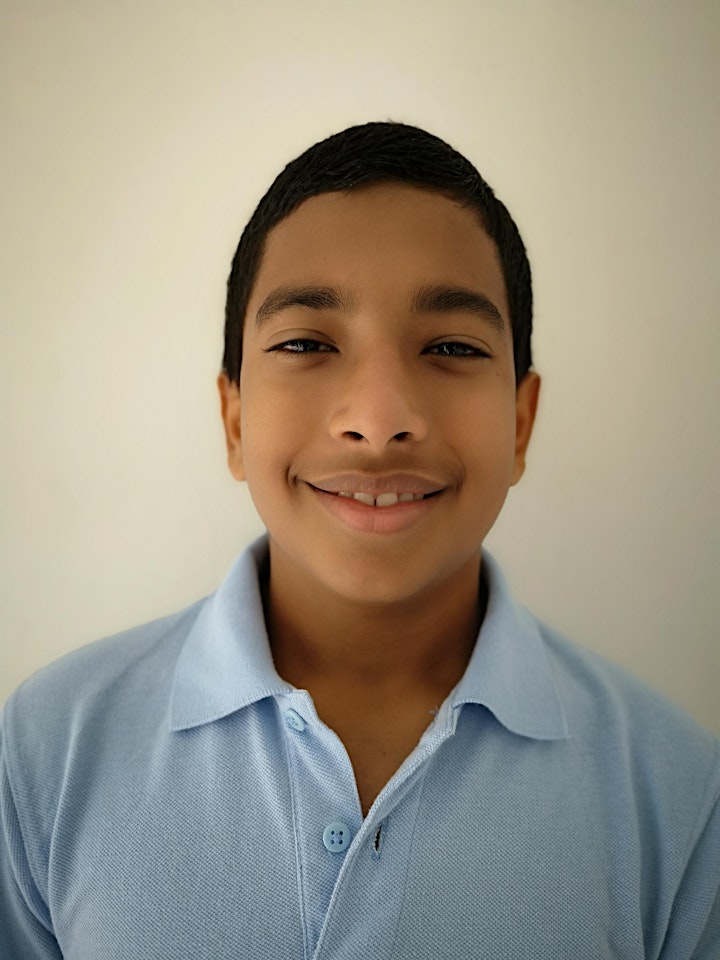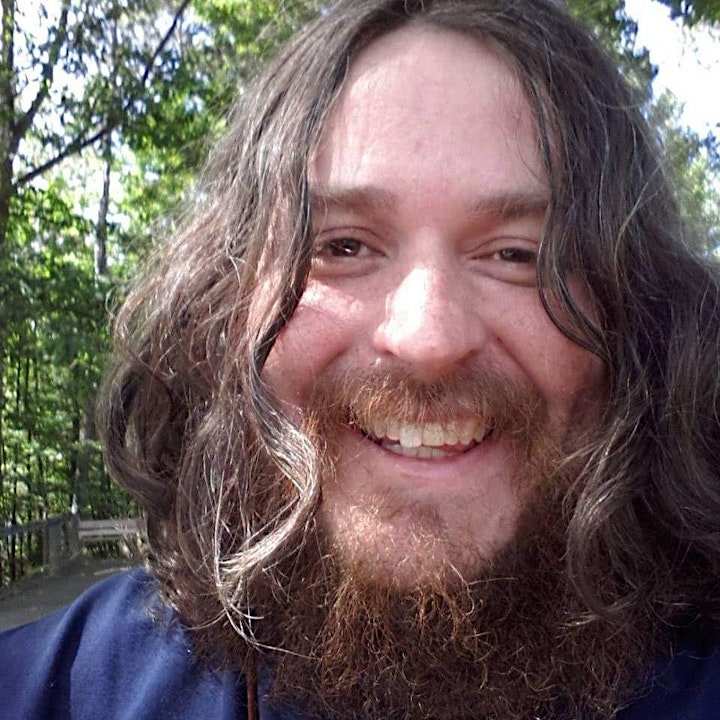 Ken has passed the threshold of being accurately described as 'newly ordained', but still has some of the new car smell left. Before entering into 'collared' life Ken was a perfessional performer, appearing across the country in the finest equity minimum regional houses the Canadian theatre industry had to offer in the early aughts. He is a graduate of Trinty College (UofT), York University, and the George Brown Theatre, all of which has aided him in the 2020 reality of becoming a COVID Webevangelist. Ken enjoys small scale mineral mining, collecting ancient texts, and writing in the third person.
The Bishop's Company is more important now than ever, and Ken is incredibly honored to be taking part, and encourages everybody who enjoys the performances of the featured artists in this Cabaret to donate to the fund.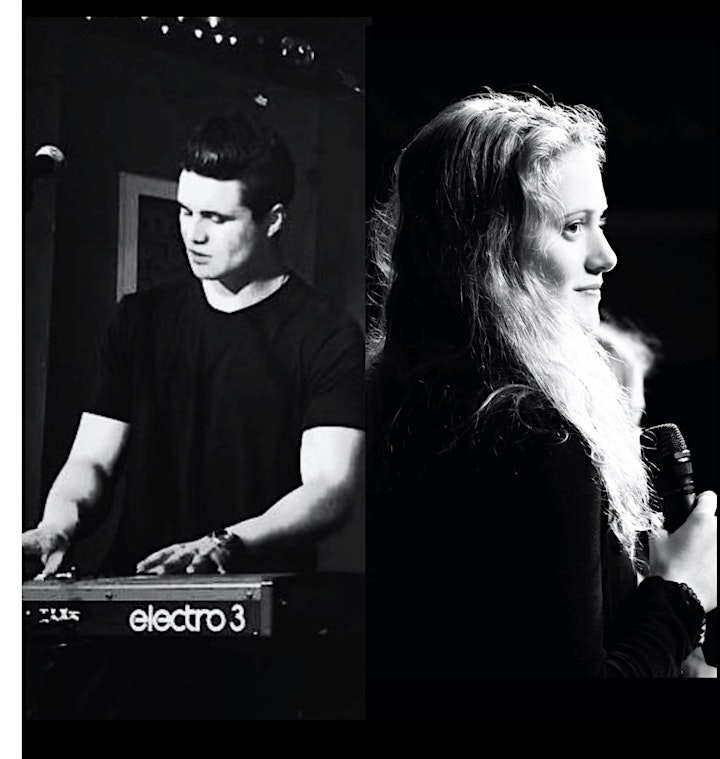 Twins Gareth and Maggie Anderson (kids of Rev. Canon John Anderson of St. James' Orillia) started performing in their parents' living room from about the time they could walk. They both were heavily involved in community theatre and music as young people in the Uxbridge/Port Perry area. Maggie has gone on in the arts, having recently graduated from the acting program at The Juilliard School in NYC, where she even got the chance to sing on Broadway as part of a Juilliard ensemble. She's embarking on her acting and musical theatre career (stage name Maggie Walters). Gareth recently graduated from Harvard University's History and Literature program; he performed regularly at Harvard arts events and he headed up a campus recording studio. He's just flown off to do a Master's at the London School of Economics. They will have to Zoom with one another to carry on their musical duo! Gareth and Maggie are always grateful to their parents who are their best audience (sorry for mucking up that living room so much as kids, mom and dad) but their shout out for this performance goes particularly to their awe-inspiring Dad…. This one's for you!!!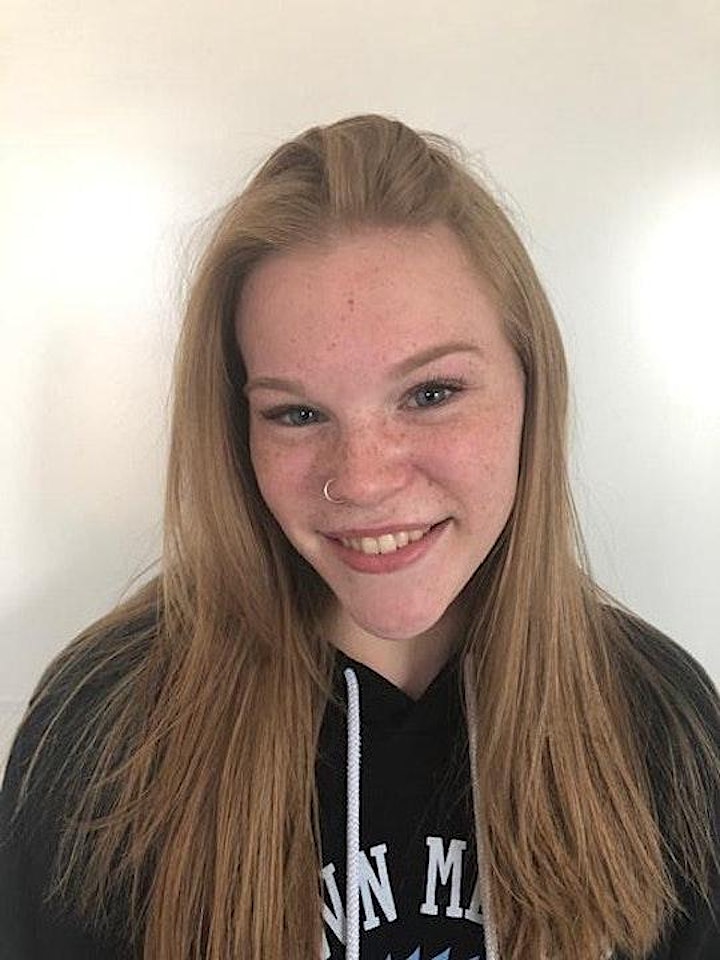 Sarah Misiaszek
Sarah Misiaszek is a professionally trained singer who writes her own music and plays piano and guitar. She is presently a grade 12 student at St. Charles Garnier Secondary School. Sarah has a passion for Broadway musicals and theatre. She is an active member of the Whitby Court House Theatre Youth Group.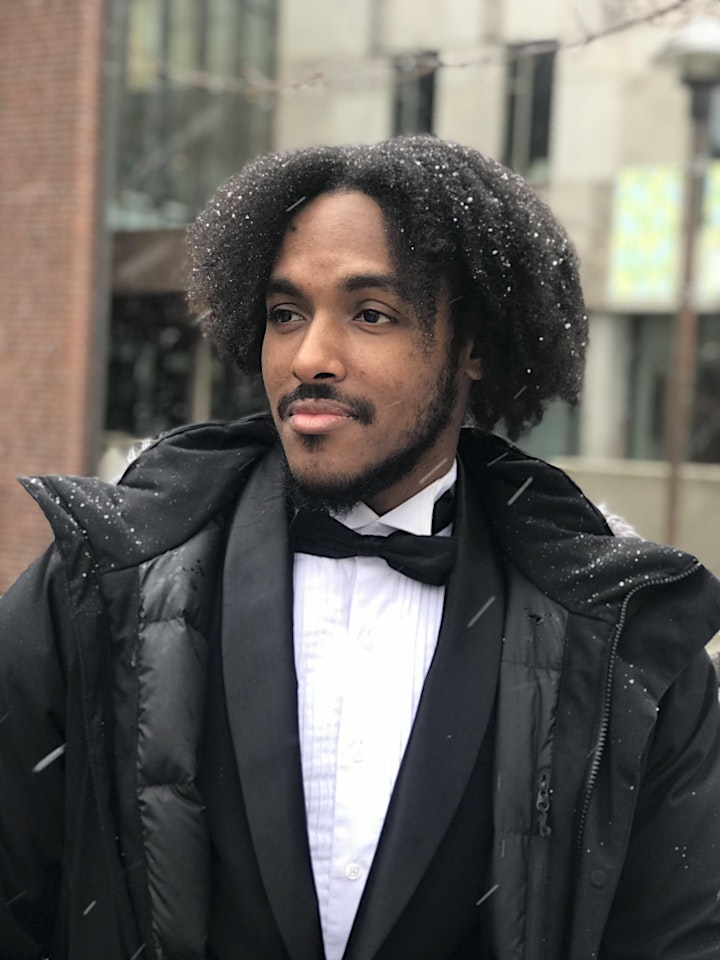 Nathan Richards
Nathan Richards is a Barbadian vocalist, instrumentalist and producer currently undergoing his undergraduate studies at The University of Toronto St. George Campus' Faculty Of Music - studying as a Classical Vocal major under the tutelage of the respected Krisztina Szabo.
Nathan has had the pleasure of coordinating with the Diocese via invitation to perform through contacts such as Bishop Fenty, Canon Stephen Fields and Organist/Director Jaime Barrow.
HIs most recent collaboration would have been at the Annual Black History Service at St. Paul's Bloor Street on Sunday, February 23rd, 2020