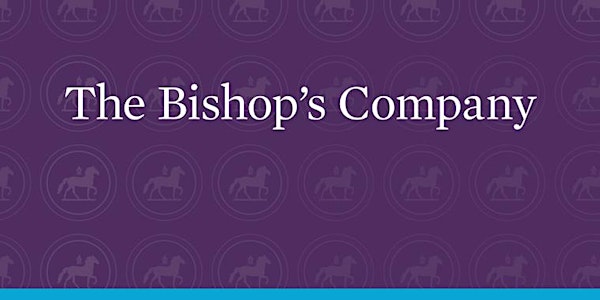 Bishop's Company Cabaret
A free evening of online music and inspiration for all. Help those in need with artists from across the Diocese of Toronto. All are welcome!
About this event
Welcome to the 2022 Bishop's Company Cabaret, now in its third year. What started off as a placeholder for our annual fundraising dinner during the pandemic now has its own following. We showcase musical acts from across the Diocese of Toronto, reaching an audience that goes well beyond that. The evening is open to everyone. Our featured artists this year are The Marion Singers of Greater Toronto, Chris Dawes, Music Director (pictured below).
We encourage you to share this event with your family, friends, and community. All are welcome. An ask for donations in support of the work of The Bishop's Company will be made during the presentation.
Thank you to our sponsors (listed below) for their continued support and for making this a free and accessible event.
Please enjoy!
One registration required per household.
For more on The Bishop's Company, the Cabaret or to donate go to our page here.
Follow us on Facebook and see more about our artists in the days to come here.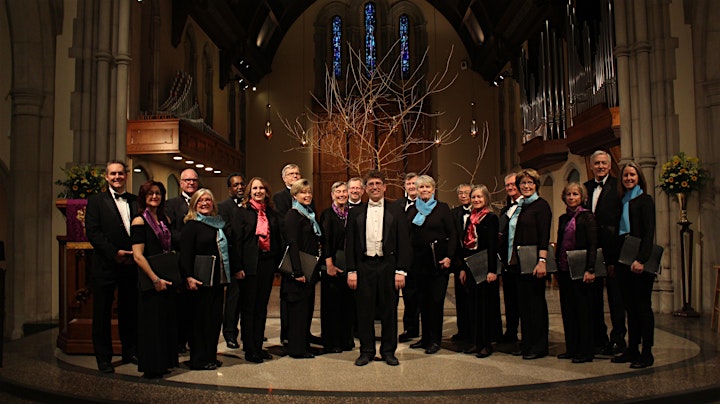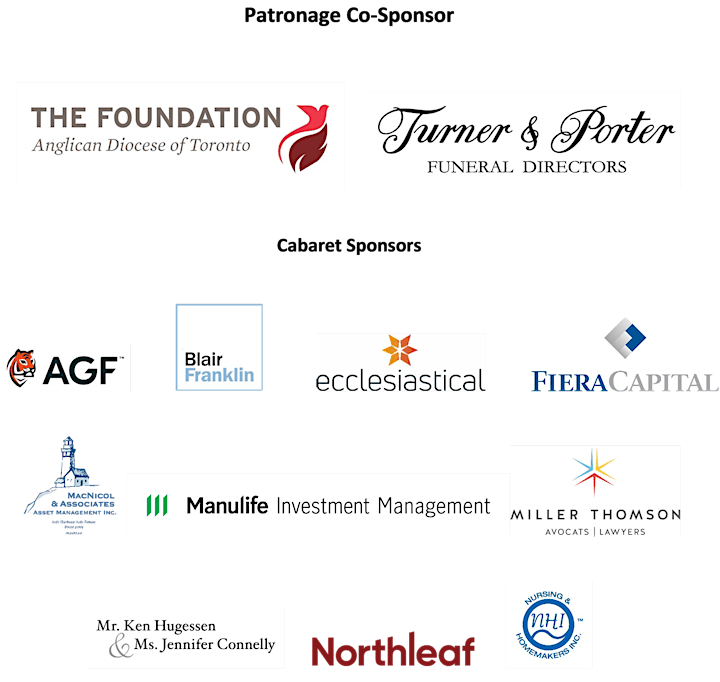 Check out the 2021 Bishop's Company Cabaret!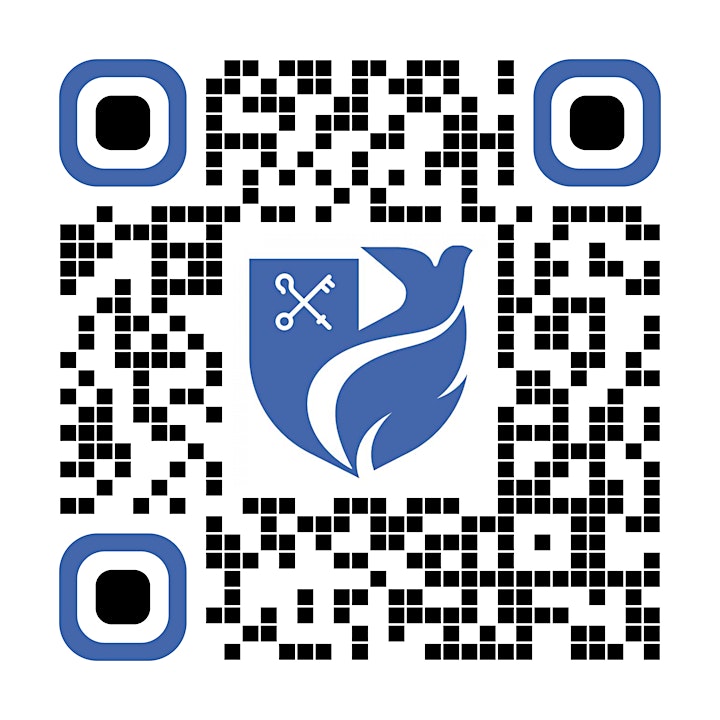 Can't make it to the Cabaret? Safely donate by centering the camera of your phone over the image below.