Description
The Bison Transport Sport LeadHERship Conference is a professional development opportunity designed for coaches, administrators, community leaders, and volunteers of all genders, from all sports, from across Manitoba.
The Conference brings together inspirational leaders from all areas of sport to tell their personal and professional stories, offer valuable advice and guidance, and share practical tips that participants can use on and off the field of play. Through a variety of lectures, panel discussions and interactive opportunities, participants will be enabled to build their networks and knowledge bases so they can empower and encourage the girls they work with to stay active and involved in sport.
Sport Manitoba aspires to increase female engagement in sport by providing an informative, inclusive, and inspirational environment.
*Please note that this conference is open to all genders.*
Keynote presentations will feature Dr. Melanie Gregg and 6-time Olympic medalist Cindy Klassen.
Thank you to our Sponsors and Partners!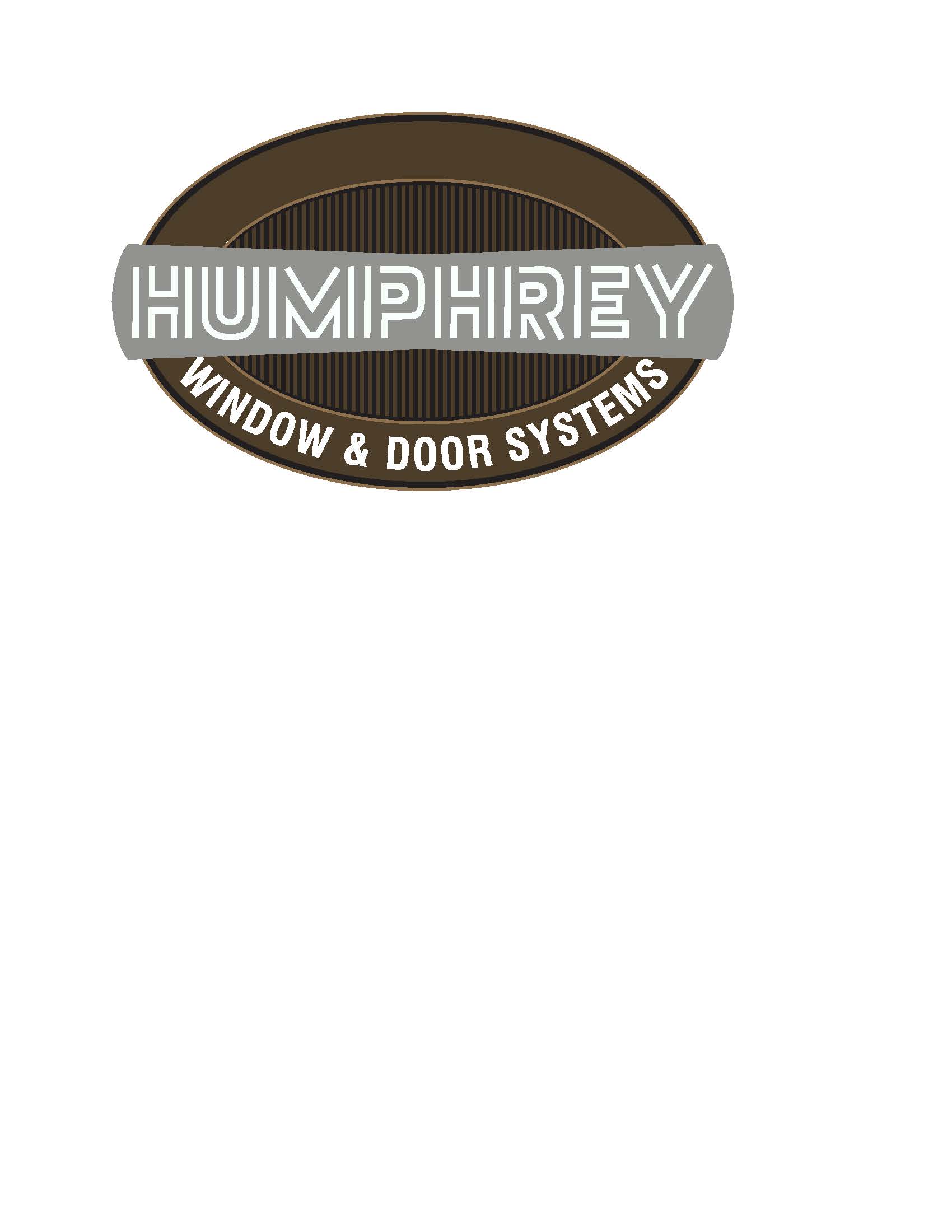 Organizer of Bison Transport Sport LeadHERship Conference
Sport Manitoba is the leading planning, programming, and funding agency for the development of amateur sport in Manitoba.
Every Manitoban should have the opportunity to play and be active with the chance to compete at the highest level of their ability. Sport Manitoba, in partnership with over 100 provincial and community organizations, is committed to supporting and encouraging this journey and will continue to transform in an effort to accommodate Manitoba's growing demand for diverse athletic opportunities. Revenue generated from facility services is reinvested into amateur sport and community programming around the province.