About this Event
Have you ever wanted to know what the crowd is thinking? How pros and amateurs make good and bad investment calls from patterns and trends? If you've answered YES, then this workshop is for you.
To get the most out of the session, bring your laptop or phone to follow along.
By the end of the session, you'll learn:
The basics and limitations of technical analysis
How to read charts and create trend lines.
The force behind the price and volume trend line indicators
New strategies to get more progress in the crypto market
Canadian crypto trading platform
Exclusive for workshop attendees only.
While you can use any platform, if you create an account on Virgocx.ca platform with a minimum of $100. You will receive $20 cash-back in your account for more trading. Use referral code: mNtFka05 VirgoCX trading platform gives automatic access to Trading View tool.
Save time and download the app here or register virgocx.ca before the workshop.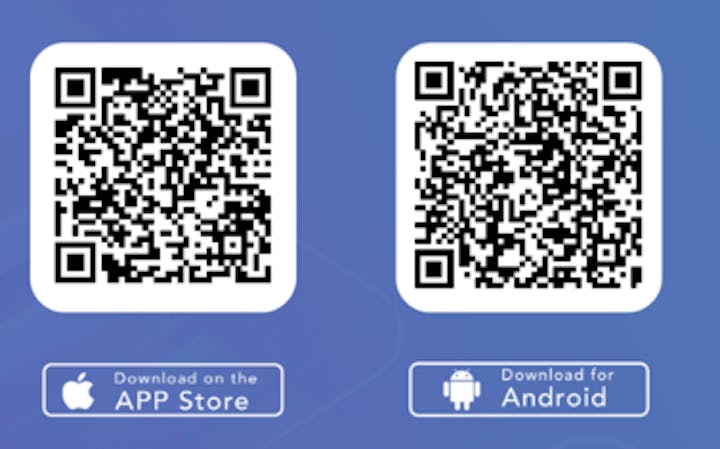 Instructors: Lou Doan, louiibtc.com, Adam Cai and Liza Horowitz, virgocx.ca,
Workshop location
VirgoCX Office at 1 Yonge Street, Suite 2206, Toronto virgocx.ca
Agenda
Snacks and refreshments will be served