Description
This workshop is for those that would like to learn how to set up and use a Bitcoin hardware wallet - specifically the Ledger Nano S. The Ledger allows you to store your Bitcoin in a secure vault that mitigates the risk of having your coins being remotely stolen by hackers.
Topics covered will include:
Device setup
Proper backup procedures
Synchronization with desktop app
Sending/receiving transactions
Wiping and recovering your device
Attendees are required to bring their own laptop, pen and paper.
Attendance is limited to 10 people. 4 devices are available for sale in combination with a ticket. If you do NOT purchase a device with your ticket, please ensure you also bring your own Ledger Nano S with you. You can purchase one on your own at the following link:
The event is at Infusion Coworking space and someone will be waiting to let you in at the 10th Avenue entrance prior to our start time of 6pm. If you are late or lost, please called (403) 462-1163.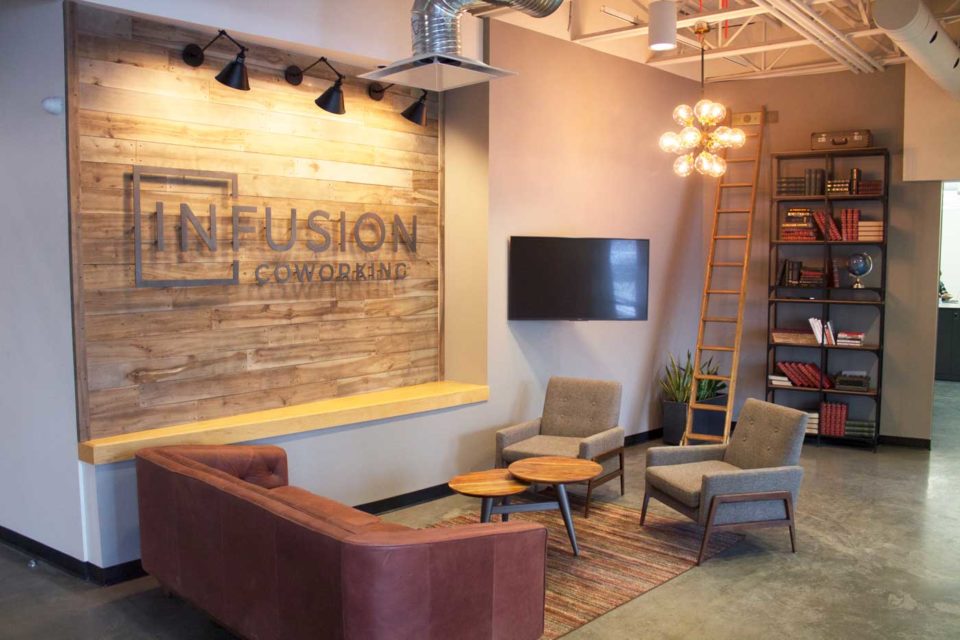 Organizer of Bitcoin For Beginners - Setting Up A Hardware Wallet (Ledger Nano S)
Ben is host of the BTC Sessions - Canada's most popular YouTube Bitcoin educator. Since 2016 Ben has amassed a following of 30,000 subscribers and nearly 2.5 million views across all his content. He has been featured locally on CTV and Global, as well as numerous industry podcasts/publications like Crush The Street, Bloxlive TV and more.
When he's not creating content for his YouTube channel, or hosting educational workshops like this, Ben spends his time working as marketing director for Canada's Bitcoin company - Bull Bitcoin.
You can visit his YouTube channel here: