Description
A great manager is more than a leader: they must also be confident in their ability to manage personalities, time and competing priorities. The ability to manage well is hampered by the fact that many of the methodologies taught today were developed in 60's and 70's and have not been updated to reflect the current business world.
Throughout this workshop, you will be introduced to the four pillars of successful people management and learn why it is so important that we update those outdated approaches.

Attendees will leave with an increased understanding of their role, how to best unlock their team's potential and be the manager their team requires without pretending to be someone they are not. You will take home and be able to replicate a proven activity you can leverage to drive a deeper understanding of what motivates your individual team members. As a bonus, all attendees will receive access to 'Be The Right Leader at the Right TIme' one of five online sessions from The Successful People Manager training program.
You will want to attend this workshop if you:
• Are a new people manager who wants to feel more confident
• Are an experienced manager who wants to reset and inject fresh ideas to their approach
• Are an HR professional who is interested in new opportunities to complement your management training program
About the Speaker: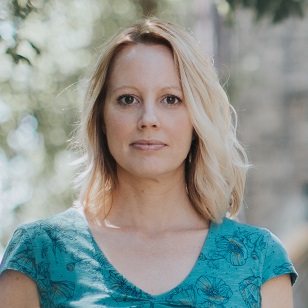 Glendalynn Dixon is a recognized leader, trusted advisor, and connector in the London technology community. Over the past decade, she demonstrated a hands-on approach for team development and was a vocal proponent for more inclusive recruitment practices. As a result, Glendalynn successfully built diverse teams and designed new departments at a time when the workforce itself was transforming. She recognized that the manager's role must adapt to meet the needs of this evolving workplace. Glendalynn's passion for leadership extends beyond her practice and into the community where she is Vice Chair of the Leadership Council of Immploy, facilitates the Women in Technology Peer-2-Peer Group and is a mentor for the RH Accelerator.