Description
(Ac)count your blessings - the accountants are here!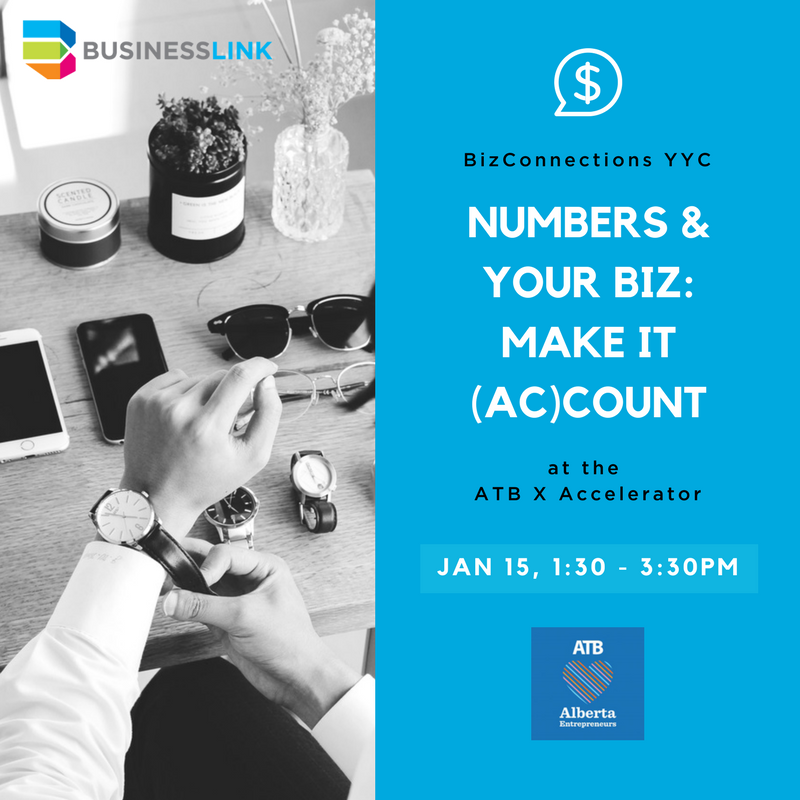 Are you a new or existing business that needs a little help in the numbers department? Then this is the event for you! Join us as we bring in a team of accountants to address your business tax and accounting needs.

This workshop will feature a series of roundtable discussions on everything tax and accounting. You will have the opportunity to ask your questions to experts in the field, and learn from others in the group about issues they're having with their accounting processes.

Attend to learn and ask questions about:
Business tax for sole proprietors vs. corporations

Paying yourself: salaries vs. dividends, which is better?

Payroll: what you need to know as an employer

Deductible expenses: what is and isn't tax deductible

GST: what you need to know for your business

Facilitators:

Location: ATB X - helping early-stage entrepreneurs get to market quicker by surrounding them with hands-on curriculum, meaningful connections, and a supportive peer community.

Cost: Free


Join us!