Description
Are you interested in selling in your local farmers' market but aren't sure where to start? Lettuce show you the way!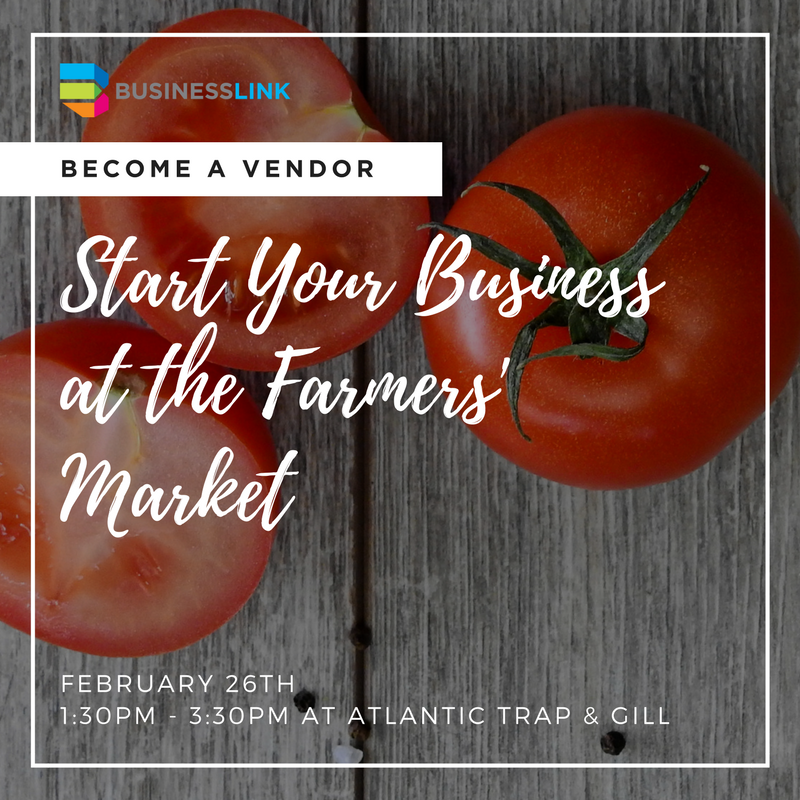 From fresh produce and baked goods to homemade crafts and gifts, the farmers' market is an excellent space to start or expand your "Make It, Bake It, Grow It" business.
Whether you're just starting out and looking for guidance, or you're a seasoned market veteran interested in learning from the best – this event will help prepare you for market season!


Learn about the vendor selection process and what it takes to find success in a market – straight from the mouth of a local Market Manager.

Get inspired by local success stories: big name vendors who started out small and have expanded to selling in stores or owing their own retail locations.

Learn from Alberta Agriculture and Forestry about their Approved Farmers' Market program, the difference between farmers' markets and public markets, and regulations you should be aware of.

Explore the benefits of membership with the Alberta Farmers' Market Association.

Ask your burning small business questions to our panel of experts with an open Q&A period.

Our Panelists:
Location: Atlantic Trap & Gill Pub

Cost: Free


Join us!