BizOnDeck - An entrepreneur focus group - *new date* January 28th, 2020
Description
Adam Norman from Feller Financial Group Inc. will be asking us for how to find leads at conferences. Life insurance and planning your finances are things that we can all agree are important but we often think is too complicated and maybe to expensive so we put it off. As with many things in life, the earlier you start, the easier it is. So I have structured my company to target the under 40 demographic so I can help young people get started on the right foot. My social media content is focused on educating people on what is available and what they might need to be prepared for their future. Feller Financial is a private brokerage so we deal with all the top insurance and investment companies in Canada.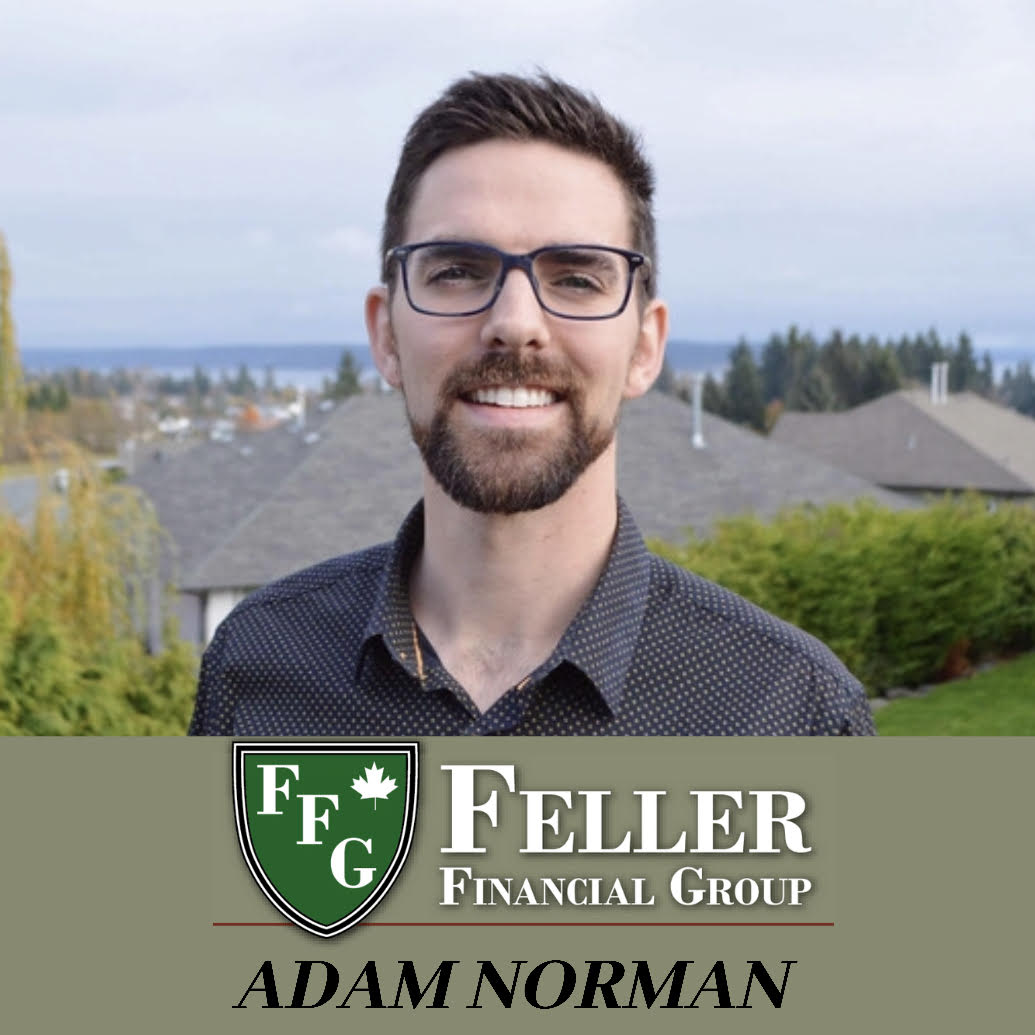 ---


Arrow Gonsalves from Heart Drum - Brain and Body Training Academy will be re-pitching!
Arrow empowers Entrepreneurs and NGO Organizers to make more money with less effort by harnessing their health, time and energy through her brain & body leadership systems. Guiding Visionary's since 2003; Arrow's methods expertly blend Tao Leadership Training with cutting edge Neuroscience. Her omnipotent 5 Step System fosters self mastery and conscious living by developing high performance success habits and cultivating your internal Qi.
Arrow's "ask" is for Speaking Opportunities with VI Business Networks & Conferences. I greatly appreciate leads, referrals & Introductions to Network Organizers, (live talks & web-summits) & Potential Affiliates/ Joint Venture Partners.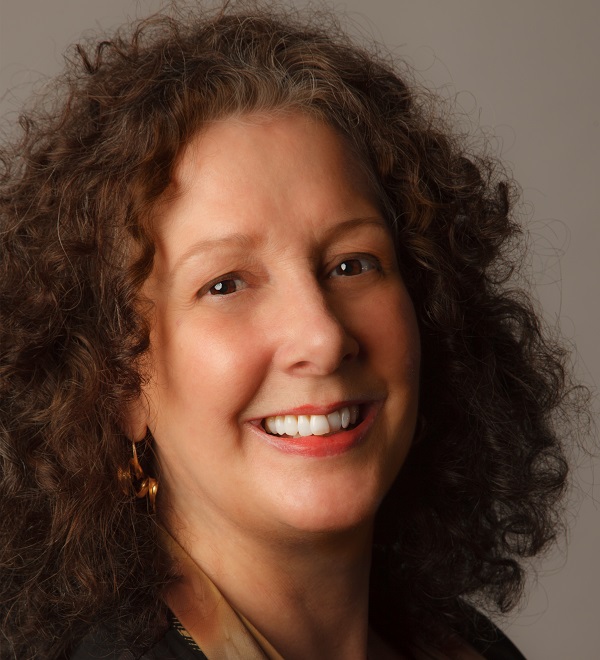 EVENT FORMAT
6:30 pm: "Soft start" for informal networking. Bring your business cards.

7 pm: We will workshop the first business "on deck" for 45 minutes. The pitcher gives a 3 minute description of their business, including opportunities, challenges, what they can give to the round table, what they need help with. The group then provides 42 minutes of questions and feedback to help the business grow BIGger and meet their targets.
We will draw on Boris Mann's workshop using the Pirate Metrics model. For more on AARRR metrics, see http://j.mp/2DvbvrV


IT TAKES A COMMUNITY TO GROW SUCCESSFUL STARTUPS
This series of round table business development workshops is hosted by LIFT and the Solution Sponsors as part of this business and community economic development initiative.
Want to support this LIFT work? Let's talk. I'm looking for 2020 "solution sponsors" and "community partners" who want to help grow our Vancouver Island entrepreneur community.
Thanks to 2019 Solution Sponsors
Thanks also to 2019 Community Partners