Description
Excelovate and First Book Canada have partnered with leading corporations, entrepreneurs, philanthropists, artist and innovators to deliver an event that promotes diversity and inspires excellence in Science, Technology, Engineering, Arts and Mathematics (STEAM).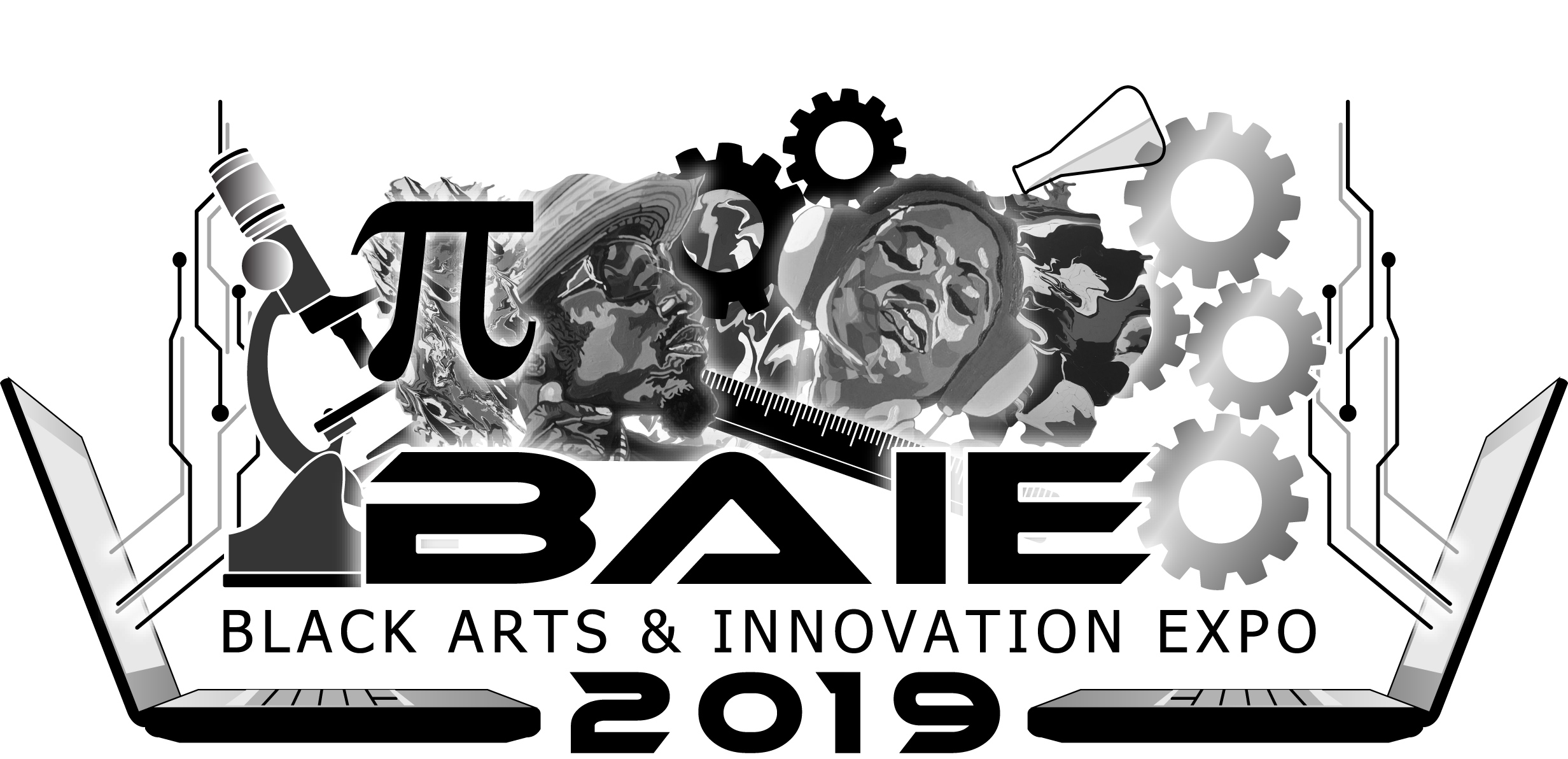 This one-of-a-kind event  defined  a new way of celebrating Black History Month with  focused attention  placed  on the remarkable achievements of tomorrow's legends. Meet this outstanding group of new leaders and experience their valuable contributions to music, literature, visual arts, entrepreneurship and technology. Highlights of the #BAIE2019 include:
Celebrate 5 exceptional students as they receive Scholarships of $5000 each

Vote real-time for your favorite business idea and help 1 remarkable entrepreneur win a $10,000 Business Grant

Connect with industry-leading companies that are actively hiring diverse talent for STEAM roles

Discover 20+ unique artists and groundbreaking innovators that will exhibit their extraordinary creations at #BAIE2019

Experience career-boosting onsite activations that will take you to 'NEXT LEVEL' status

Engage in a thought-provoking panel discussion moderated by award-winning journalist and author, Dalton Higgins

Enjoy live performances, complimentary food tastings, a luxurious silent auction, flash raffles/draws and a one-of-a-kind futuristic robotic playzone
Come check out the latest in Hologram Technology, meet humanoid robots like Dobi, Nano, Alice & more!
To apply for a BAIE Scholarship or Business Grant, please visit www.blackexpo.ca