Join us at The Revue this holiday season for a viewing of the classic Christmas slasher, BLACK CHRISTMAS!
About this event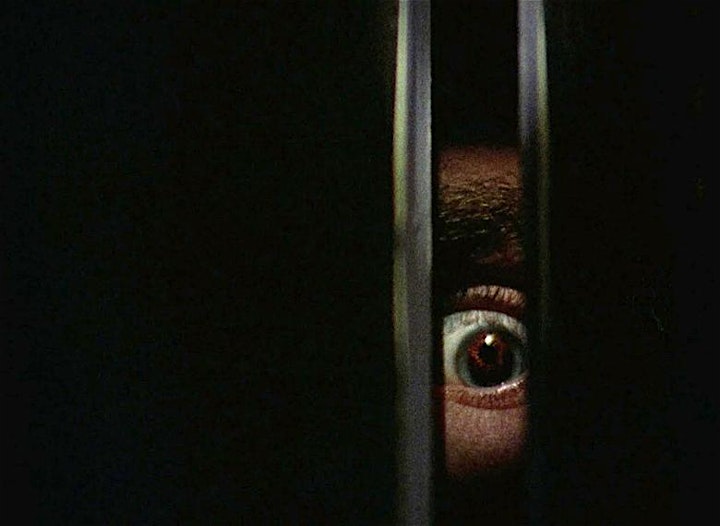 "The Film Stands Out As The Mother Of All Slashers" - Jourdain Searles, Thrillist
"It is the uncertainty that is unveiled in the final moments before the credits roll that makes Black Christmas a quintessentially Canadian masterpiece." - Justine Smith, National Post
As winter break begins, a group of sorority sisters, including Jess (Olivia Hussey) and the often inebriated Barb (Margot Kidder), begin to receive anonymous, lascivious phone calls. Initially, Barb eggs the caller on, but stops when he responds threateningly. Soon, Barb's friend Claire (Lynne Griffin) goes missing from the sorority house, and a local adolescent girl is murdered, leading the girls to suspect a serial killer is on the loose. But no one realizes just how near the culprit is.
Restoration courtesy of Shout! Factory and the American Genre Film Archive.
ABOUT THE FILM
BLACK CHRISTMAS
CANADA, 1974, 98 mins , R
Directed by: Bob Clark
Starring: Olivia Hussey, Margot Kidder, Andrea Martin
As part of the provincial government's vaccine certificate program, which was announced in September, everyone will be required to show that they received both doses of an approved COVID-19 vaccine at least 14 days earlier in order to enter the cinema for this event.
Everyone must bring either their paper vaccine receipt or PDF vaccine receipt available online, along with photo ID to prove that they have been fully immunized.
Regular admission applies. For INDIVIDUAL MEMBERSHIPS ($350) and FAMILY MEMBERSHIPS, please email us at info@revuecinema.ca to get a ticket!
Organizer of BLACK CHRISTMAS (1974)
The recently renovated Revue Cinema is Toronto's premier not-for-profit community cinema. We offer great second-run Hollywood fare, insightful programming like our Silent Revue series — where classics from the silent era are accompanied on live piano — Food in Film, Designing the Movies, annual galas, retrospectives & numerous other community offerings. The Revue opened in 1912, making it the oldest operating cinema in Toronto. Support us by becoming a member & enjoy great perks throughout the entire year!