The first step in true Empowerment within the Black Community. Join us for the Black Empowerment Think Tank Conversation to discuss.
About this event
The Conversation will be in person. To keep with Covid Protocols we must limit the amount of people in the venue so there will be 3 timeslots to choose from on 2 separate days at 2 different venues
Saturday June 26 - 10 Belfield - Mozia Professional Business Centre
Sunday June 27 - 6171 Conin Drive - Dream Suites Black Business Development Hub
This conference is a chance for us to discuss the Black Empowerment Manifesto and bring questions to the author Errol Gibbs. The next step is to develop a Black Empowerment Think Tank but first we must get your input. Please take some time to be present and bring your questions.
AGENDA (DURATION: 02:00 HOURS):
1. Attendees fill out pre-conference questionnaire ─15 Minutes
2. Ryan introduces the presenter ─5 Minutes
3. Errol's 5 Phase presentation of the CBEM Strategic Vision ─25 Minutes
4. Break to relax and consolidate ideas ─15 Minutes
5. Errol responds to attendees (Questions & Answers) ─45 Minutes
6. Attendees fill out post-conference questionnaire ─15 Minutes
It is essential to ensure that the Fourth Industrial Revolution is sustainable for people and the planet. It could even drive greater innovation, not only for short-term benefits and solutions for human wealth but also long-term solutions that benefit all and enable planetary stability.
─Johan Rockström (born December 31, 1965) Swedish Professor, Strategist who served as Executive Director of the Stockholm Resilience Centre at Stockholm University.
Are we ready?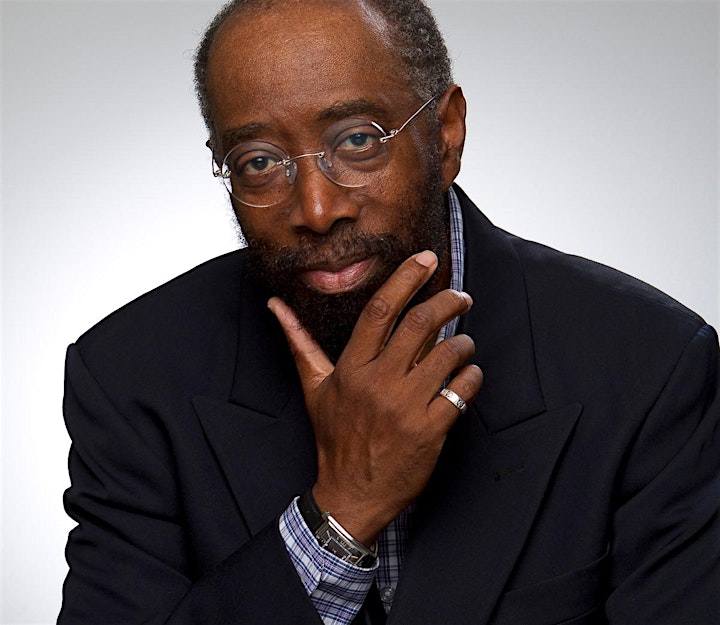 SPEAKER'S NAME: Errol A. Gibbs, IVQ, CET, PMP
MINI BIO: Errol was born in the Republic of Trinidad and Tobago. He lived in Canada for 28 years, moved to the United States under the North American Free Trade Agreement (NAFTA) for six years, returned to Canada in 2002, and relinquished his practice in engineering project management. Errol is an inspired researcher, writer, speaker, mentor, and moderator. He is a former scientific technologist, project and business management analyst, senior process designer (generic), and planning and scheduling engineer officer MP2.
MUTUAL EXPECTATIONS: The Black community needs to know the efficacy, practicability, and capacity of the Canadian Black Empowerment Manifesto (CBEM). How will it transform the community from "Disempowerment" to "Empowerment?" Likewise, the speaker looks forward to responding to questions about the CBEM mindset. He will inspire the attendees with his pioneering approach to attaining and sustaining Black Empowerment ─ permanently, underpinned by 15 Innovative Strategies as the natural expectation of future generations.
Are we ready?
Organizer of Black Empowerment Manifesto Community Consultation
Are you currently running a 
business

?
We have created this business network to help 
unify 
more businesses in our community to get you more 
knowledge
, more 
exposure 
and more 
sales
.
Each month we will provide 
networking opportunities
 and business 
building workshops
 to keep you motivated and connected with those that can help your company get to the next level.
The more businesses we have in our community that are successful the faster we will grow! 
Join us today!