An Information Session on how to access Resources for Black Entrepreneurs
About this event
Entrepreneurs Point and her partners will host an Infomation session on how to become a Government supplier and Contractor, in support of Black Canadian Entrepreneurs. This is an addition to the Black Entrepreneurship program.
Since the announcement of the Black Entrepreneurship program, many Financial Institutions and Private Institutions have launched initiatives to support SMEs to access more resources and connect with opportunities.
This session focuses on the Contracts available to Black Entrepreneurs and what SMEs need to do to access them.
We have only a Limited number of Tickets...so Secure you Spot now.
EntrepreneursPoint Academy Faculty members, SMEs, Black Community leaders will be at the Fireside
Meet Executives who actively coordinate " Buy and Sell or SME Businesses
Meet other SMEs or startups starting new Ventures
Meet FIs, Banks and others Institutions offering new Programs to support Black Entrepreneurs to access these contracts and resources to scale their businesses.
The Contracts available to Black businesses is our focus at this session.
You may qualify to Apply to become a Contractor in the Office of Small Business
Application opens for the next Round very soon.
What do Black Entrepreneurs need to acess these opportunities ?
Join our Expert Panel for all your questions and more insights
Scroll down for details of Black Entrepreneurship Program (Grants) Info Sessions 1, 2, 3, and 4.
https://www.youtube.com/watch?v=7VgQjFFRPLE
https://www.youtube.com/watch?v=tuF9_tsGt2A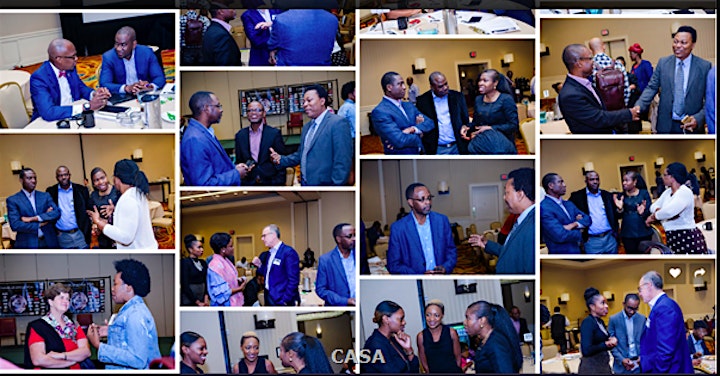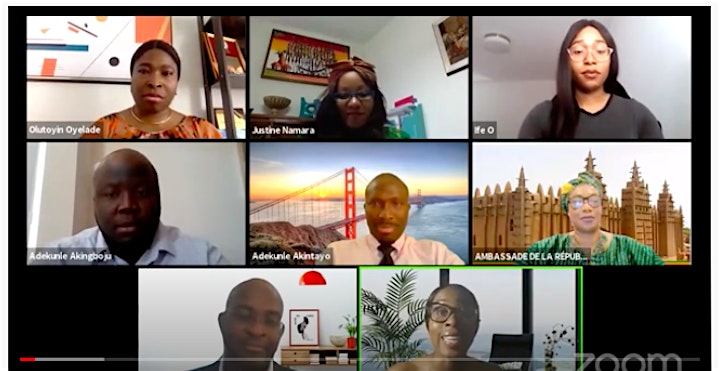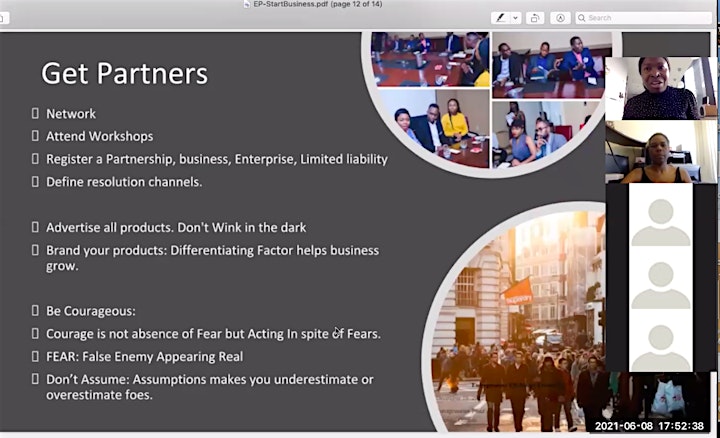 Organizer of Black Entrepreneurship Program (Access Govt. Contracts & Loans)

Entrepreneurs Point offers a solution to startups, entrepreneurs, and businesses looking to create ideas for revenues.
You can collaborate, share experiences and get inspiration from other members and entrepreneurs such as yourself. From day one, you'll see that our members are full of ideas that can bring you business growth and a richer network. You can also get input from our experts by attending our various networking events.