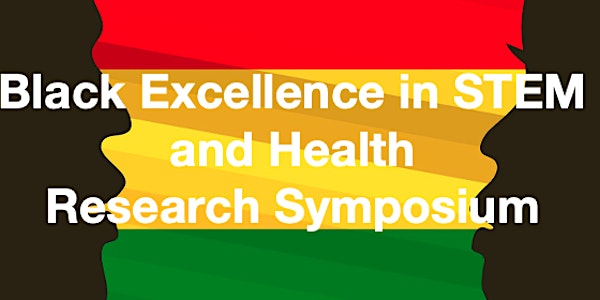 Black Excellence in STEM and Health Research Symposium
Celebrating Black scholarship and innovation in the fields of STEM and Health: Laying our claim to research & academia!
About this event
Imhotep's Legacy Academy, in association with PLANS (Promoting Leadership in health for African Nova Scotians), the Delmore "Buddy" Daye Learning Institute (DBDLI) and the Canadian Black Scientist Network (CBSN) present the Black Excellence in STEM and Health Research Symposium (BESH). The 2021 event will bring together STEM academics, research students, and secondary students from across Nova Scotia and Canada to:
1. Discuss the contributions of Black scientists to STEM and health,
2. Expose secondary students to Black STEM and health professionals and offer unique opportunities to deepen their understanding of science and health concepts and innovations,
3. To highlight research being done in STEM and health by Black scholars and develop solutions to address barriers to entry in these fields.
This symposium seeks to positively contribute to the educational and career development of African Canadians in STEM and health.
We are inviting faculty at post-secondary institutions, students, community organizations and the public to join us again this year, on March 27, 2021. The symposium will be held online via Microsoft Teams.