Description
Brooklyn journalist and author Shomari Wills will read from selected parts of his book, Black Fortunes: The Story of the First Six African Americans Who Survived Slavery and Became Millionaires, on Saturday, June 1, 2019, from 4-6 p.m. in the historic Barn House at the Clemmons Family Farm. Q&A, discussion, refreshments and socializing to follow the presentation. Books will be available for purchase!
About the Book:
Wills' first book, Black Fortunes, shares the untold stories of America's first black millionaires. It was in part inspired by Wills' great-great uncle John Drew, a gilded age industrialist, Negro League baseball team owner, and one of the first Black millionaires in the Philadelphia area. Other millionaires featured in "Black Fortunes" are:
Mary Ellen Pleasant, who used her Gold Rush wealth to further the cause of abolitionist John Brown;
Robert Reed Church, who became the largest landowner in Tennessee;
Hannah Elias, the mistress of a New York City millionaire, who used the land her lover gave her to build an empire in Harlem;
Annie Turnbo-Malone, orphan and self-taught chemist, who developed the first national brand of hair care products;
Madam C. J Walker, a

philanthropist, and a political and social activist

,

who invented a line of African-American hair care products in 1905; and

O. W. Gurley, a Mississippi school teacher who developed a neighborhood in Tulsa, Oklahoma, into a thriving town with a strong African American economy that became known as "the Black Wall Street."
What lessons can we learn from these stories and apply to our lives in today's society? In the face of indescribable traumas, oppression and violence, what are the ingredients to individual and collective fortitude, resilience and triumph over such adversity? How can we help one another, as a multicultural community, to find our own fortunes- however we may define them?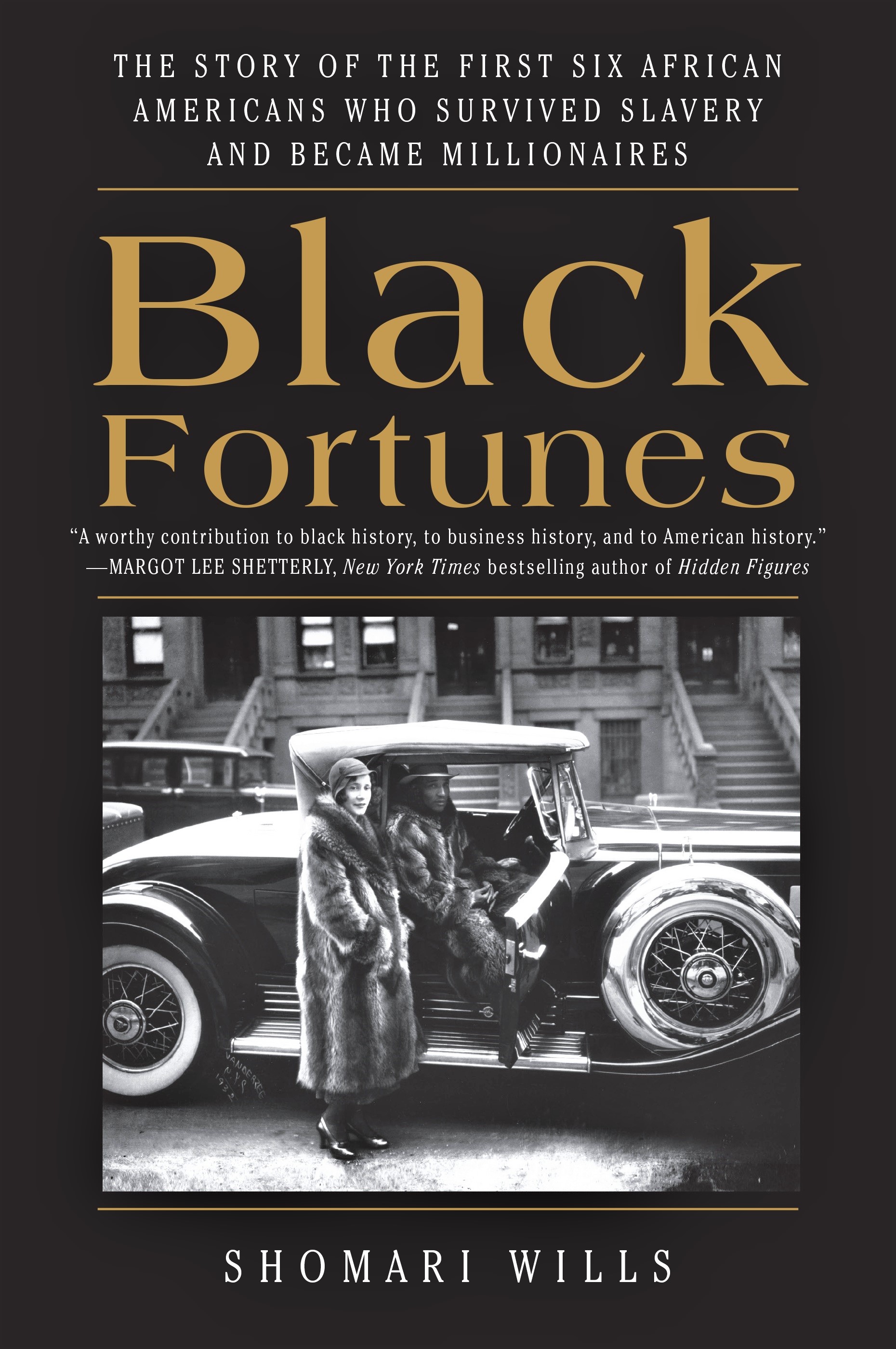 About the Author:

Shomari "Sho" Wills was born in Washington D.C. and grew up on 16th street aka the "Gold Coast", an enclave of black professionals, artists, and politicians. Wills attended Morehouse College and Columbia Journalism School, where he studied writing and broadcast journalism and won the Lynton Bookwriting fellowship in 2013. As a journalist, he worked for One Caribbean Television as a reporter, at CNN as a producer on CNN Tonight with Don Lemon and at Good Morning America, where he won an Emmy as part of the production team in 2017. He has also contributed to Slate and Vice. Currently he is developing a TV adaption of Black Fortunes with Dear White People producer Stephanie Allain. He is also hard at work writing three books including a follow up to Black Fortunes and a young adult book. Wills was born and raised in Washington DC and currently lives in Brooklyn, New York.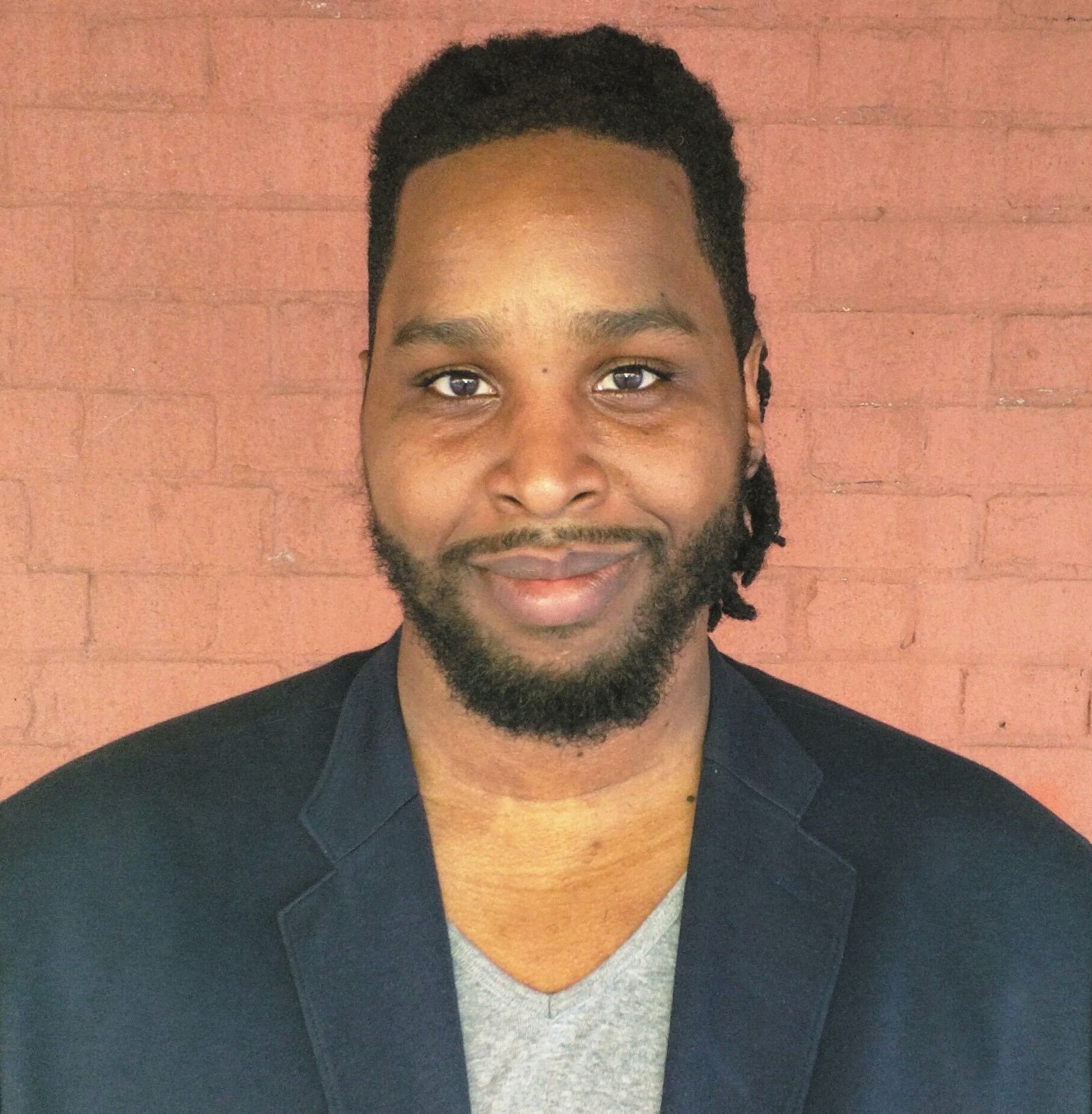 About the Clemmons Family Farm
Located in Charlotte near beautiful Lake Champlain, the Clemmons Family Farm is ​one of the largest African-American-owned historic farms in Vermont today. The farm includes 6 historic buildings (circa late 1700s-1800s), a spacious 1990's residence, and 148 acres of prime farmland and forests, ponds and streams abundant with wildlife. Your donations and other support for our programs helps us to keep this Farm available for African-American and African diaspora history, arts and culture programs for the community.
Admission is Free! Donations are Welcome!
We're grateful for donations when you attend wonderful events like these. Donations to the Clemmons Family Farm help us to preserve one of the rare African-American owned farms in the state of Vermont and in New England as a cultural heritage asset for the community! There are one billion acres of farmland in the United States. Over the past century, African-American land ownership in the U.S. has decreased by 93%: from a combined total of 41 million acres to just 3.5 million acres today.
According to the 2012 United States agriculture census, of the nearly 7000 farms in Vermont, only 19 are African-American-owned or operated.
Of the 1.2 million acres of farmland in Vermont, only 740 acres are owned or principally operated by African Americans. less than half of one percent (0.4%) of all farms in the United States are African-American-owned.
FAQ
Where do I park?
The Barn House address is located on the west side of the road at 2122 Greenbush Road, Charlotte Vermont 05445. Please park in the barnyard at the "Big Barn" located across the street (east side) from the Barn House. You will see an "Event Parking" sign indicating the area where you can park. Additional parking is located south of the Big Barn-- look for more "Event Parking" signs at 2213 Greenbush Road.
What do I do if I cannot walk down and up the hill to the Barn House?
Please contact us before the event at clemmonsfamilyfarm2art@gmail.com or call (765) 560-5445 and leave a message so that we can arrange for a car to drive you down (and up) the hill. Also, the Barn House has an access ramp for those who may have difficulty using the stairs at the main entrance.
How can I contact the organizer with any questions?
Please contact us if you have any questions about the event. You can reach us at clemmonsfamilyfarm2art@gmail.com or call (765) 560-5445.
Where can I learn more about the Clemmons Family Farm?
Check out our website, subscribe for updates on our new arts and culture events, and fan us on Facebook!