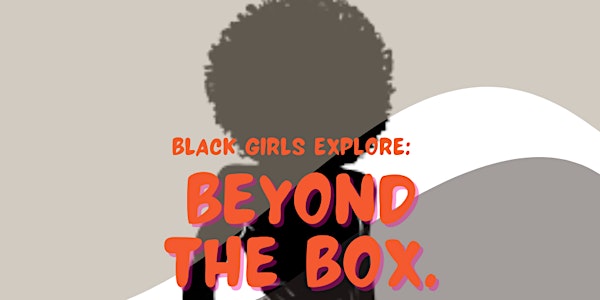 Black girls explore: Beyond the Box session 2
Location
1233 Broad St
1233 Broad Street
Regina, SK S4R 1Y2
Canada
A free session for Black Women & non-gender conforming individuals focused on combining the basics of Boxing and the anti-racist healing.
About this event
This second boxing event and installment of Black girls explore is Sponsored by SCIC'S Generating Momentum program and hosted by locally-owned Black-Business Activated Boxing Fitness. ' is inspired by the power in action, meant to gather Black women and non-binary people aged 16+, and offer them the space to explore, learn, and grow without fear!
This session is set for May 8th from 5:30pm-6:30pm (CST).
All fees are paid; however, there is a limited about of spots available, so if you're thinking about it sign up as soon as possible to claim your spot!
I will contact all who register as soon as possible; however, if you have any questions before registering or the event, please reach out to me by email @mwilamunganama@gmail.com.