Black Health Matters: Reimagining Healthy Black Futures
Join us for conversation and community as we reimagine healthy Black futures in honour of Black Futures Month.
Date and time
Thu, Feb 9, 2023 9:00 AM - 10:30 AM PST
About this event
Anti-Black racism and its intersecting oppressions have profoundly impacted the health and wellness of our Black communities. Listen in on a candid conversation on the impact of anti-Black racism on the social determinants of health and learn about evidence-based and community-based approaches to healing and good health practices.
Giveaways and resources will be available at this event. All are welcome to attend.
Please contact diversity@georgebrown.ca for access needs.
Check Out our Moderator & Panelists below!
Moderator – Marty Lampkin: Marty is a Professor in the School of Social and Community Services at the college, a therapist and a registered social worker specializing in serving the Black Neurodivergent folks in Toronto. She is the founder of Racismaffectmetoo, a group designed to educate self-identified Black folks about Anti-Black racism. Professor Lampkin is a member of the Black Futures Do Tank Committee.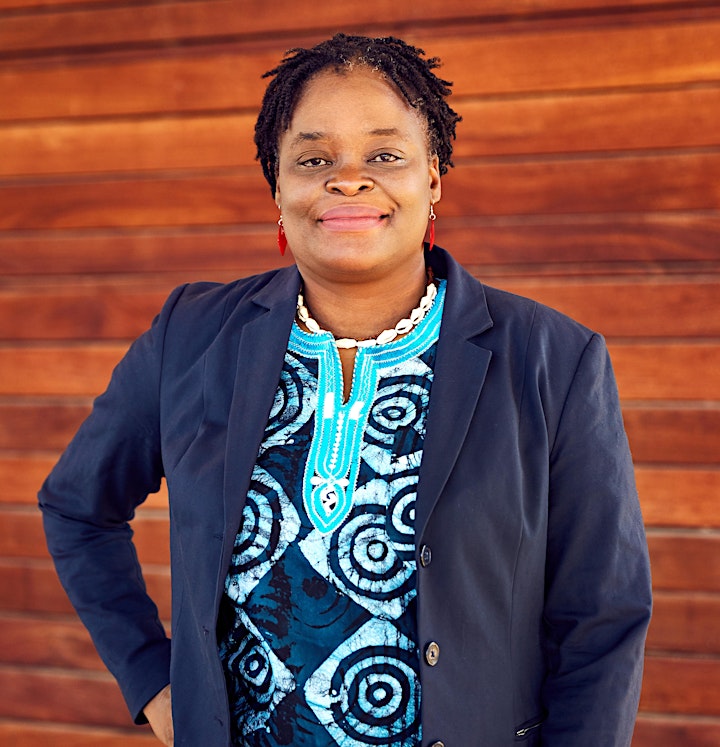 Dr. Roberta Timothy – Dr. Timothy is the previous Program Director of Health Promotion, and the current inaugural Program Director of the upcoming (Fall 2023) MPH program in Black Health at Dalla Lana School of Public Health, University of Toronto. She is also the Black Health Lead & Principal Investigator for the Black Health Matters Lab, and a co-founder, registered psychotherapist, and consultant at Continuing Healing Consultants. For over 11 years she has trained community practitioners and agencies in "Anti-Oppression Psychotherapy", a mental health model, created and developed by herself and Mercedes Umana. She lives with a visual disability.
Learn more at https://robertatimothy.com/, www.dlsph.utoronto.ca/faculty-profile/timothy-roberta/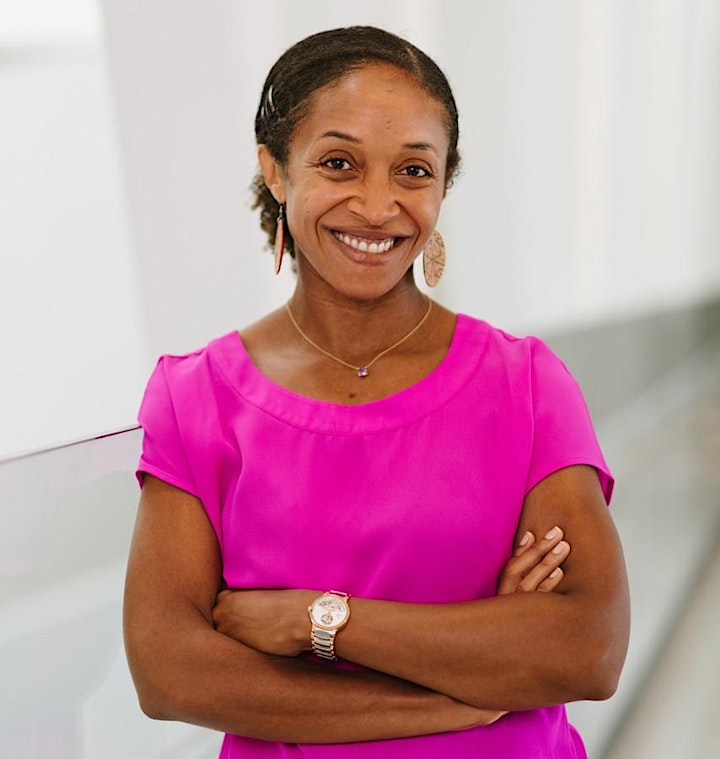 Dr. Aisha Lofters -Dr. Lofters is a family physician at Women's College Hospital. She is also the Chair of Implementation Science as well as the Medical Director of the Peter Gilgan Centre for Women's Cancers at Women's College Hospital. She is an Associate Professor at the University of Toronto in the Department of Family and Community Medicine and her research interests include cancer screening and prevention and health equity, using a broad range of methods.
Learn more at www.dfcm.utoronto.ca/faculty/aisha-lofters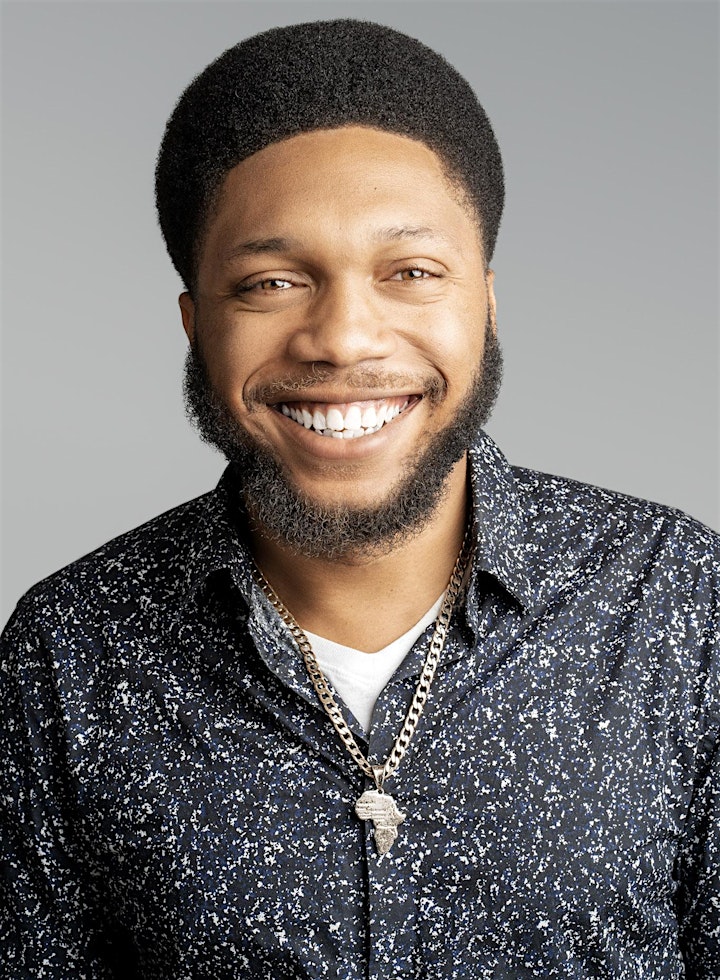 Paul Bailey – Paul is a strategist, urban planner and Executive Director at the Black Health Alliance. Paul has spent the last decade designing interventions focused on improving outcomes for Black children, youth and families as it relates to: health and well-being, community violence, mental health and addictions, and the social service sector. His work is currently focused on social planning, health equity, and addressing the causes of neighbourhood distress and inequality.
Get in touch at www.linkedin.com/in/paul-bailey/?originalSubdomain=ca