Location
Daniels Spectrum
585 Dundas St E
Toronto, ON M5A 2B7
Canada
Description
Black History Month 2015:
The Power of Mentoring, Diversity and Dreaming Big


Dream big - make an impact in a diverse workforce and your community.
For Black History Month 2015, we're inviting students across Canada to get together with four brilliant Black mentors and talk about how to achieve their highest career aspirations in a diverse workplace and how to give back to their communities.
February 19, 2015 from 1:00 – 2:30pm EST
Join us for this panel discussion either in person by registering here (student transportation subsidies also available on a first-come, first-served basis) or via the NFB's Virtual Classroom which will be live streamed from the Daniels Spectrum auditorium in Regent Park, Toronto - one of Canada's most multicultural neighbourhoods.
Outstanding Black role models—both for their career achievements and their extensive community outreach work—Rosey Edeh, Dr. Teela Johnson, Dr. Catherine Chandler-Critchlow and Layth Gafoor will inspire and mentor high school, college and university students gearing up to enter the workforce. They'll guide them on volunteering too.
With a focus on the challenges Black students face as they transition into the workplace, these three dynamic speakers will share valuable advice and talk frankly about their own experiences overcoming obstacles to excel in their diverse fields. They will speak of their personal mentors and give participants advice on how to find outstanding mentors in their own communities - as well as how to become mentors to the next generation.
This panel will enrich students of all cultural backgrounds: They'll learn about the barriers often faced by members of Canada's minority communities and about the outstanding contributions to society of Black Canadians.
The event will be moderated by Poet Laureate George Elliott Clarke, the recipient of the Dr. Martin Luther King Jr. Achievement Award, the Governor-General's Award for Poetry and eight honorary doctorates, among other major achievements.
PANELLISTS: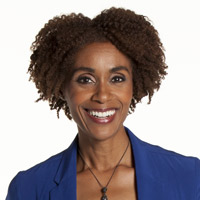 Rosey Edeh is a three-time Olympian and veteran TV journalist, who has interviewed prime ministers, hockey legends and celebrities. She devotes her time to many charitable organizations and is an ambassador for the "Because I Am a Girl" initiative.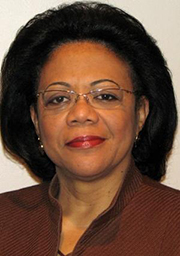 Dr. Catherine Chandler-Critchlow, Executive Director of the Centre for Excellence for Financial Services in Education, board member of Arts for Children and Youth and mentor for the Black Business Professionals Advisory Council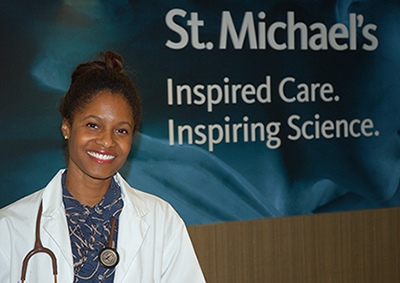 Dr. Teela Johnson, a resident in family medicine, whose work focuses on improving the health of immigrants and low-income families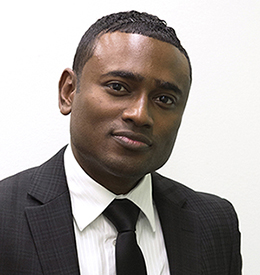 Layth Gafoor is Managing Partner of Lucentem, a law firm advising and representing athletes, coaches, sporting organizations and artists in the film, music and television industries. He believes sport can bring social change, was active in the Black Law Students' Association of Canada, and is involved in the 2015 Pan/Parapan American Games.

MODERATOR: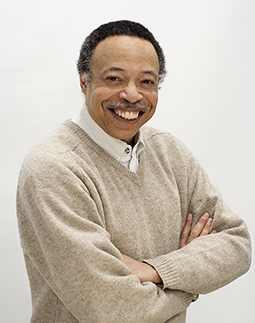 Photo by Camelia Linta
Dr. George Elliott Clarke, award-winning playwright, poet laureate and mentor to young Canadian-African writers.
SPECIAL PERFORMANCE BY:


Thompson Egbo-Egbo (pianist), Shawn Byfield (dancer), and Sean Mauricette aka Subliminal (beat-boxer and soul-hopper).

***TEACHERS: PLEASE ENSURE YOUR CLASS ARRIVES NO LATER THAN 12:45 PM AS THE EVENT STARTS PROMPTLY AT 1:00 PM. THANK YOU!***

Tweet and follow along during the event using #BHMmentors