BLACK HISTORY MONTH 2018 Launch reception
Description
United By Heritage
BLACK HISTORY MONTH 2018
Launch reception

The Victoria African Caribbean Cultural Society (VACCS) and the B.C. Black History Awareness Society (BCHAS) are pleased to invite you to attend and celebrate the launch of the Black History Month.
Where: Victoria City Hall, 1 Centennial Square, Victoria BC V8W 1P6
When: January 31st, 2018
Time: 5pm- 8pm

Every year in February, Canadians celebrate the many achievements and contributions of Black Canadians who, throughout history, have been instrumental in shaping Canada's heritage and identity to make our country the culturally diverse, compassionate, and prosperous nation that it is today.
At this event we present:
· Welcoming remarks by Mayor Lisa Helps
· A short presentation of events to be held throughout the month of February
. Introduction of the 2018 local Black-Canadians role models
· Entertainment by African artists from Europe and Canada
. Canapé dinner catered by the professional chef from Ghana: Castro Boateng
. A distribution of the Black History Month magazine to all attendees
Attendees and members of the media will have an opportunity to meet and exchange with our selected 2018 local Black-Canadians role models.
Please come and join us to reflect on, and celebrate the progress, richness, and diversity of Canada.

P.S. This is a by donation reception. They will help offset the cost of hosting this event.
Representatives of the media wishing to speak to our 2018 Role Models are requested to contact the following addresses to arrange for an interview:
. Pulcherie Mboussi at 250-884-0379 (French) vaccsociety@gmail.com
. Silvia Mangue 250.216.3039 (English) bcbhas@gmail.com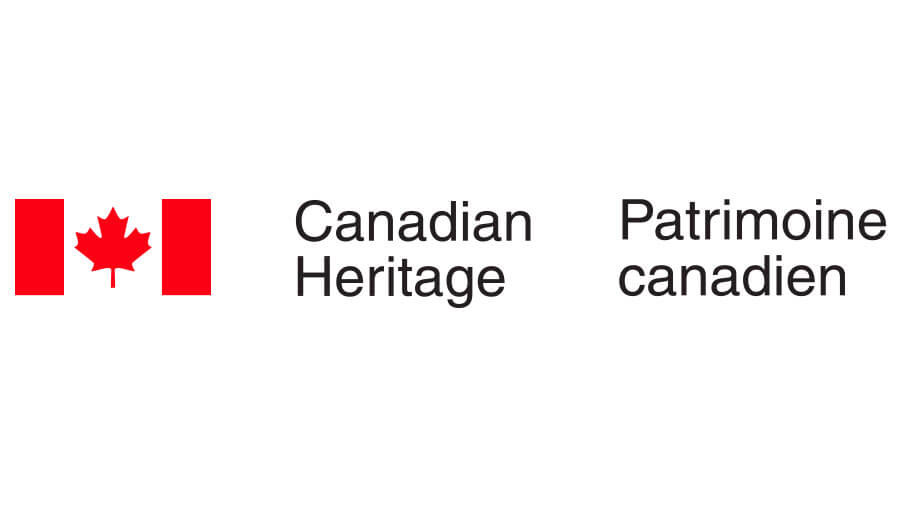 www.africafest.ca - www.vaccsociety.blogspot.com