Description
FILM - HIDDEN FIGURES
Sunday, February 4, 2018 | 2:00 - 4:00 p.m.
The story of three female African-American mathematicians, who served as the brains behind one of the greatest NASA operations in history: the launch of astronaut John Glenn into orbit. FREE!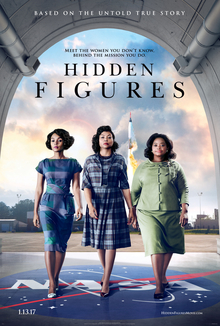 MUSIC PERFORMACE - JAZZ DUO AFTERNOON
Sunday, February 18, 2018 | 2:00 – 3:00 p.m.
Celebrating the great development and impact of African-Americans had on Jazz music. With over 25 years of jazz experience, Queen Carolyn T will make this event a perfect experience. FREE!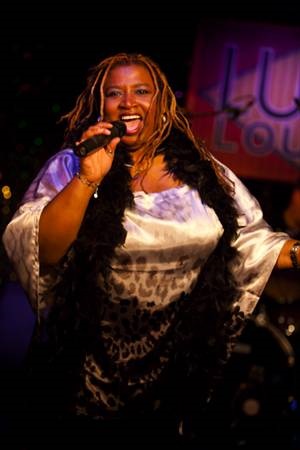 Carolyn Thompson is a professional singer, TEDx Talks speaker, voice and performance coach. She has been an inspired singer since the age of 14 who now runs her own Jazz, Soul, Funk and R&B Band. As a talented powerhouse vocalist with a soulful style, combined with passion, graciousness, presence and diligence, Carolyn's versatility, intelligence and tenaciousness makes her stand out amongst the brightest stars of Toronto's music scene.
Please join us at Richmond Hill Central Library!
Please select the date(s) of the event and joyfully register!
Gentle reminder to print a paper copy of the ticket and bring it to the program or have it avaliable electronically for scanning.
See you there!