To purchase tickets for this event please visit the website for the Picturehouse Central website
About this event

The life and times of Trinidadian war hero, judge and diplomat, Ulric Cross, will be portrayed in a new film Hero to be screened at Picturehouse Central hosted by Black History Walks. The feature film, has already received international acclaim at its screenings in Trinidad and Tobago, South Africa, Canada and the USA. It will be followed by Q&A with the director and cast member.
Director: Frances-Anne Solomon
Starring: Jimmy Akingbola (Holby City), Joseph Marcell (Fresh Prince of Belair), Fraser James (Terminator) and starring Trinidad's Nickolai Salcedo as Ulric Cross.
The Story: In 1941 Ulric Cross, a young man from Trinidad, left his island home to seek his fortune. He survived the Second World War as the RAF's most decorated West Indian airman, but then his life followed a very different course, leading him to become a central figure in the independence movements sweeping Africa in the '50s and '60s.
HERO is not just about Cross's extraordinary life and journey but about the dynamic and transformative times in which he lived. It tells the untold story of those Caribbean professionals who helped to liberate Africa from colonialism, shining a light on an important chapter in Caribbean history, and on Caribbean identity itself.
About the host
Black History Walks offers guided walking tours of London to which include its 2000 years of African history. The walks take place in 12 different areas. We also run bus and river tours. We run black history films, talks and workshops each month all year long. See website for details.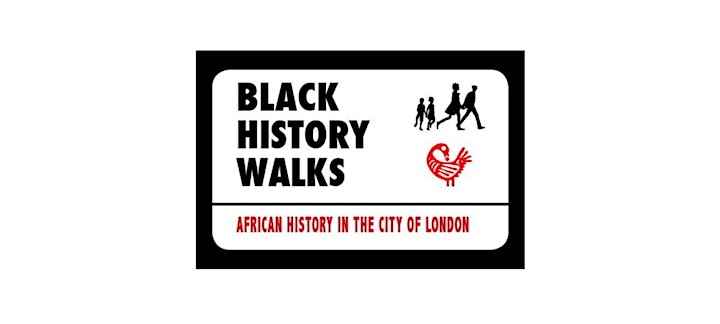 Organizer of Black History Walks presents HERO+Q&A @ Picturehouse Central
CaribbeanTales Worldwide Distribution 
in association with Imagine Media, Republic Bank and Telefilm Canada presents
The HERO WORLD TOUR
About the Film:
Shot in Trinidad, Ghana, the UK and Canada, HERO is the story of  Ulric Cross, who in 1941,  left his small island home to seek his fortune, and became the RAF's most decorated West Indian. His life took a different course when he followed the call of history and joined the Pan-African movement sweeping the world in the 50's and 60's.
The World Tour kicks off in Toronto on Feb 28th 2019 at TIFF Bell Lightbox before hitting location in African, Europe, the US and the Caribbean. 
Stay tuned to our updates to learn of upcoming screenings.