Black History Month event by SMACT.
About this Event
The 2nd Annual Black History Month Event at FCAD
This event will bring together academics, artists, activists and students for a panel discussion about online learning at the intersection of disability, accessible learning and race. Following the panel discussion, this event will create opportunities for students to share insights from their own learning experiences in order to contribute to a document of best practices for teaching and learning in the pandemic and beyond.
**Please note, that despite our best efforts, we were unable to secure ASL interpretation for this event. We will have live captioning for our audience. Instructions for live captioning will be sent out along with the event link prior to the event start time. Our most sincere apologies for any inconvenience this has caused.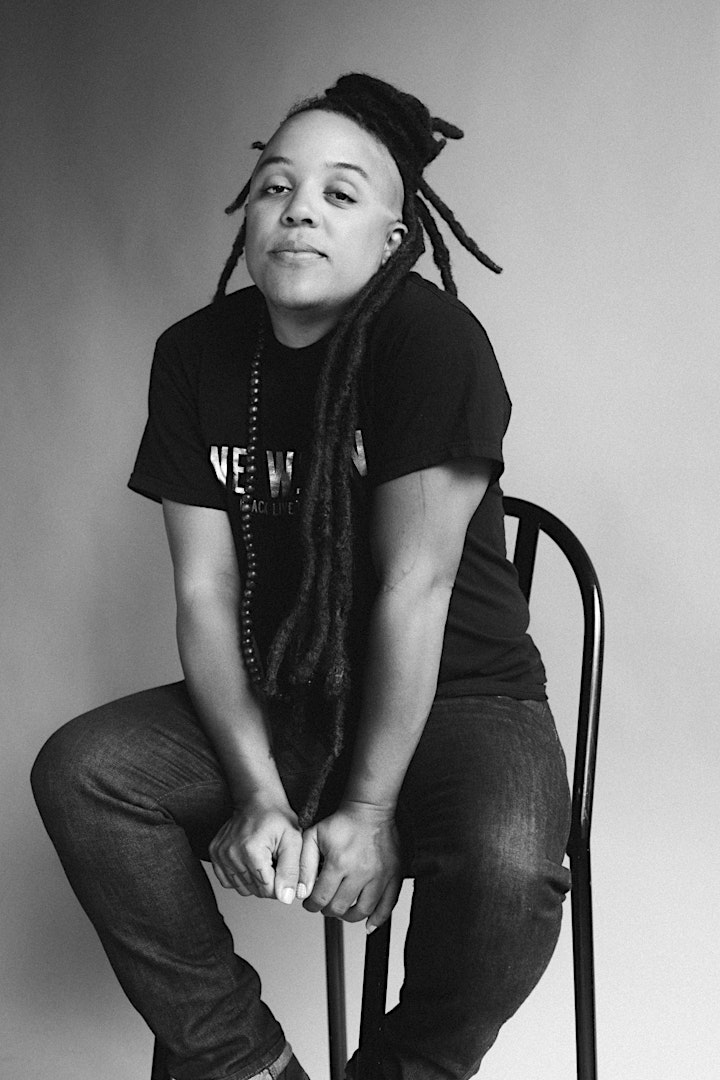 Syrus Marcus Ware
Syrus is a Vanier Scholar, visual artist, activist, curator and educator. Syrus uses painting, installation and performance to explore social justice frameworks and Black activist culture. His work has been shown widely, including in a solo show at Grunt Gallery, Vancouver in 2018 (2068:Touch Change), for the 2019 Toronto Biennial of Art and the Ryerson Image Centre (Antarctica and Ancestors, Do You Read Us? (Dispatches from the Future)), for the Bentway's Safety in Public Spaces Initiative in 2020 (Radical Love) and in group shows at the Never Apart in Montreal, Art Gallery of Ontario, the University of Lethbridge Art Gallery, Art Gallery of York University, the Art Gallery of Windsor and as part of the curated content at Nuit Blanche 2017 (The Stolen People; Won't Back Down). His performance works have been part of festivals across Canada, including at Cripping The Stage (Harbourfront Centre, 2016, 2019), Complex Social Change (University of Lethbridge Art Gallery, 2015) and Decolonizing and Decriminalizing Trans Genres (University of Winnipeg, 2015). He is the co-editor or the best-selling Until We Are Free: Reflections on Black Lives Matter in Canada (URP, 2020).
He is part of the PDA (Performance Disability Art) Collective and co-programmed Crip Your World: An Intergalactic Queer/POC Sick and Disabled Extravaganza as part of Mayworks 2014. Syrus' recent curatorial projects include That's So Gay (Gladstone Hotel, 2016-2020), Re:Purpose (Robert McLaughlin Gallery, 2014) and The Church Street Mural Project (Church-Wellesley Village, 2013). Syrus is also co-curator of The Cycle, a two-year disability arts performance initiative of the National Arts Centre.
Syrus is a core-team member of Black Lives Matter - Toronto and a co-curator of Blackness Yes!/Blockorama. Syrus has won several awards, including the TD Diversity Award in 2017, was voted "Best Queer Activist" by NOW Magazine (2005), and was awarded the Steinert and Ferreiro Award (2012). Syrus is a PhD candidate at York University in the Faculty of Environmental Studies and an Assistant Professor in the School of the Arts (Theatre and Film Studies) at McMaster University.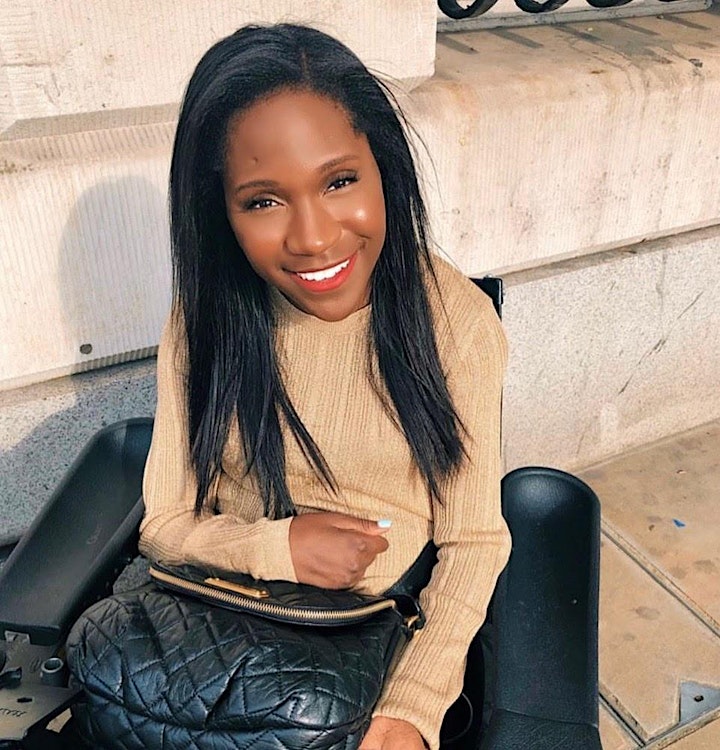 Taylor Lindsay-Noel
Taylor Lindsay-Noel is a 27-year-old entrepreneur from Toronto, Ontario Canada. 12 years ago she was a Canadian national gymnast but in 2008 under the coercion of her coach she had a devastating accident that instantly paralyzed her from the neck down for life. Since then Taylor has persevered through adversity and has received a BA in Radio and Television Arts from Ryerson University. She is currently balancing being a motivational speaker, podcast host, disability advocate, and owner of Cup of Té Luxury Loose Leaf Teas which was just featured on Oprah's Favorite Things List 2020!
Tamika Walker
With a loud, charismatic personality and a big heart, Tamika has always wanted to be seen as a resource for those living with disabilities in the Afro-Caribbean communities . Starting her journey in Behavioural Science and Technology at George Brown College, Tamika dedicated 5+ years to working directly with children and youth diagnosed with Autism on skill development across various settings such as group homes, schools as well as IBI. Now as an alumni of the Disability Studies program at Ryerson, Tamika committed herself to changing the ableism that exists within her community. She has attended various events within the Greater Toronto Area surrounding disability and race as well as contributed to a Transnational Disability Studies Course starting in this coming year. Most recently ,Tamika served as a committee member of the Anti- Black Racism Committee for Ryerson University.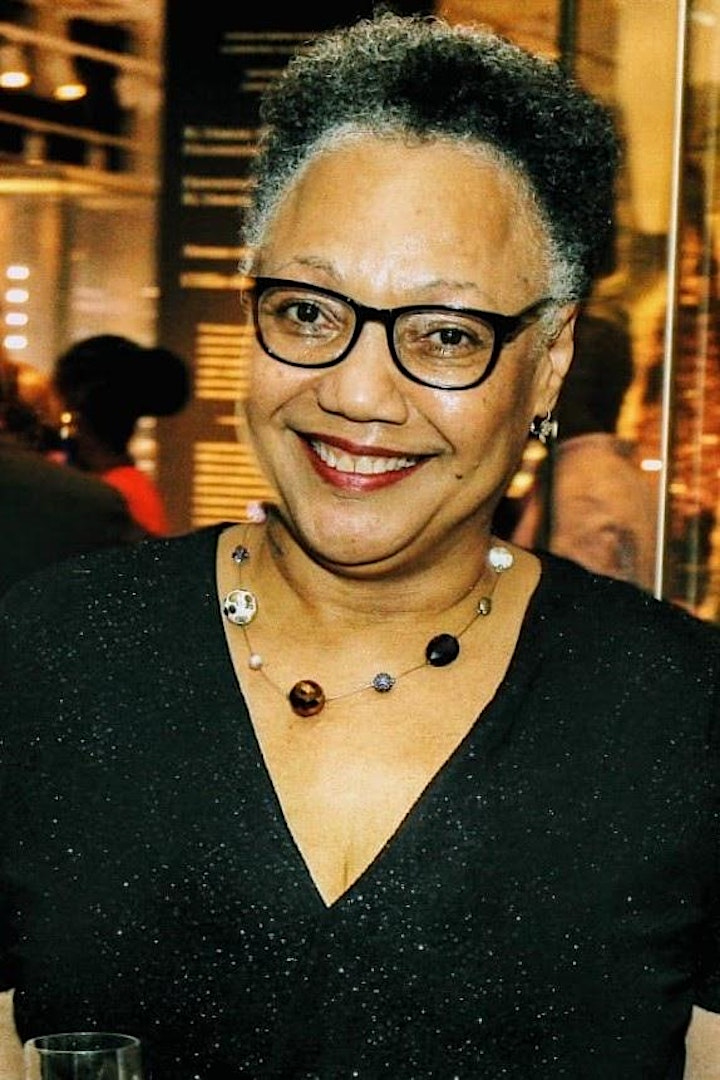 Gloria C. Swain
Gloria C. Swain is a multidisciplinary Black MAD artist, activist and mental health advocate. Swain works within the mediums of installation, painting, performance, and photography. Her work challenges and connects intergenerational traumas to ongoing colonial violence and mental health. She has shown in Toronto, Manitoba, and Montreal. Swain holds a Community Arts certificate and master's degree in environmental studies.
***
Live Captioning will be available during this event. If you have any accessibility concerns please contact us.
The Zoom invitation will be sent via Eventbrite (over email) one hour before the event starts. If you do not see the link in your inbox please check your spam and junk folders.