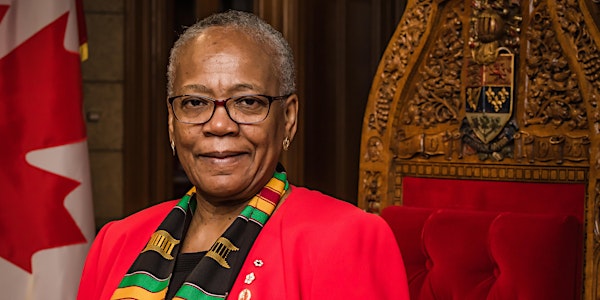 Black Lives Matter & Environmental Racism: A Social Work Ethics Perspective
A thought-provoking webinar with Senator Wanda Thomas-Bernard, RSW, PhD.
About this event
The Pictou County Social Workers Group and the NSCSW invite our communities to join us for a free event to celebrate both Black Heritage Month in February and Social Work Month in March.
Nova Scotia social workers have a regulatory requirement for 5 hours of professional development in social work ethics every 5 years; this webinar can be counted as one hour towards that requirement.