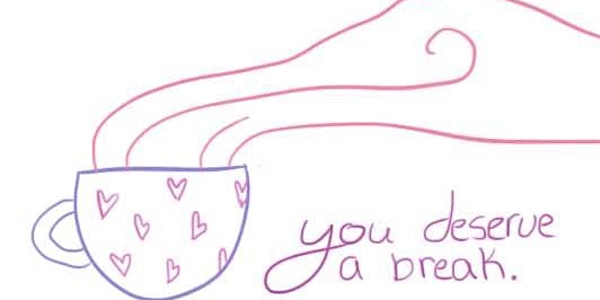 Black Muslimah Magic:An Evening of Self-Care for Black Muslim Women at UTSC
Description
Join us for an evening of art making and discussion in a safe space.Through this workshop we'll be navigating the intersections of being a Black Muslim Woman in a society that often erases one of our identities. We will be providing a space for discussion and healing through making self-care packages for ourselves and community as well as sharing resources. We will collectively explore the ways in which we overcome barriers in our daily lives as a Black Muslim woman and begin the journey towards self care and community care.
This workshop is open to anyone who is a student at UTSC** and who self-identifies as a Black girl or woman that is Muslim through the spectrum of familial, spiritual, political, cultural, community and ancestral connections. Come as you are.
Light snacks will be provided.
There is very limited space, so please register soon!
This event is presented by the Pomegranate Tree Group in partneship with the University of Toronto Scarborough and University of Toronto Scarborough Student Union.
***This workshop is open only to self-identifying Black Muslim Women students at UTSC***
Organizer of Black Muslimah Magic:An Evening of Self-Care for Black Muslim Women at UTSC