Black Nurses & Doctors in Solidarity: Vaccines, Community Health & Our Future
About this event
Purpose: An event for Black nurses and physicians to explore opportunities to collaborate to offer culturally-safe vaccines in Black communities and address health injustice. This webinar will be the starting point for future collaboration to improve Black community health.
Organized by:
Canadian Black Nurses Network
Black Physicians' Association of Ontario - Black Vaccinators Network
Target audience:
Black practicing nurses in Ontario
Black practicing physicians in Ontario
Non-Black Allies and allied health professionals, health professional students in Ontario also welcome
Note: Space is limited, practicing healthcare providers will be given priority.
The webinar link will be sent closer to the date of the event.
Learning objectives:
Explore opportunities for Black nurses to lead and/or participate in Black community-led vaccine clinics with Black physicians
Review of the disparities in COVID-19 infections and vaccinations within the Black community in Ontario, and provincial/local plans for addressing disparities and broader community post-pandemic recovery.
Overview of Black community led vaccine clinics that have been piloted in the GTA, co-led by the Black Physicians' Association of Ontario
Speakers:
Facilitator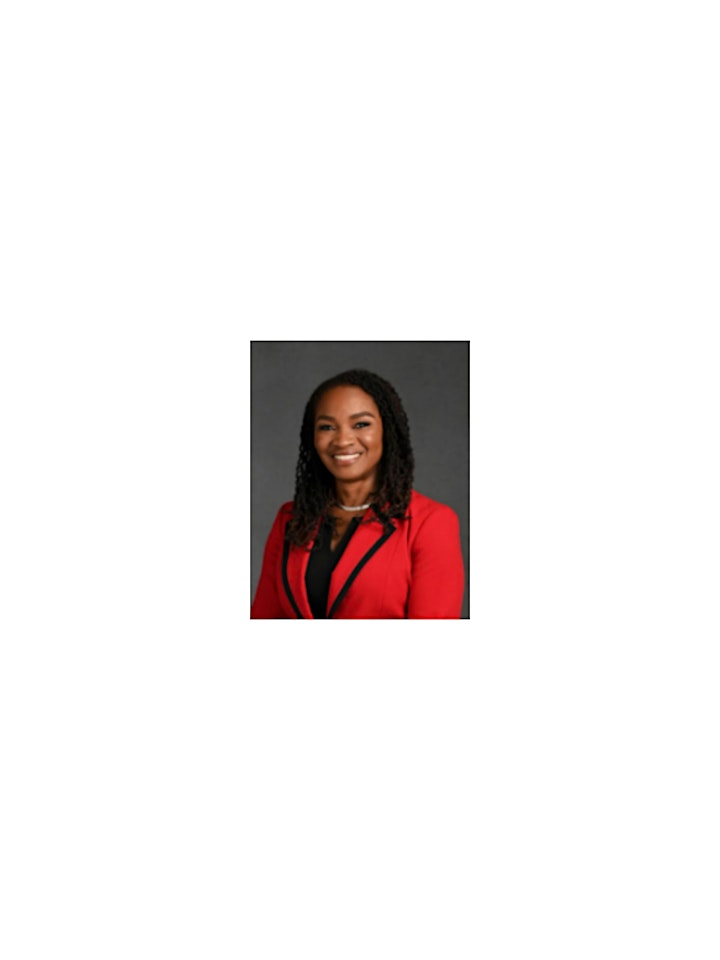 Dionne Sinclair is the incoming Vice President, Complex Care & Recovery and Chief Nurse Executive at the Center for Addictions and Mental Health (CAMH).. Dionne joined CAMH at a time of tremendous change. She plays a integral part in helping the organization achieve its goals and objectives. As a part of the Executive Leadership Team, Dionne brings high energy, a consistent work ethic and a positive attitude to all that she does.
Dionne is a member of the Registered Nurses' Association of Ontario (RNAO) Black Nurses task force and is a founding member of the Canadian Black Nurses Network. As a Certified Healthcare Executive, Dionne's previous leadership roles include; Multi-Site Director, Diversity and Cultural Advancement at SouthLake Regional Hospital, Clinical Director of the Medicine Program at Southlake Regional Hospital, Director of Home and Community Care Planning and Strategy for the North West Local Health Integration Network (LHIN), and the Manager of Mental Health and Addictions at Humber River Hospital. Dionne is also a mother of 3 beautiful girls and an entrepreneur, motivational speaker, and an award-winning fitness professional.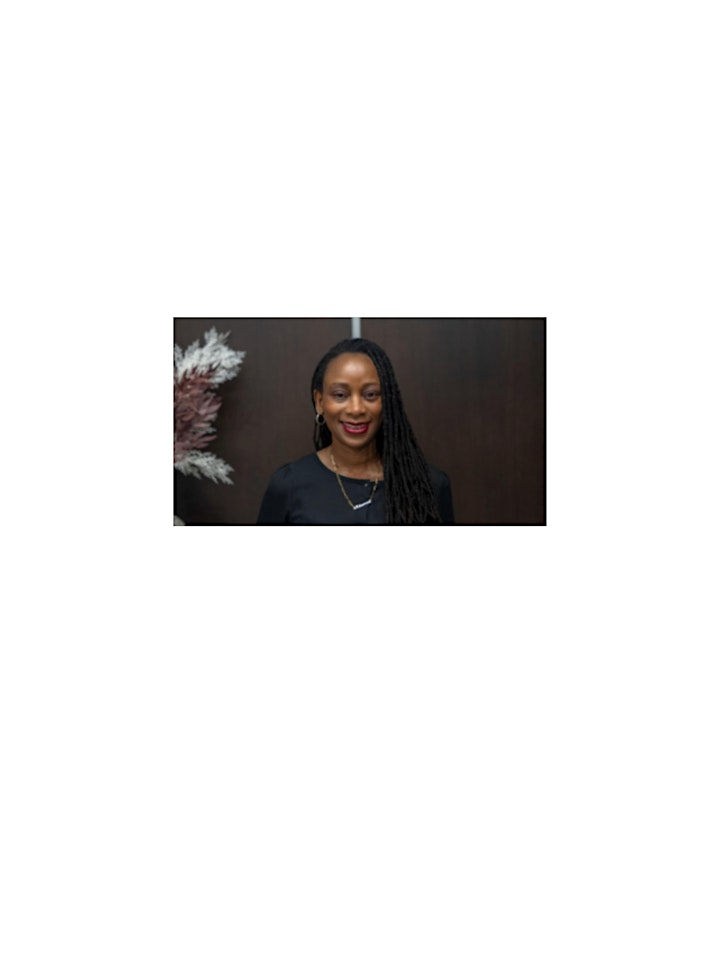 Panelists
Adaoma Patterson was born in Winnipeg and, with the exception of six years which her family spent in Jamaica, was raised in that city. Adaoma has more than twenty-five years progressive experience in the not-for-profit and public sectors and has served in several roles as a volunteer and employee. She is currently Manager – Poverty Reduction and Community Engagement in the Human Services Department at the Region of Peel, responsible for leading the implementation of a multi-year poverty reduction strategy and supporting initiatives that increase community safety and well-being for residents in Brampton, Mississauga and Caledon.
Adaoma is the current President of the Jamaican Canadian Association, a 59-year-old organization serving the Jamaican, Caribbean and African-Canadian communities in the Greater Toronto Area. She also serves on the Board of Directors for the Tamarack Institute and the Toronto Community Benefits Network, and is a 2010 DiverseCity Fellow.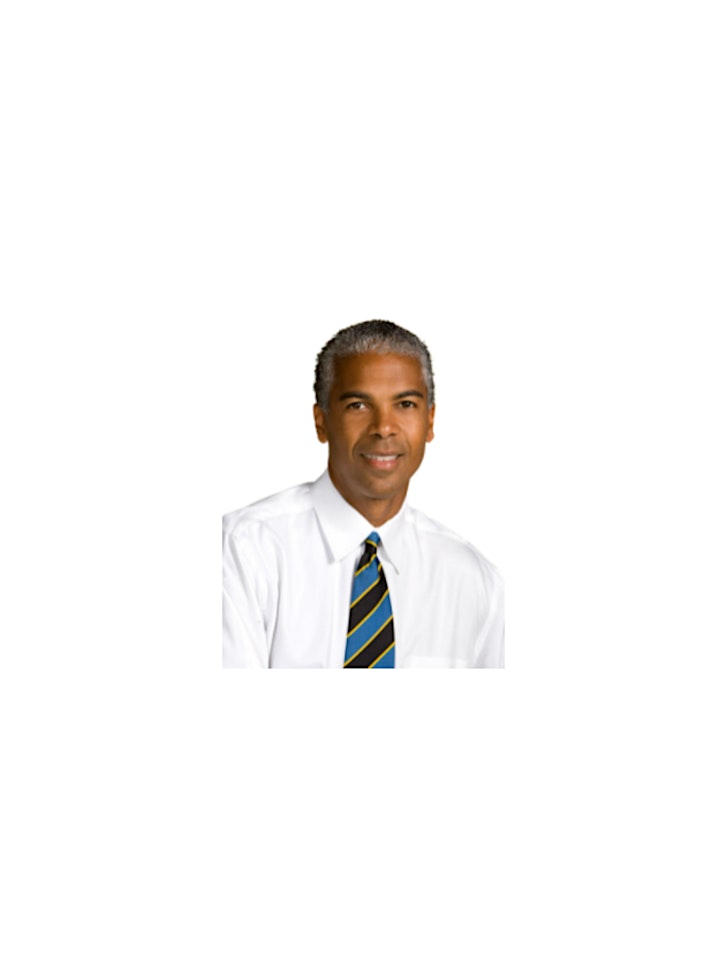 Dr. Dominick Shelton is an emergency physician and Medical Director of Quality and Safety at Sunnybrook's Emergency Department. He is an Associate Professor in the Department of Family and Community Medicine and has an adjunct appointment in the Institute for Health, Policy, Management and Evaluation at the University of Toronto. He is the co-founder of several community organizations and initiatives, including Black Physicians' Association of Ontario, University of Toronto Summer Mentorship Program for Black and Aboriginal Students, TAIBU Community Health Centre and Camp Jumoke. Dr. Shelton is currently the provincial co-lead for the Black Health Vaccine Initiative. From local to international, he continues his advocacy work to improve the health of Black communities.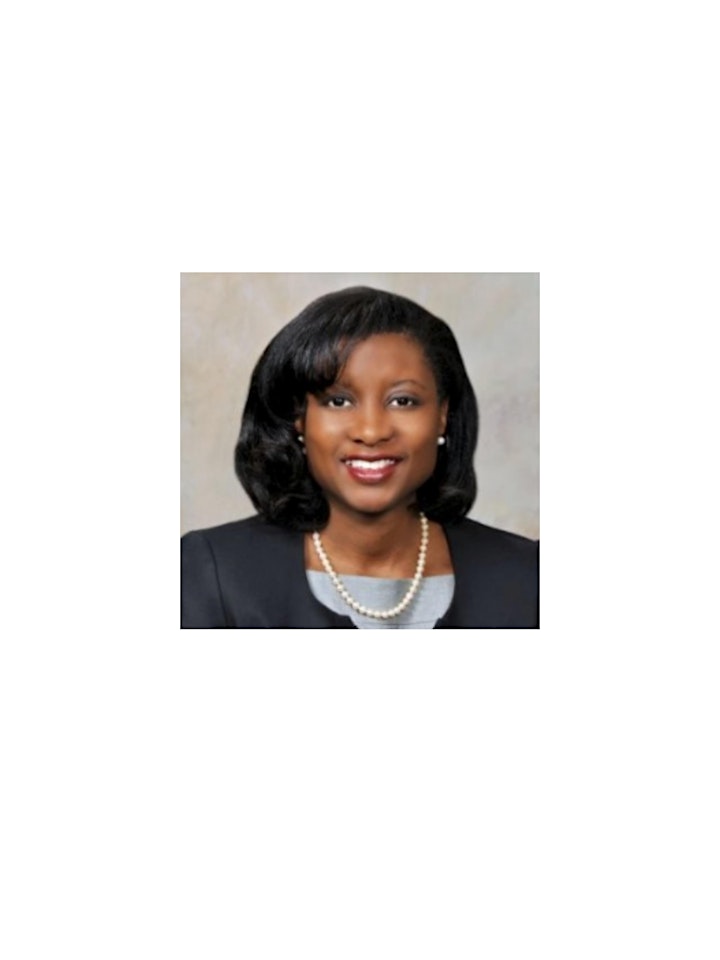 Dr. Na-Koshie Lamptey is the City of Toronto Deputy Medical Officer of Health. Dr. Lamptey obtained has a medical degree from the University of Toronto and degrees in Epidemiology and Public Health Management from Yale, and a Bachelor of liberal arts from Princeton University. Prior to her current role in Toronto, she held positions as a Regional Medical Officer of Health in New Brunswick and Associate Medical Officer of Health at the Sudbury & District Health Unit. Dr. Lamptey is a public health and preventive medicine physician committed to improving population health through clinical care, policy development and system advocacy.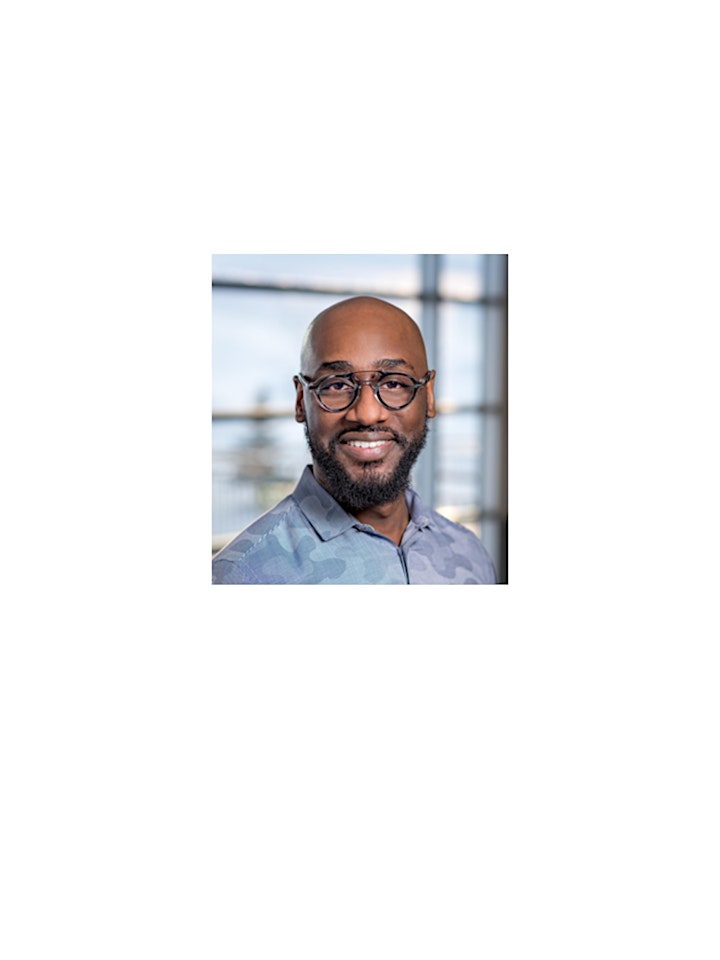 Corey Bernard is the Director of Equity, Inclusion, Diversity, and Anti-Racism at Ontario Health. Corey has many years of experience leading the development and implementation of equity-advancing strategies into health care organizations at multiple levels of the Ontario health system, including the Mississauga Halton Local Health Integration Networks (LHIN), Health Quality Ontario, North York General Hospital and other community hospital settings. Corey is a strong advocate for community-based organizing and engagement, and is committed to serving community by increasing equity and justice. Some of Corey's volunteer-member affiliations include The Anti-Racism External Advisory Group for the National Collaborating Centre for Determinants of Health (NCCDH), The Black Health Equity Working Group, and The Black Experiences in Health Care Symposium Planning Committee (2017 and 2020).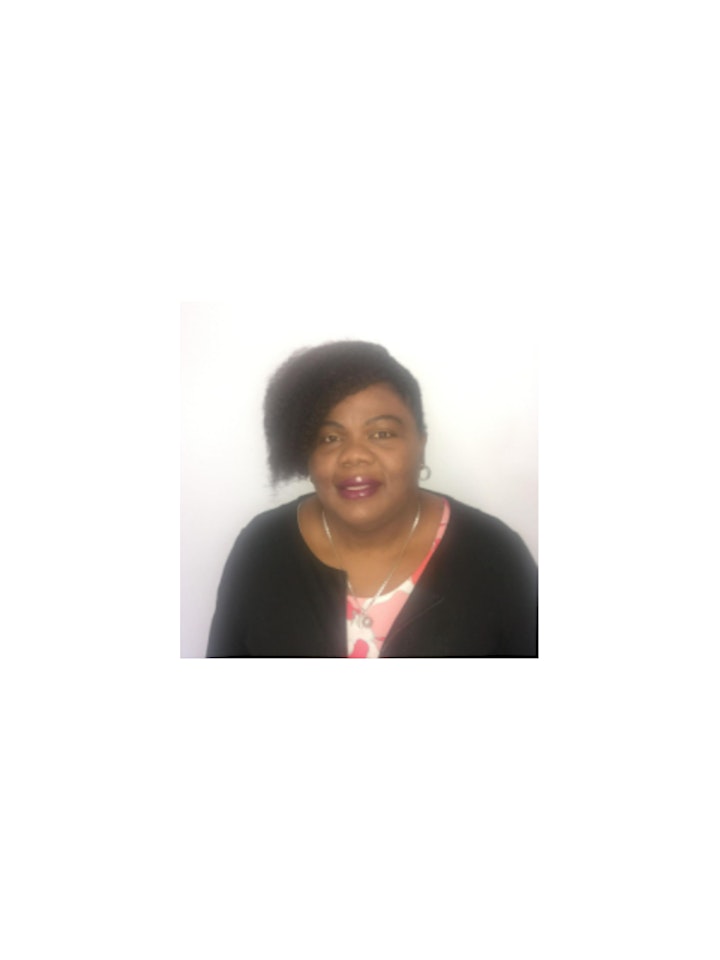 Abiola Akinremi is a Registered Nurse graduate of York University, she worked as a nurse for over 10 yrs.; she is currently working in the community as a Mental Health Nurse: her philosophy is that healthcare really starts with prevention and providing care to clients at home and in their community; because, By the time they need to go to the hospital, their illness is chronic.
Abiola worked as Nursing Manager, and Client Service Supervisor. Right now, she is the founder & CEO of A&M Healthcare Staffing Agency Corp. We provide healthcare workers such as Nurses, PSWs, and admin to healthcare organizations.
Outside of work, her passion is to give back and provide medical healthcare support to countries where access to healthcare is limited to the majority of the population. In 2017, she started a non-profit foundation; A&A Medical Healthcare Supplies Aid. To date the foundation has raised funds and completed two trips to Nigeria (West Africa) to provide free healthcare to those in need. The foundation is now planning a trip to Nigeria in 2022 to help with the pandemic.