Children and youth experience success with caregiving that addresses their social-emotional needs.
About this event
Join the Kujenga Wellness Team for Fall/Winter 2021-2022 Parental Educational Workshops. The workshops are designed to support parents, caregivers and guardians enhance their capacity to meet their children's needs, and improve outcomes for the family. Our educational workshops are led by leading subject matter experts in the community.
Topic: Black Parenting Series: Supporting youth involved in the systems
This 2-hour webinar focuses on addressing how parents can support youth in systems such as education, the criminal justice system, and children. Learn how anti-Black racism influences stereotypes that parents encounter within these systems, and how these belief systems and practices negatively impact children and youth. Discuss interventions and strategies to support your child's success, and to advocate for them within these systems. Identify holistic approaches to supporting youth.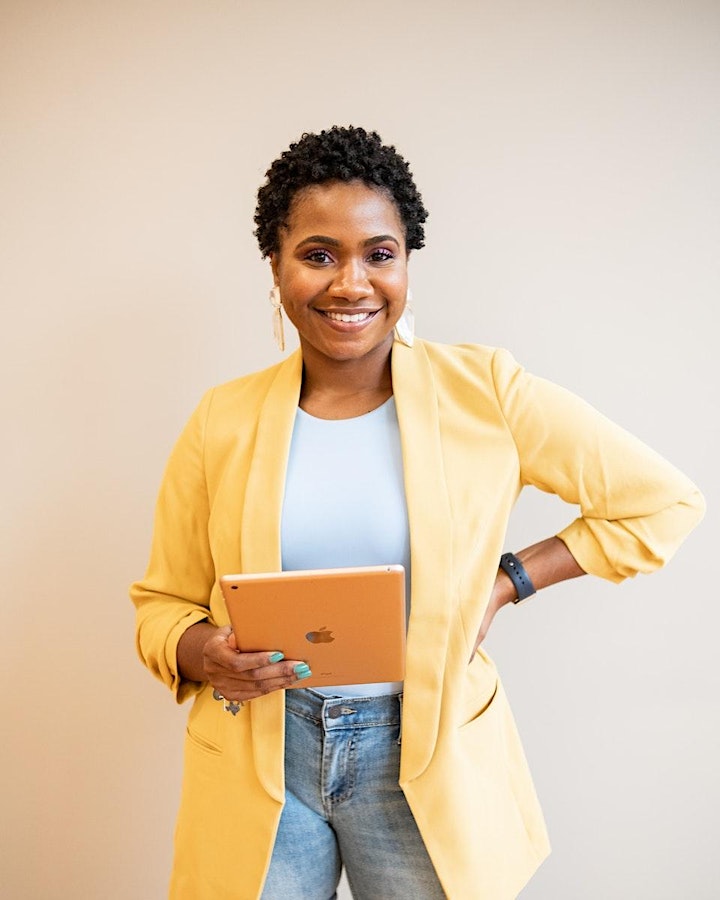 Workshop Objectives:
Identify how institutions such as education, child welfare, police, and other systems reinforce anti-Black racism and disparities for Black youth.
Understand key areas of engaging and advocating for youth within the systems
Learn the resources available to support youth and parents within these systems
Develop strategies and interventions to support healthier outcomes for children and youth.
Organizer of Black Parenting Series: Supporting youth involved in the systems