As everything slowly re-opens, the time for re-opening new photography events has arrived!
About this event
Looking for a chance to capture unique ballet dance photography, here is your chance. We are opening 16 spots for the most skilled and creative photographers in BC looking for an opportunity to capture ballet dance photography.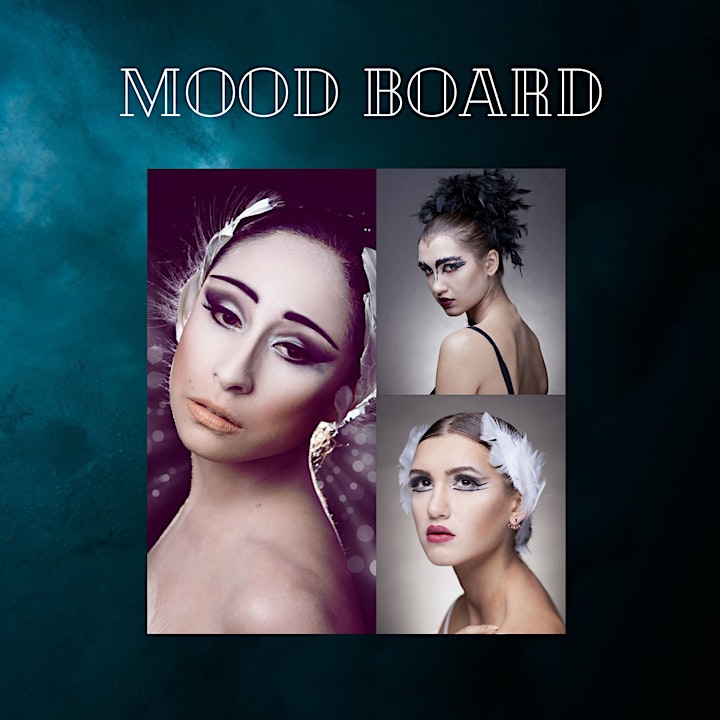 On September 26, we are hosting a Black Swan-themed ballet dance photoshoot meetup, inspired by the 2010 movie of the same name. which will evoke feelings of warmth, elegance and sophistication.
In this event, you will get a chance to photograph the essence of gracefulness and beauty of the Black Swan ballet movements performed by our talented ballerinas.
The event will take place in our Vancouver location (196 W 3rd Ave. Vancouver).
Important Details
There will be 2 two hour sessions with a max capacity of 8 per session. Photographers are asked to arrive 10 minutes before. Equipment provided includes 3-4 studio strobe lights, several coloured backdrops, LED panel lights, fans, etc. You can also bring your own lights if you prefer.
Covid Safety Protocol
- Masks are mandated while inside the studio at all times
- Make sure to follow the instructions of the team in navigating the space.
- Be considerate of personal space. If others are not comfortable with being too close to others, please respect their space.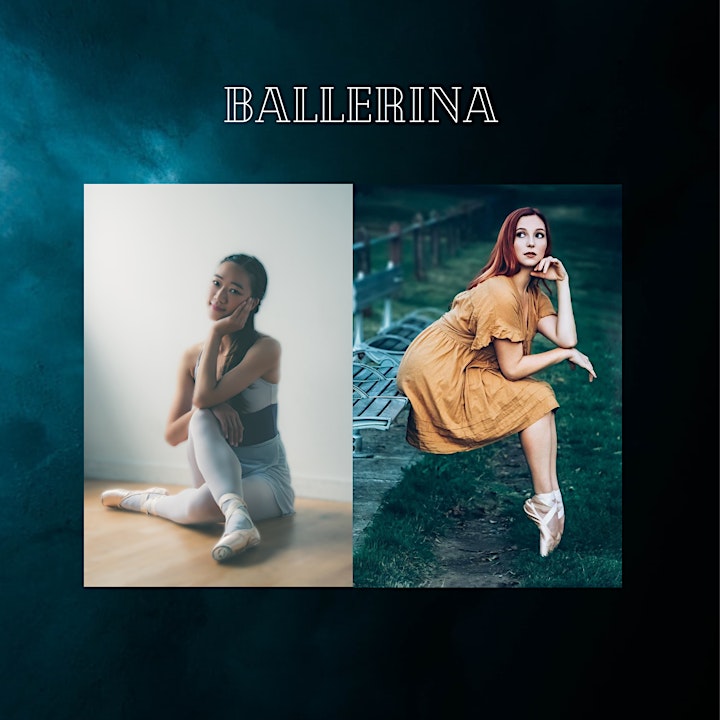 Our Ballerina
Michelle Chan (left)
Mackenzie Stewart (right)
IMPORTANT REMINDERS
- DISCLAIMER: Please do not bring extra release forms for Models to sign. We have signed all necessary legal documents with our models for the Event to make sure you have the copyright to use all photos taken during the event session.
- We ask that all photographers please be respectful to the models. Communicate kindly and appropriately when giving directions. Failure to do so will result in your removal and no refunds.