Description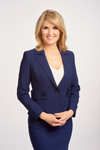 Hosted by CTV Toronto's Michelle Dubé, this Spring Fundraiser will be a lively night of fun entertainment, delicious food offerings, a silent and live auction with prizes like a weekend getaways in Muskoka, restaurant gift cards, gourmet chocoates and more. Surrounded by the warmth of the Donalda Club in the heart of Toronto, you will enjoy a fabulous evening for a great cause. Get your friends together, dress in something black and white... we guarantee you'll be saying "Oh What a Night!"
Organizer of Black & White, Oh What a Night!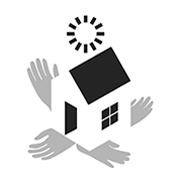 St. Clare Inn offers accommodation to women between the ages of 30 and 60, who are homeless and struggling with diagnosed mental health challenges. The Inn is not a shelter; it is a transitional home and a place where women can live with dignity while rebuilding their lives. 
Over the past decade we have learned that offering a bed and a roof is not enough. Our work has taught us that care means more than simply "providing" and that in order to truly serve those in need we must affect real change. Our work is focused on eliminating the hurdles that keep the homeless with mental health issues from repeating the pattern of street, hospital, temporary shelter and back to street. We strive to achieve these goals by providing a continuum of support focused on mental health management, life skills training and civic and community engagement.