Refund policy
Contact the organizer to request a refund.
Eventbrite's fee is nonrefundable.
A two-part online forum to appreciate the experience of Black women leaders and explore how we can work together to change the landscape.
About this event
Black Women in Leadership: Sharing and Shaping Our Journey is a two-part, online forum designed to provide a space for Black women in leadership to be in dialogue, and to help others, especially employers and decision makers, understand what they can do as individuals and organizations to improve and support the leadership journey of Black women.
To ensure continuity and the integrity of the forum, please note that tickets include both sessions (Oct 30 and Nov 6). Please see below for more details. We have kept ticket prices at affordable levels to ensure they are accessible to as many as possible.
Black Lives Matter is a response to the experience of silencing, exclusion and violence that has been perpetrated upon Black people to the point of exhaustion and even death, and this event is a response to the silencing, suffocation and exclusion of Black women and their voices in professional settings. Barriers to their opportunities, options, resources and freedom of full self-expression have been active and oppressive.
Inspired by the Honourable Mayann Francis' memoir, Mayann Francis: An Honourable Life, Black Women in Leadership is a forum where we can hear the stories of Black women and learn about our capacity, opportunity and obligation to make change, and influence and improve the experience of present and future Black women leaders.
In the first session, on Friday, October 30 from 9:30 am to 1:15 pm, the Honourable Dr. Mayann Francis, O.N.S. will deliver the keynote address, Ascending the Ladder. Yvonne Atwell, Barbara Manning, Sharon Davis-Murdoch and Cora Tolliver, all esteemed Black women leaders who have risen in their leadership, will then share their stories to shed light on the challenges they have faced and the strategies that have served them, in order to sow seeds of change for current and future Black women leaders.
In the second session, on Friday, November 6 from 9:30 am to 12:00 pm, we will understand how we can collaborate to change the landscape. A panel of well-respected senior decision makers from various sectors will share their thoughts on the stories they have heard and respond to questions. Dr. Theresa Rajack-Talley, Vivek Sood, Chris Ronald and Nancy Chahwan will discuss what work is being done to improve the experience of Black women leaders and explore what more their organizations can do to make significant and lasting change.
The COVID-19 pandemic has highlighted and exacerbated existing systemic barriers. The time for change is now. The success of Black women leaders is essential to all of us for so many reasons, including a more just and equitable society, and our economic recovery and future prosperity. Much more needs to be done to address anti-Black racism and help Black women leaders rise. Each one of us has a role to play in educating ourselves and taking real action to contribute to the success of Black women leaders.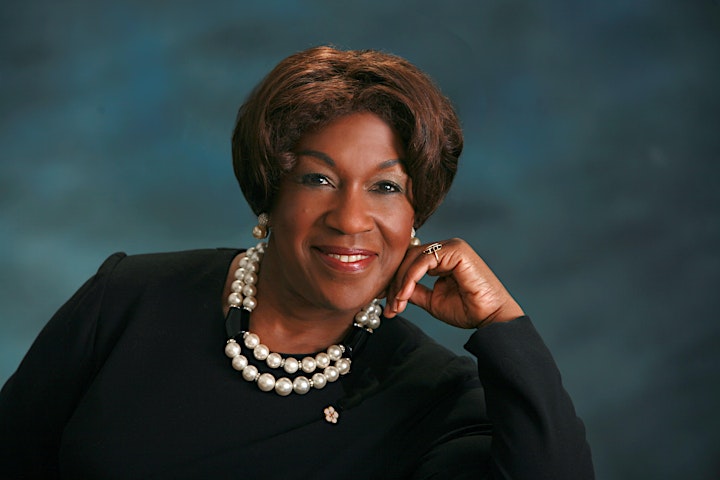 The Honourable Doctor Mayann Francis, O.N.S. was appointed to the Faculty of Management, School of Public Administration as the first Distinguished Public Service Fellow in fall of 2015.
Dr. Francis served as Lieutenant Governor for the province of Nova Scotia, from 2006-2012. She was the first African Nova Scotian and second woman to be appointed as the vice regal representative.
She is the recipient of six honourary degrees and an Honorary Diploma. She has served in many leadership roles including Chair of the Board for the Atlantic School of theology.
Her memoir, Mayann Francis, An Honourable Life, was named one of The Hill Times' 100 best non-fiction books in 2019 and was shorted listed for The Evelyn Richardson Non-Fiction Award in June 2020.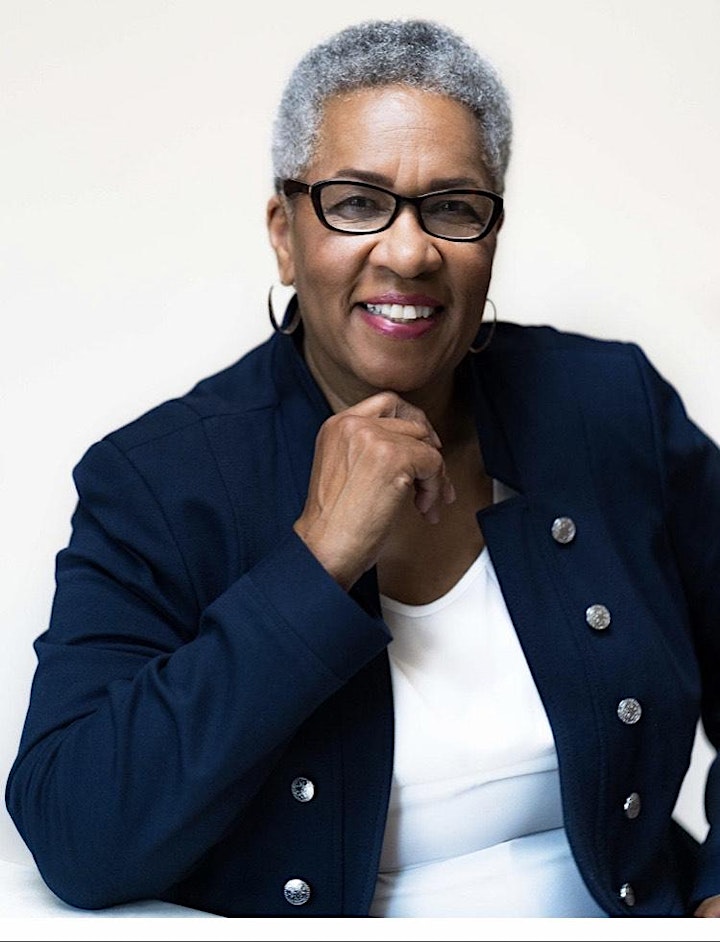 Yvonne Thomas-Atwell has engaged in Community Development and Social Change, primarily in African Nova Scotian communities, for more than 20 years. She is the former Executive Director of the Community Justice Society (CJS), where she served from 2005-2016. CJS works with many partnerships to administer Restorative Justice Programming to youth and adults at risk or in conflict with the law. She was the Executive Director of the African Canadian Employment Clinic, Policy Advisor, and Diversity officer for the Maritime Centre for Excellence in Women's Health at Dalhousie University. She has also served as a board member for many important organizations.
In 1998, Ms. Atwell was elected as the first African Nova Scotian Woman to sit in the Nova Scotia House of Assembly, where she served for 18 months. She was named Honorary Member of the Canadian Society of Immigration Consultants in 2007, acknowledging her work as a Public Interest Member of the Board.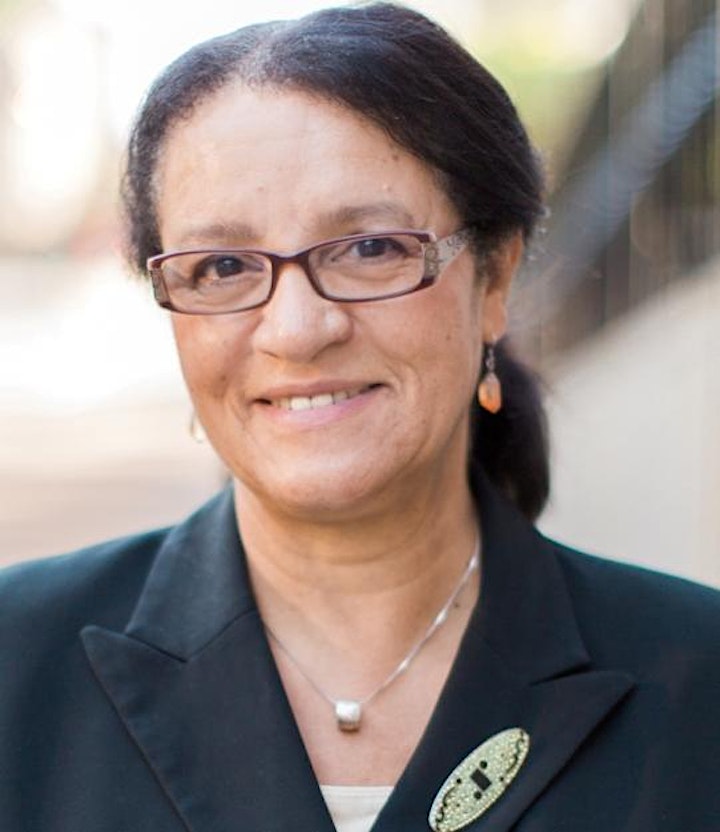 Barbara Manning is an accomplished business leader and entrepreneur. She is the founder of MillerManning, a consulting firm focusing on business growth and strategy. She is a strong proponent of businesses reinventing themselves by creating innovative business models. Barbara is the past CEO and President of GenieKnows Inc, an international online marketing and software development firm and Vice President of the Beckfoot Group, an international business consulting firm.
Ms. Manning currently serves as a Director of the Halifax Convention Centre and a Director of the Black Business Consultant Board. She is a past Director of the Greater Halifax Partnership, past Chairperson of the Black Business Initiative, a past member of Revenue Canada's Small Business Advisory Committee on both the Atlantic and National levels, a past member of the Nova Scotia Law Foundation. Ms. Manning was the Honorary Consul for Barbados in Halifax and a past member of the Women President's Organization.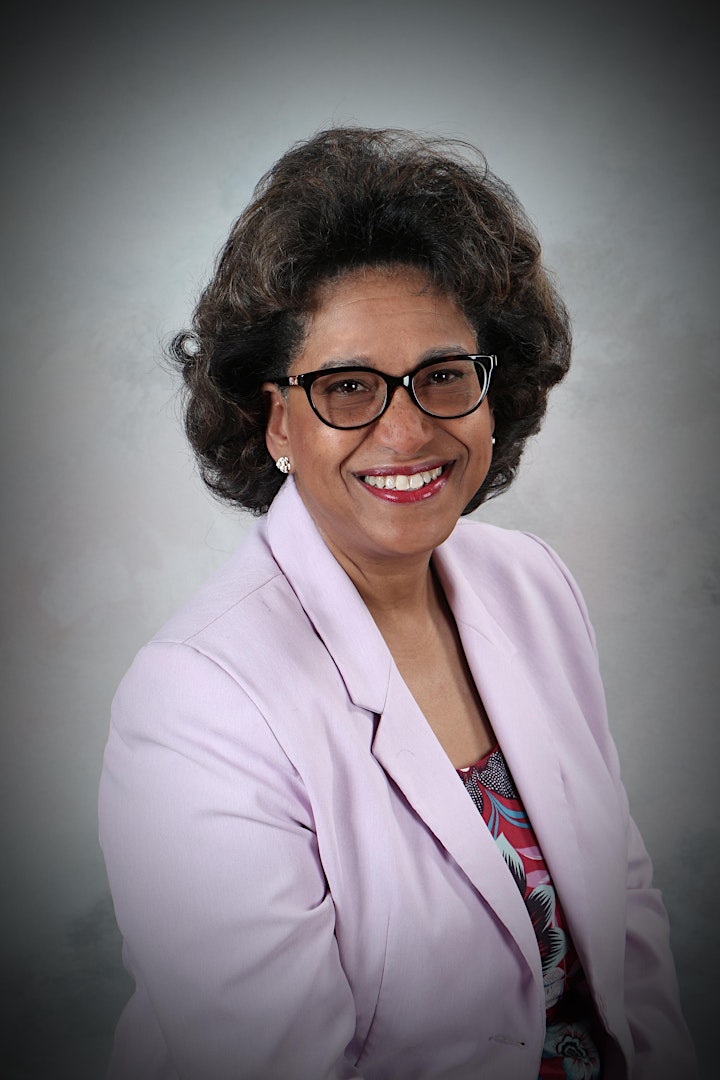 Sharon Davis-Murdoch is a social justice champion. Retired from the Nova Scotia Public Service, Ms. Davis-Murdoch's political science background and public policy experience informs her work in community. Among her public policy accomplishments was the development of the first Provincial Guidelines for Culturally Competent Primary Health Care in Canada.
Ms. Davis-Murdoch received Premier's Awards of Excellence in 2007 and 2015. In 2018, she received the Inspiration Award from the Dalhousie School of Public Administration.
Ms. Davis-Murdoch is a founding member and the Co-President of the Health Association of African Canadians. She is also an Advisor to the Halifax Immigrant Partnership and Secretary of the Dartmouth General Hospital Foundation Board.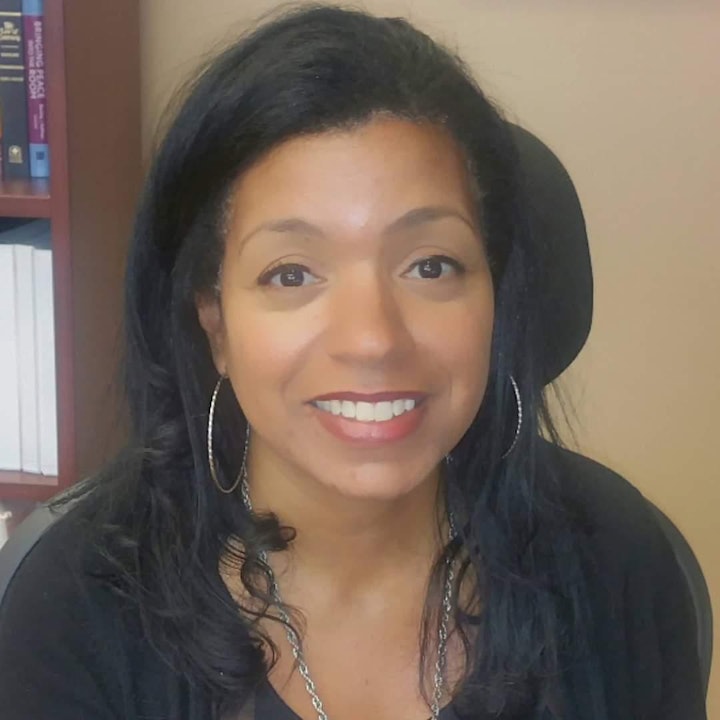 Cora Tolliver is the Regional Director, Atlantic Region, with the Conflict & Complaint Management Services. This work involves promoting and encouraging the use of Alternative Dispute Resolution (ADR) as the first and preferred mechanism to resolve workplace conflicts, while providing guidance and support to members of the Defence team toward the effective and efficient management and resolution of all complaints.
A graduate of Acadia University, Ms. Tolliver has also completed studies in Administrative Law through Dalhousie Law School and the Conflict Management Certification through Dalhousie Law School and Henson College. With a Certificate in Strategic Management from York University and a Certification in Advanced Workplace Restoration, she brings the practice of a strategic approach to managing conflict from an organizational level to operational level.
With a serve-first mindset approach to leadership, Ms. Tolliver has seen some her biggest obstacles as her greatest opportunity for unlocking potential and purpose in others and herself.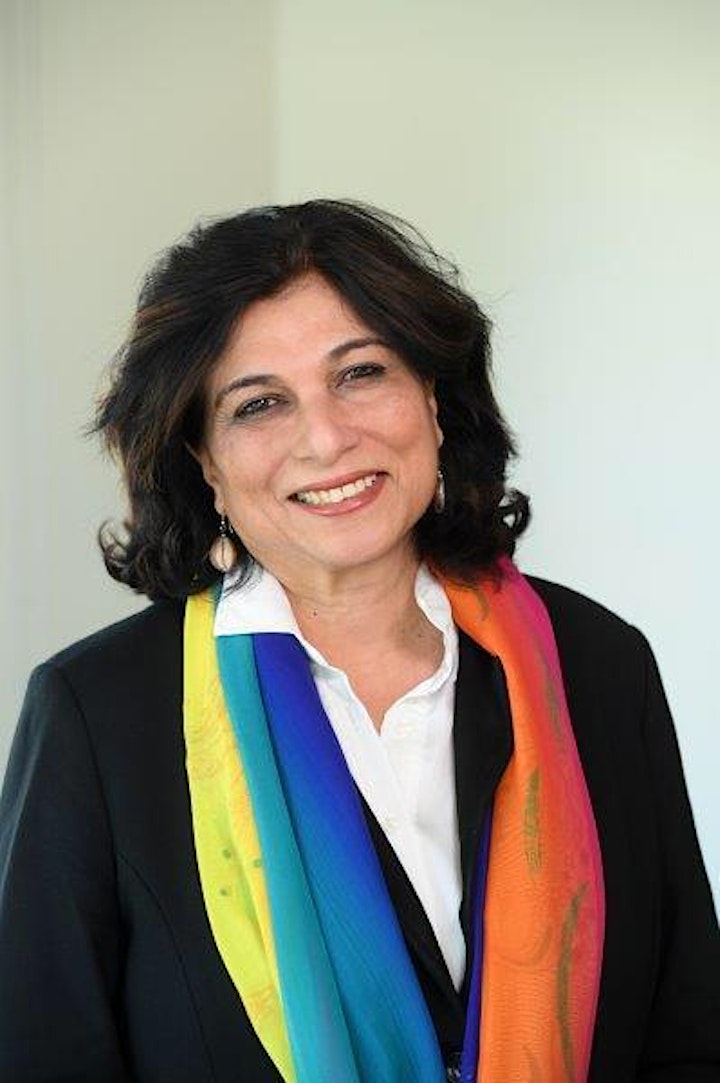 Dr. Theresa Rajack-Talley is the inaugural Vice-Provost for Equity and Inclusiveness at Dalhousie University, responsible for the progress and continued development of Dalhousie's Diversity and Inclusiveness Strategy.
Dr. Rajack-Talley is a senior administrator, but also a scholar, educator, and researcher in areas of social inequality linked to the intersectionality of race, ethnicity, gender, social class, and nationality, and has published on these themes. Her upcoming publication (2021) in Palimpsest Journal is titled " We Do Not Have to Be White or Men to Lead."
Dr. Rajack-Talley is a Full Professor and former Chair of the Department of Pan-African Studies, and the Associate Dean for International, Diversity, and Community Engagement Programs at the University of Louisville, Kentucky, USA. She brings this broad EDI experience as a female leader and intellect to Dalhousie University and the communities of Nova Scotia.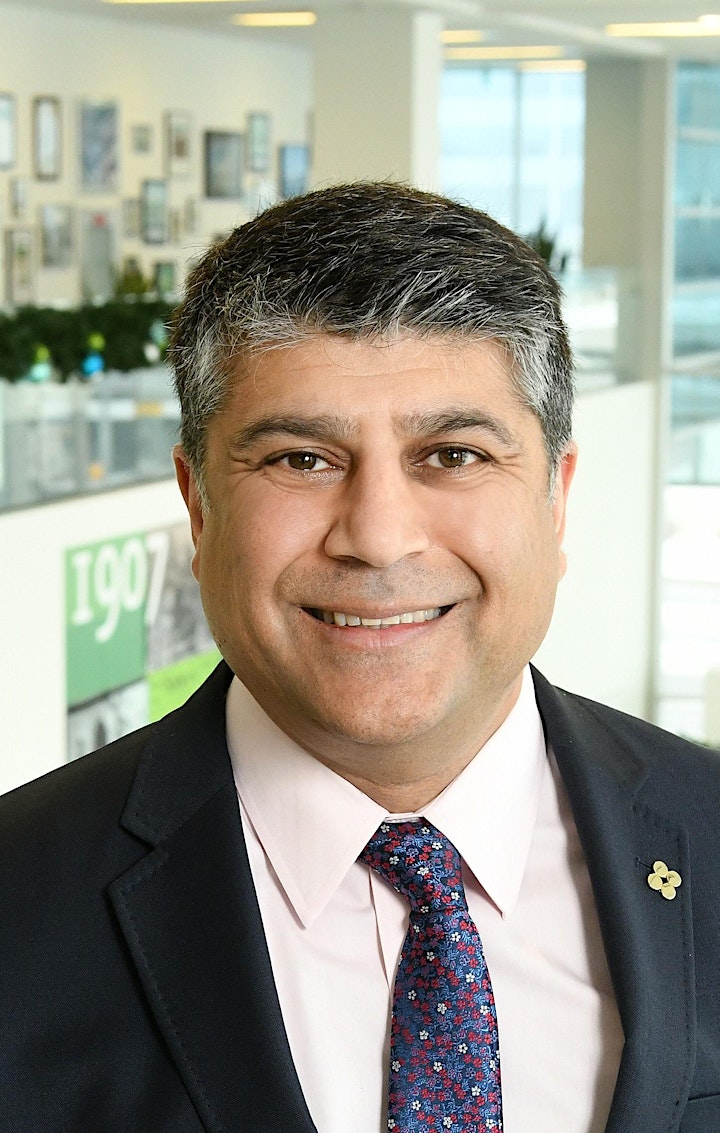 Vivek Sood is Executive Vice President of Related Businesses for Sobeys Inc. He is a leader in shaping the company's vision and mission, contributing to the development and execution of corporate strategy, focusing on collaboration, innovation, and growth, while influencing corporate culture, values, and social responsibility. He has been with Sobeys Inc. since 2000.
Mr. Sood serves as Chair of the Sobeys' Diversity, Equity & Inclusion Council and is a member of the Board of Governors for GS1 Canada.
In 2019 and 2020, Mr. Sood was recognized by Atlantic Business Magazine as a recipient of its Top 50 CEO Award – Atlantic Canada's premiere business recognition. This year, he was named CEO of the Year by Atlantic Business Magazine for his outstanding leadership.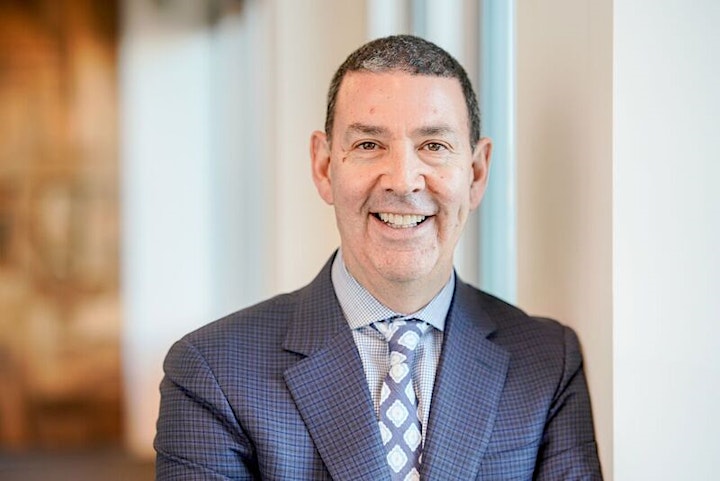 Chris Ronald is Regional President-Atlantic Canada, responsible for ensuring best in class performance and delivery of RBC's advice, products and services to more than 800,000 personal and business clients in the region.
Since joining RBC in 1988, Mr. Ronald has held a wide variety of regional and national office positions, with a concentration in Retail Banking, Commercial Banking, Advice (Contact) Centres and Human Resources.
A believer in community, Mr. Ronald has been involved in numerous volunteer activities, particularly with the Multiple Sclerosis (MS) Society. He is currently on the board of directors for the QEII Hospital Foundation, Halifax Partnership and Mount St. Vincent University.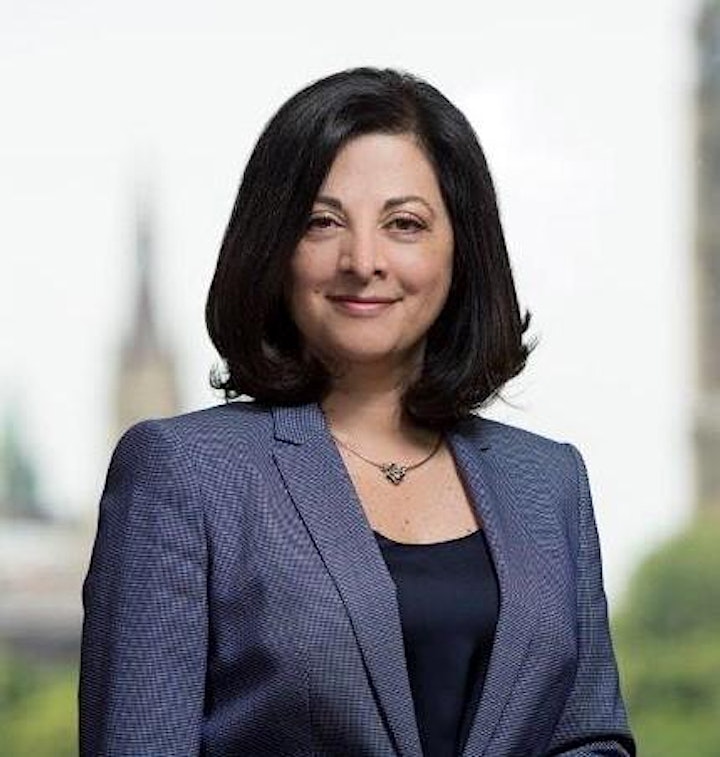 Nancy Chahwan was appointed as the Chief Human Resources Officer at the Treasury Board of Canada Secretariat (TBS) in August 2018. Prior to this, she served as Assistant Secretary of the Government Operations Sector, TBS, during which time she was appointed Deputy Commissioner of the Canada Revenue Agency.
Ms. Chahwan has held regional and national senior positions in Public Works and Government Services Canada. Her contributions include transforming program policies, implementation excellence, and fostering innovation.
Ms. Chahwan is passionate about authentic leadership, empathetic service and lasting partnerships, and actively champions youth and executives. She is the recipient of the 2017 Association of Professional Executives of the Public Service of Canada (APEX) award for a respectful and healthy workplace.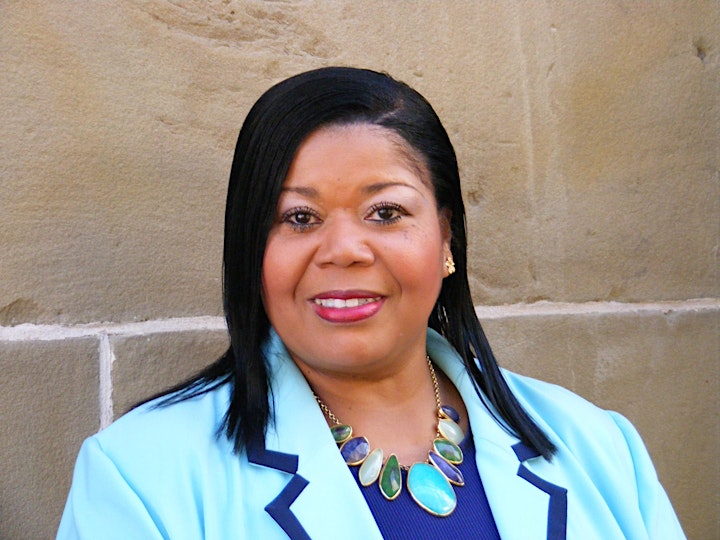 EMCEE: Crystal Taylor has over three decades of experience developing and leading corporate employment equity policies, including diversity and inclusion programs and initiatives, in senior management positions and as a senior consultant.
Prior to her retirement, Ms. Taylor was the NSCC's first Director of Diversity and Inclusion. She has also been employed with both provincial and federal governments.
Since 1995, Ms. Taylor has owned and operated Ebony Consulting, an independent consulting firm specializing in diversity, inclusion and human resources that offers a wide range of services. She is a Certified Coach and is also certified to administer the Intercultural Development Inventory (IDI). Ms. Taylor is an associate instructor at Dalhousie University.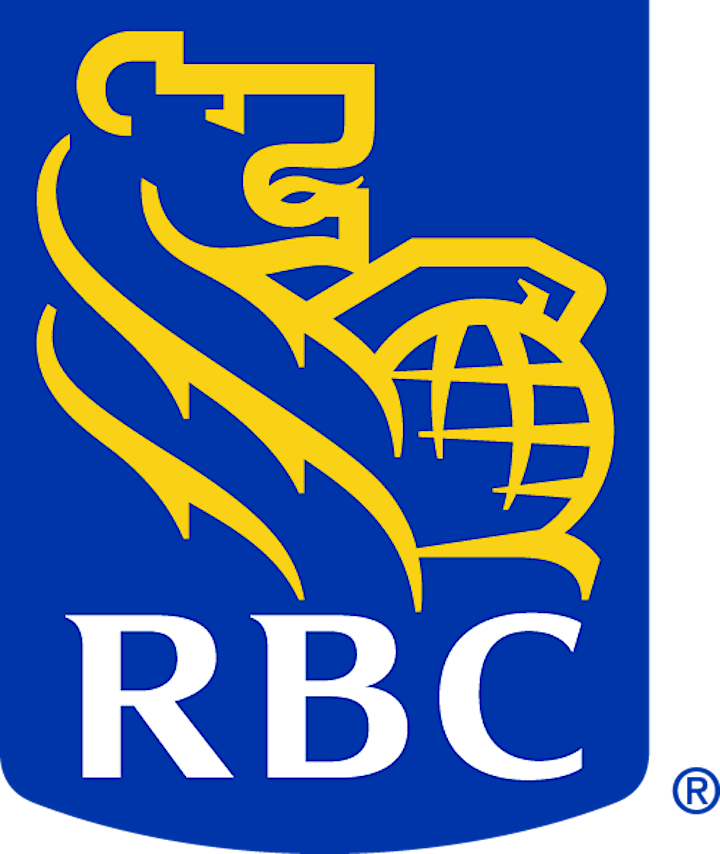 PRESENTING SPONSOR: RBC's purpose is to help our clients thrive and communities prosper. It mobilizes us to create meaningful value in everything we do as a bank in ways that extend beyond our walls. We believe in engaging in important conversations and events like the Black Women in Leadership forum, taking a stand on issues that matter, and developing insights that drive debate and advance our collective understanding, for a prosperous, sustainable future.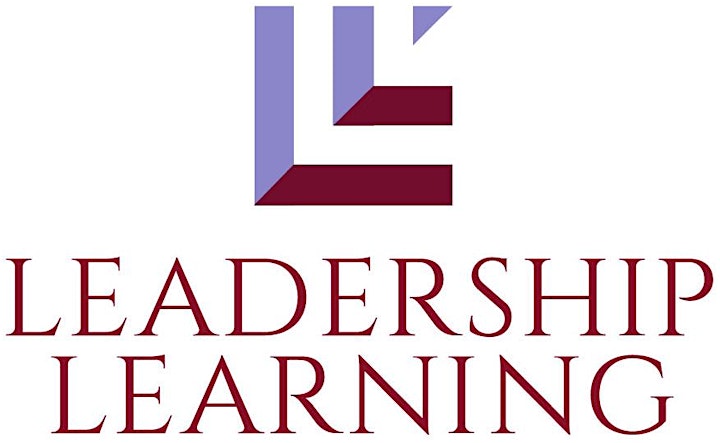 CO-HOST: AST Leadership Learning is a new kind of leadership program, providing space for understanding ourselves and how we can lead from our values to co-create a more just, compassionate world. By holding a mirror up to expose old patterns and ways of thinking, and reflecting on new, alternative perspectives and ideas, we are empowering leaders to reimagine how they can best show up and contribute to a new normal.
AST Leadership Learning is an extension of AST's mission: to shape faithful and effective leaders; it builds on our ecumenical and welcoming nature, and 50-year history, as a community that invites and welcomes diverse perspectives.

CO-HOST: The history of the Mount is a story of humanity and growth. From its inception, the University has been concerned about the welfare and fortune of individuals and communities, at home and abroad. Established by the Sisters of Charity in 1873, the Mount was one of the only institutions of higher education for women in Canada. At a time when women could not vote, the Mount provided an opportunity for women to learn and participate equally in society.
Building on its distinct features and esteemed history, the Mount will become an environment for transformative learning and a university with unparalleled social impact – at home, across the country, and overseas. It is these distinctive features that make the Mount unique in the post-secondary landscape and connect our past to our future.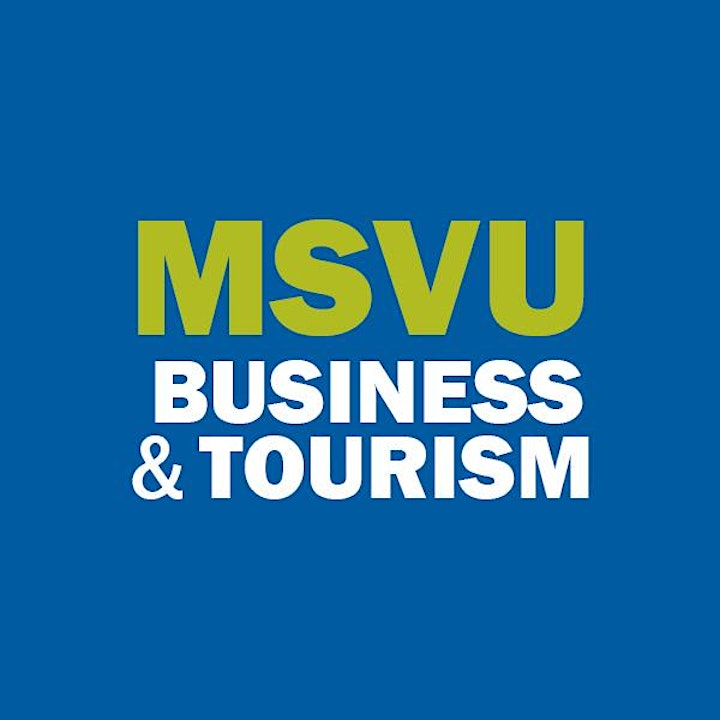 SUPPORTER: The Mount's Business & Tourism department offers an inclusive and innovative environment that values the diversity in our student body and aims to provide all our students with essential leadership skills for the future.
SUPPORTER: This forum is also proudly supported by the African Canadian Women in the Public Service Network (ACWPS), an employee-led initiative to support and advance women of African descent in the public service.