Description


The "Blissful Biz Soul Retreat" is the ultimate program for designing soulful...sexy....success + happiness.

Are you ready to do something significant with your dreams & desires? It's time to.................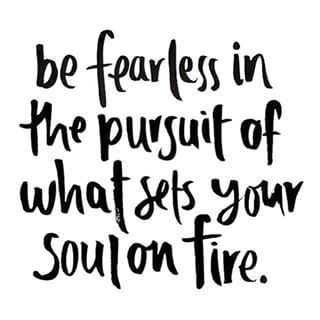 Let's spend Jan 22nd and rock out your biz + lifestyle blueprint for 2016!

I'm launching an exclusive "VIP Soul Retreat Mastermind Event" (beta version).
I've created this affordable intimate monthly retreat and mastermind for women who are feeling overwhelmed, stuck and uncertain on how to make their vision a reality.
I want to help more women on a global scale to see what's possible when you commit to loving yourself first and making your happiness a priority!
Trust me when I say you don't have to spend large $$$$$ on coaching.
Deep down you know what you want and need to create your chic + beautiful life!
It's time to access your superpowers, own your desires + rock your life!
I will personally mentor you to set up your 2016 Blissful Biz BluePrint for Soulful Success + Happiness. Together, we will get the love fest going by kicking off the year with soul-aligned clarity, courage + action.

---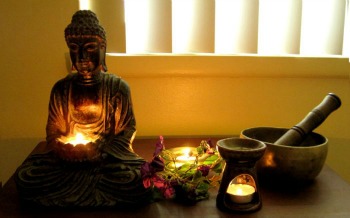 Here's a Top 10 List of the reasons women you should attend this BLISSFUL BIZ SOUL RETREAT. Which reasons call out to you?
You want to uncover, own and profit from being you in a big way and sharing your big juicy gift(s) in the world.

You want to get back into your groove. Life can be really crazy busy and you've found that you lose yourself way too easily and say YES to things you don't want to.

You want to rediscover the beauty of self-love + radical self-care and learn how to move through the world with more ease, confidence and grace.

You want some sacred space to focus + map out the next step(s) for your business and life vision.

You want to redefine what "having it all" means to you so you can open up to life's greater riches.

You want to learn to stop living in the past and worrying about the future.

You want to get away from your everyday life and experience the true meaning of retreating and relaxing.

You want to make connections + pow-wow with really amazing women who dream big and believe that anything is possible.

You want to feel better in your body, mind and spirit so that you can harness every opportunity and withstand any challenge that comes your way.

You want to give yourself permission to dream BIG and develop an action plan to make your vision real.
---
2016 is your time to SHINE! Here's what we will create together:
Map out your year for phenomenal profits + success.

Craft your unique bliss blueprint for your business + beautiful life.

Create your top five + list (goals with soul you want to accomplish this year)

Generate your 2016 Quarterly Content Calendar.

Plan your profit models and determine your net worth.

Produce laser-focused + income generating strategies to increase your weekly cash flow.

Establish your funnel, marketing plan + launch formula.

Create joint ventures and make key collaborations.

Learn how to beat procrastination, prioritize and plan like a pro.

Master the art of getting and staying motivated.

Implement daily habits of bliss to skyrocket your success.
+ much more!!
Find your tribe.......................women who are cheering for you!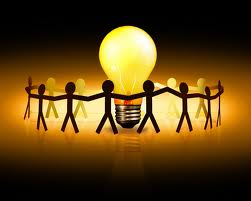 ---
What's Included:

A sacred intimate space for six women who are dedicated to making bliss happen!

(6) hours in-person workshop + guided mentorship.

#blissfulbiz Soulful Success Workbook

5+ Figure Income Bliss Blueprint

Healthy Snacks and Beverage

Bonus Surprise Follow-up Post Online Event
Questions? Feel free to email me at: amandawillettproductions@gmail.com