Blockchain and AI - The Smart Revolution

Thursday, 15 February 2018 from 7:00 PM to 9:00 PM (EST)
Event Details

The BlockchainHub - York University is inviting you to attend this groundbreaking session to discuss the convergence of Blockchain and AI and the way it's enabling new enterprise applications, hear from industry experts and learn about our new Certified AI Professional program.

AI is opening up new opportunities to harness data and generate insights that can help our devices become smarter and make decisions just like humans.

This process requires a global ledger to manage transactions and manage the flow, security and soundness of data to be used or generated by AI algorithms.

In the hearth of every AI system, there will be a highly scalable Blockchain global ledger.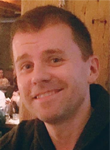 Marek Lasksowski PhD

Marek co-founded the Blockchain Lab at the Schulich School of Business where he teaches Data Science at the graduate level as well as Blockchain application development. He is a leading researcher in the Blockchain space, is listed as Faculty on the Blockchain Research Institute website, and is a pioneer of "on-chain" analytics. He is a consultant for Blockchain startups using Hyperledger and Ethereum, and has begun working with NIST on a blockchain standard for digital assets, as well as other efforts including cross-border business process standards with the United Nations CEFACT bureau. Marek's research involves blockchain, decision support systems for healthcare delivery, and population modelling of public health interventions including vaccine effectiveness.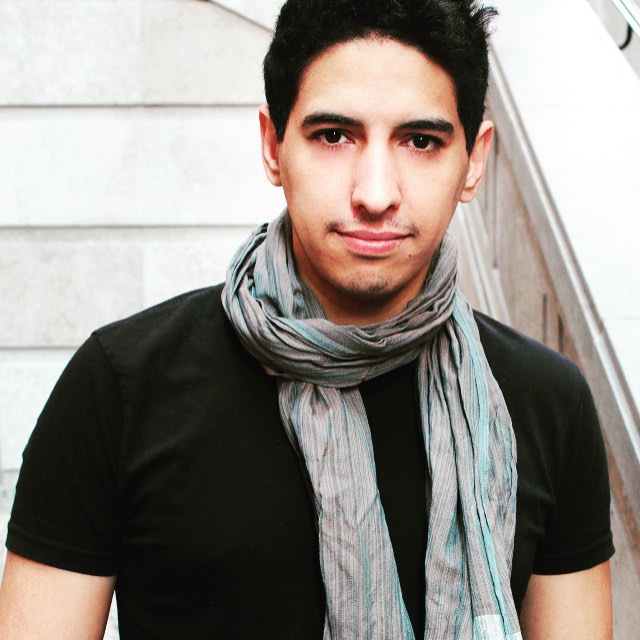 Mehdi Merai PhD
Mehdi is an AI researcher and the CEO of Dataperformers, an AI company in Montreal and recently in Shanghai that brings the state of the art of the Deep Learning to the Financial industry. Designated as the AI Leader of 2017 by the Digital Finance Institute, Mehdi is frequently invited to democratize artificial intelligence front of an audience both technical or business.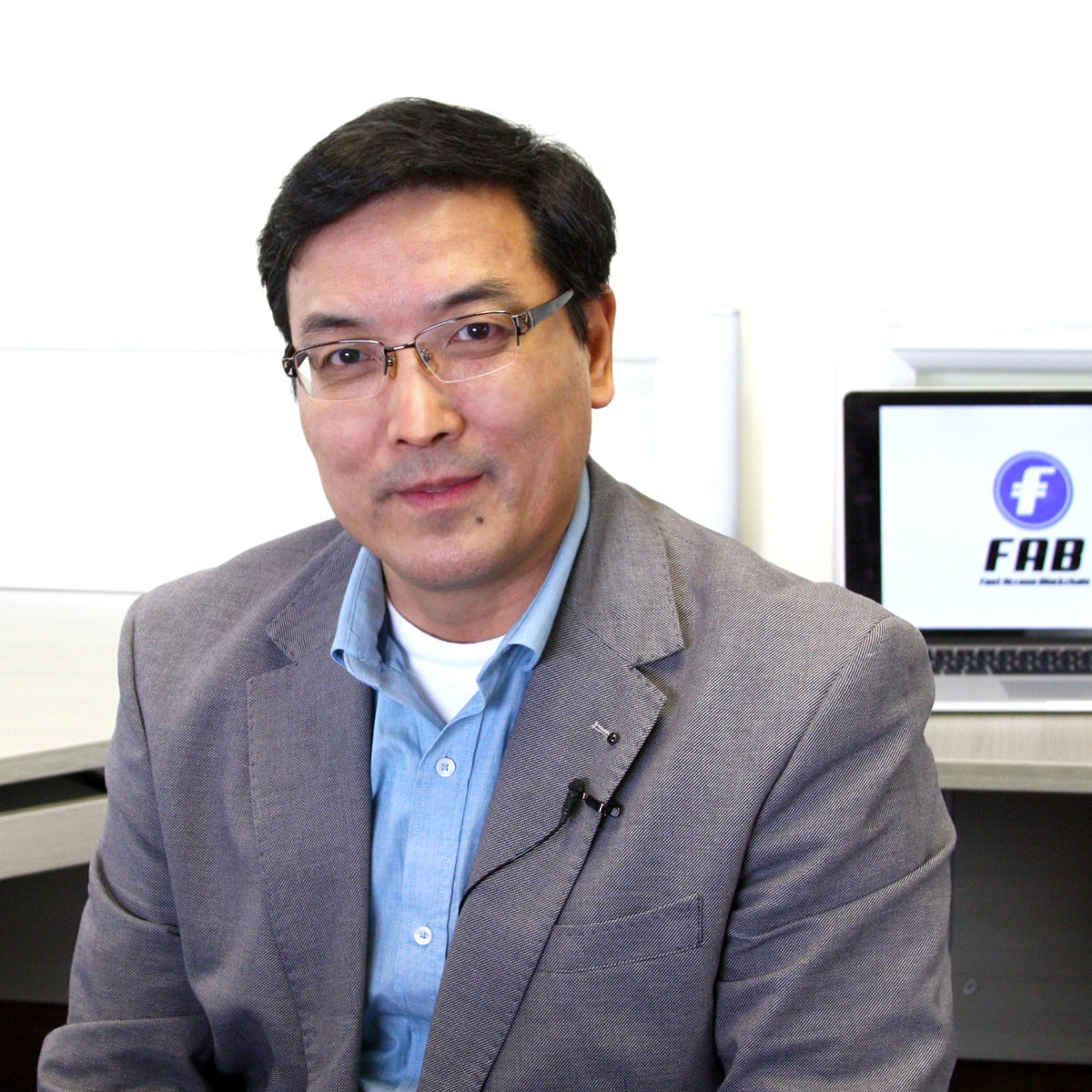 Paul Liu
Paul is the founder and President of Fast Access Blockchain. Paul is a leading IT expert with over 20 years experience in developing financial, supply-chain applications. He was the first general manager of China Unionpay Financial Network where he led and developed a series of large scale applications.
Paul designed the FAB model to achieve highly scalable enterprise applications that can support a high number of transactions and information using important groundbreaking technologies including KanBan, SCAR and CCUA. Those unique technologies together make FAB one of the first blockchain that meets real business and commercial uses.

Moderator: Neville Brown

Check out our Academy page and Join our Meetup Page:
www.theblockchainhub.com/academy
www.meetup.com/The-BlockchainHub
When & Where

Room LAS-A, Lassonde Building, York University
120 Campus Walk
Toronto, ON M3J 1L3
Canada

Thursday, 15 February 2018 from 7:00 PM to 9:00 PM (EST)
Add to my calendar
Organizer
The BlockchainHub - York University, first of its kind in Canada, provides top-notch services on Blockchain education, research and technology commercialization, to catalyze the potential of this technology to transform society and disrupt existing value chains.
Located at the Bergeron Centre for Engineering Excellence at York University (Toronto - Canada), the BlockchainHub works with 9 different partner organizations and has a community of 1000 Blockchain adepts with access to 15000 entrepreneurs across the Greater Toronto Area.
The BlockchainHub offers two very competitive certification programs, the certified Ethereum development program, first in Canada, and the hyper-ledger fabric certification program. Also two workshops on Blockchain and law at Osgoode law school and Blockchain for entrepreneurs.