Description
Learn from some of the brightest minds in the space by attending this 3 hour series of talks and panels designed specifically for beginners to help address many of the the pressing questions in the blockchain industry. This evening event will take place at the beautiful Isabel Bader Theater which will host nealry 500 guests, get your tickets early.
To purchase a ticket with bitcoin or ethereum, please email:
tickets@fintechcan.ca
Blockchain Speakers and Panelists (subject to change):
Brian Hoffman - Project lead at Open Bazaar & CEO at OB1, backed by Andreessen Horowitz & Union Square Ventures.
Eric Lombrozo - Co-CEO & CTO Ciphrex Corp. and Bitcoin Core contributor.
Sheila James - Vice President of Operations at Veem (formerly Align Commerce) and previously at Western Union.
Zooko Wilcox-O'Hearn - Founder of Z.Cash. Zcash is the first open, permissionless cryptocurrency that can fully protect the privacy of transactions using zero-knowledge cryptography.
Samson Mow - CSO at Blockstream, company builder, entrepreneur and marketing strategist.
Diego Gutierrez-Z - Founder and CEO of RootStock, Web revolutionary since 1995, true believer in Bitcoin and the Internet of Value, President at Bitcoin Argentina and Latin American NGOs.
Peter Todd - Applied Cryptography Consultant ('blockchain tech') and Bitcoin Core Developer.
Alexander Tapscott - A globally recognized thought-leader, speaker and writer focused on the impact of emerging technologies on business, society & government. Author of best-seller, 'Blockchain Revolution', & CEO of NextBlock Global.
Chami Akmeemana - Blockchain, AI, RegTech Specialist, Director at ConsenSys
Connie Gallippi - Founder and Executive Director at BitGive, Revolutionizing Philanthropy with Bitcoin and Blockchain.
Bruce Fenton - The Bitcoin Foundation, Board Member. Founder at Chainstone Labs, Atlantic Financial & Satoshi Roundtable. Board member at Medici Ventures & The Bitcoin Foundation.
Neeraj K. Agrawal - Director of Communications at Coin Center. Coin Center is the leading non-profit focused on the policy issues facing cryptocurrencies like Bitcoin.
Addison Cameron-Huff - Toronto-based blockchain technology lawyer and award winning programmer.
Brad Mills - Crypto Trader, Head of Algorithms and Fomonomic Analyst at AlphaBitFund.
Francis Pouliot - Co-founder and Head of Research and CryptoAssets at Catallaxy.com, a bitcoin and blockchain expertise center backed by RCGT.com.
Alan Wunsche - CTO at TokenFunder.io, Chair & Co-founder at Blockchain Canada.
Jenna Pilgrim - Program Director, Blockchain Research Institute, Don Tapscott.
Mat Cybula - CEO and Co-founder of Cryptiv; Private-key and employee access management.
Daniel McCormack - Founder and Managing Director at Bay-Teck Recruitment and Executive Search within Blockchain & Distributed Ledger Technology.
Kiran Vaidya - Advisor at Blockchain Canada & Instructor at TransformationWorx. IT Consultant in Blockchain, Digital Transformation and Enterprise Security.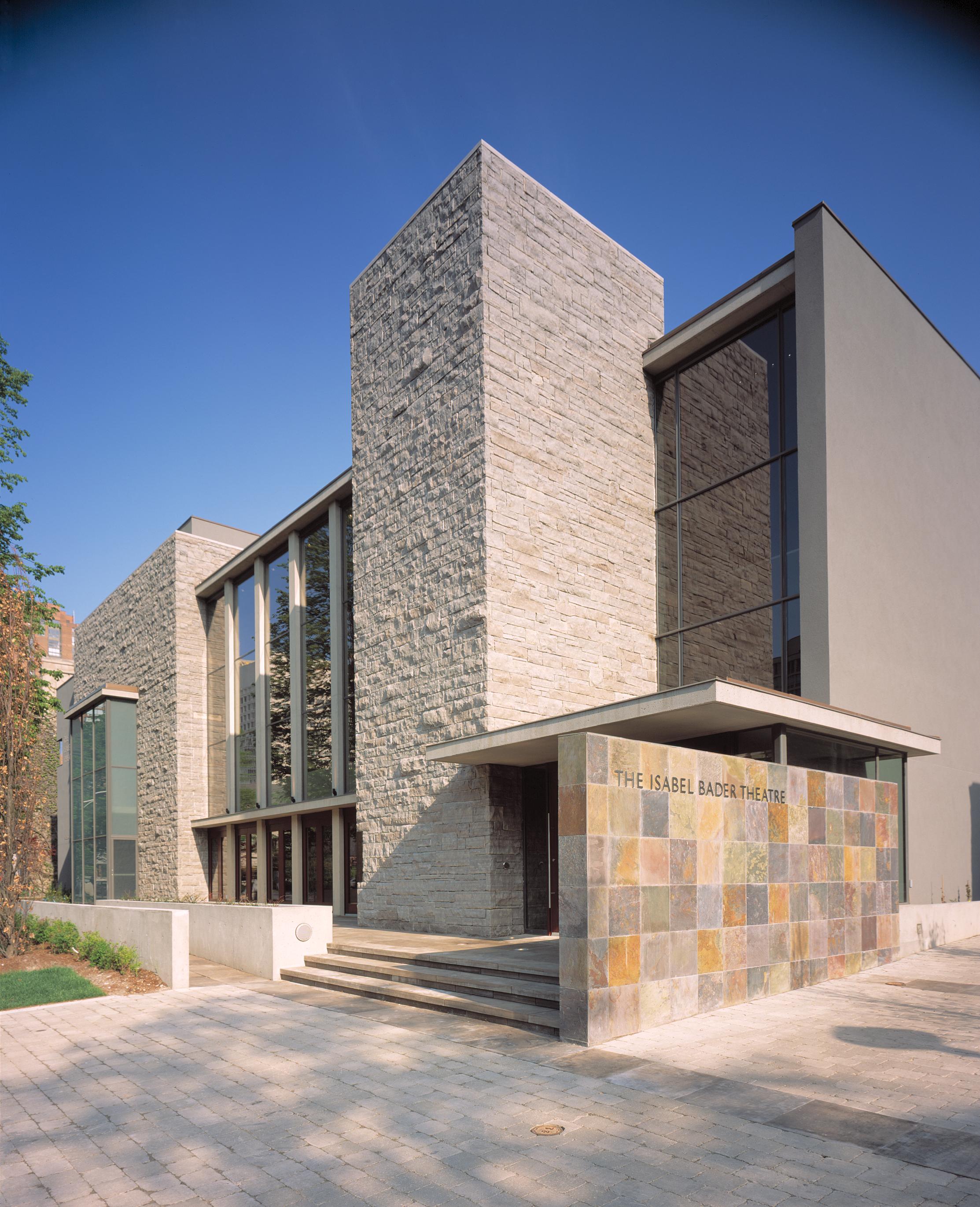 To learn more about this event, sponsorship engagement and/or speaking opportunities, please send an email to tickets@fintechcan.ca.
Sincerely,
Team FinTech Canada

*Picture taken on August 14th at the sold out 'Bitcoin and Ethereum Summit!' hosted by Team FinTech Canada.
Date and Time
Location
Refund Policy