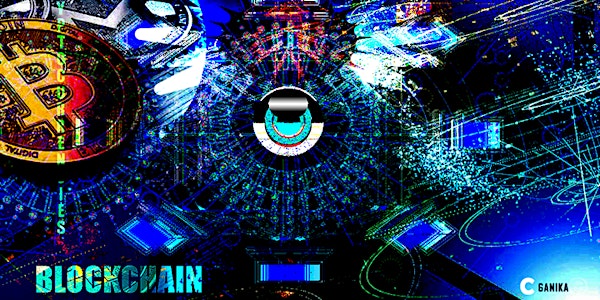 Blockchain Crypto Token - Guide to LEARN & EARN in Web 3
BlockCHain ,Crypto Token , Web 3.0 "Learn & Earn" i How to Start!
About this event
Global Virtual Event "Blockchain Network Community"
Presentation: "Blockchain Technologies, Crypto Currencies, Token, NFT, DEFI, Cloud Mining, Web 3.0. Future worldwide web and social media"
How to Get involved. How to Start.
Guide to Learn & Earn
To reserve a spot and to have access to event "video platform" [select a schedule] then register your name.
***** Google meet virtual platform, just click on "Join" this will connect you to the video meeting, you are not required to log in, no password required, neither you are not required to have google account. "Join" is located on first front page of event.
Direct link: https://www.eventbrite.com/x/blockchain-crypto-token-guide-to-learn-earn-in-web-3-tickets-300530764607?utm_source=eventbrite&utm_medium
Then Ask to join the video stream.
Fore More Info, contact us at: techspecialist.web3@gmail.com