Description
Combination of Bouquet Masterclass & Tabletop Masterclasses!
"We are thrilled to be offering an a la carte bridal bouquet class! Each student will experience this day course with hands on learning as we walk you through the design, shape, mechanics and overall approach to making a bridal bouquet. We will be focusing on a whimsical garden-esque bouquet with the aim to create lush, loose and flowing pieces. Each student will create their own bouquet after a step-by-step demonstration by Becky."
"Bloom School is pleased to bring you the Tabletop & Styling Masterclass. Join us to learn how to master a lush, opulent tabletop creation and how to properly select complimentary fabrics, candles and accessories for photography."
Students will go home with their arrangment and will receive professional photos.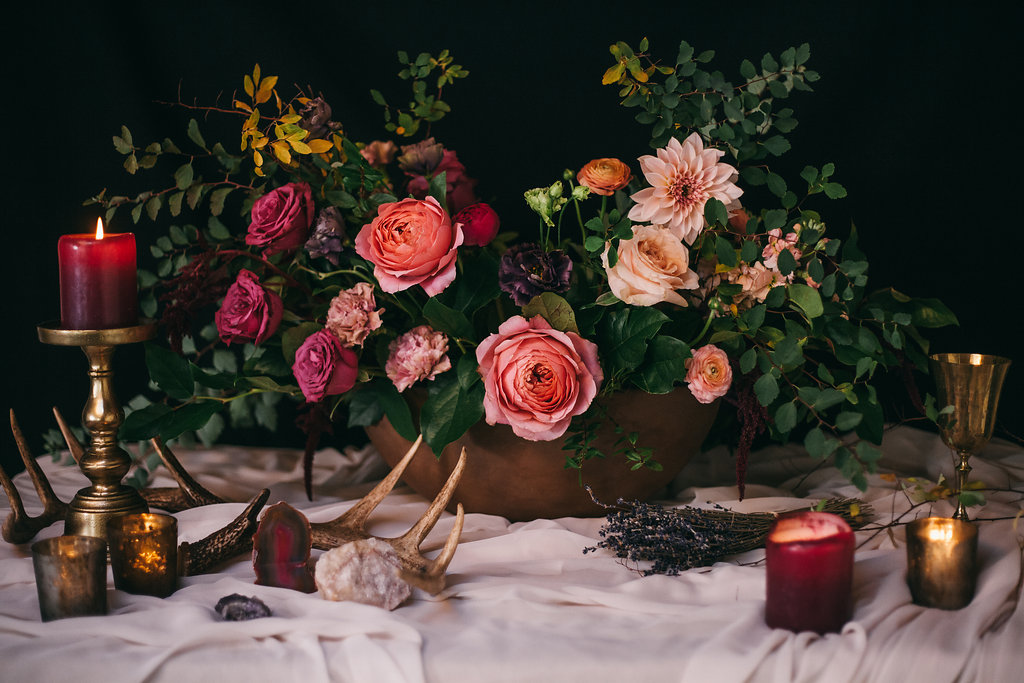 Photos by Kimon Kaketsis Photography & BKH Photo