Description
Bloom School is pleased to bring you the Tabletop & Styling Masterclass. Join us to learn how to master a lush, opulent tabletop creation and how to properly select complimentary fabrics, candles and accessories for photography.
Students will go home with their arrangment and will receive professional photos.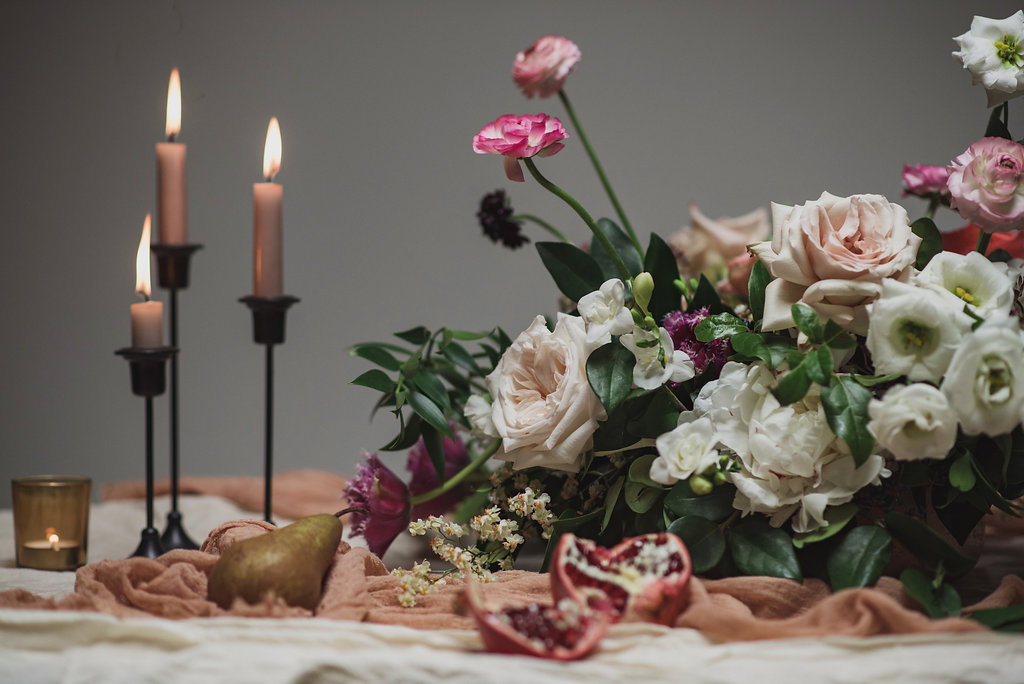 All props, flowers, vessels and fabrics will be provided.
Photo by: BKH Photo & Kimon Kaketsis Photography