Description
Blooming Spirit Retreat
www.crystalrootsretreats.com
605138 River Road., Shelburne, Ontario L9V2V4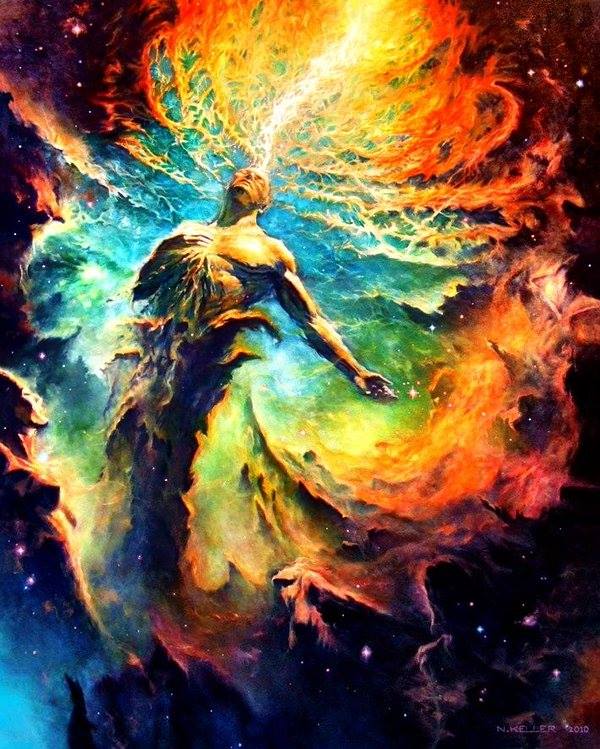 Experience deep emotional healing in a safe environment. Get to the root of yourself in this intensive 2 night, magical ceremony surrounded serenity here at Crystal Roots.

The intention for this retreat is to create space in our beings by purging the mind, body and spirit of negativity. We invite you to look deep into the roots of the yourself, pull out the weeds and plant new seeds, new though forms. Like the seed that is planted deep in the earth, in complete darkness, it needs to undergo a radical obliteration of it's shell in order to bloom, reach towards the light and grow.

Private message us for more details and pricing. A phone consultation is required before booking. This retreat is hosted and facilitated by Nubia, Zora & Mario.