Blue Abstract Painting Class, by Kandinsky, Learning from the Masters
Expressionism is an artistic style in which the artist seeks to depict not objective reality but rather the subjective emotions and response
About this event
Wassily Kandinsky was one of the greatest Russian artists of the 20th century, and a leading exponent of Expressionism. He was both painter and art theorist. Together with a number of other Munich based artists, he founded the Der Blaue Reiter art movement, one of the most influential groups of German Expressionism.
In order to express emotion, the subjects are often distorted or exaggerated.
I will lead a Live Presentation about the Artist. We will talk about his life, where this painting was made and also, I am going to show you, how we can create a similar work based on this piece.
Supplies:
*Canvas - or ( Watercolor paper )
*Acrylic Paint
*1 Medium and 1Small brush
*Water cup
*Paper towel to clean the brush (or old cotton fabric)
*Pencil & Eraser for sketching
Payment Options: PayPal or E-Transfer
Like Expressive Brush Art Studio to see future events https://www.facebook.com/ExpressiveBrush
Eventbrite https://www.eventbrite.com/o/31025090975
Email: artandeverydaylife@gmail.com
Message me if you have any questions.
Don't forget to like & share
**IMPORTANT**
You are able to see the joining Link when you log in to Eventbrite after signing up for the class.
We are using Google Meet
1) If you are using a *Computer* the Link to join me, works entirely in the browser.
2) *Please install the ***Google Meet App*** from your App Store, if you are using I-Pad or a Cell Phone
3) Save the Event on your Calendar, so you have the Link Saved right there when you need it.
*It is recommended to use a computer or i-pad during online classes.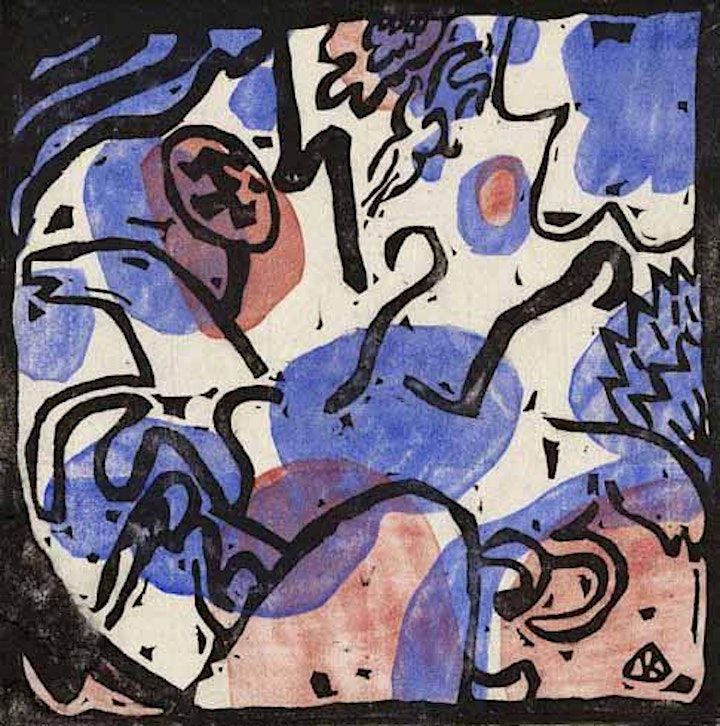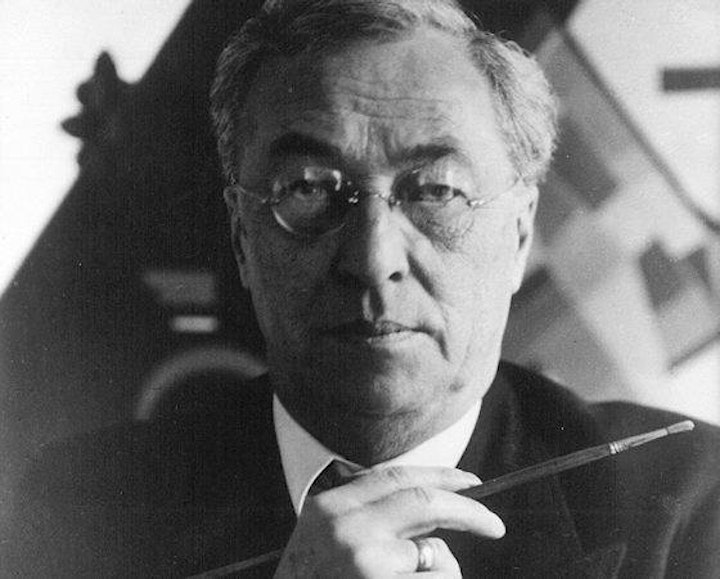 Organizer of Blue Abstract Painting Class, by Kandinsky, Learning from the Masters