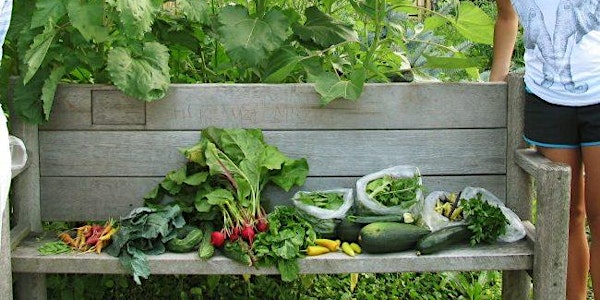 Blue Guerrilla: Lost Rivers Walk w/ Toronto Green Community
Blue Guerrilla is a series of hands-on training and urban exploration walks to understand, reclaim and celebrate nature in our city.
When and where
Location
The Bentway 250 Fort York Boulevard Toronto, ON M5V 3K9 Canada
About this event
Blue Guerrilla: Lost Rivers Walk w/ Toronto Green Community
October 3 @ 6:30 pm - 7:30 pm
Free
On October 3, join Lost Rivers and Rivers Rising for a walk on lost rivers and found stories.
September 26, 6:30pm
Building medicine gardens: Facilitated by Alexandra Langford-Pezzo, owner of L.P Design. This training will introduce you to Traditional and Neo-Traditional medicine wheel gardens and their healing properties, starting by plants that you can find at the Bentway.
October 3, 6:30pm
Lost Rivers and Found Stories – A Lost Rivers and Rivers Rising walk: Join us to learn about the multiple creeks that once flowed throughout the Bentway neighbourhoods and the told and untold stories about these creeks and the people who lived near them.
October 10, 6:30pm
Building Earth-friendly landscapes: Facilitated by RAINscapeTO. This workshop will present you with easy steps that you can implement at home – whether you live in a house or in a condo- to reconnect with the land, protect the lake, attract pollinators and even grow food.
*Blue Guerrilla is part of The Bentway's 2019 Community Incubation Program
____
About Toronto Green Community
Toronto Green Community (TGC) is a non-profit organization whose mission is to inspire, facilitate and support diverse communities in developing an environmentally sustainable city through education, engagement and joint neighbourhood initiatives. TGC operates as an umbrella organization for a wide range of initiatives, including established programs such as Lost Rivers and emerging social enterprises like RAINscapeTO and Rivers Rising. TGC keeps renewing its commitment with environmental, economic and social justice through the nurturement of new businesses led by young entrepreneurs from diverse communities, such as L.P. Design, a firm specialized in creating indigenous gardens with healing properties.
Presented by: Toronto Green Community, Lost Rivers, and RAINscapeTO