Join Po Cholly and Friends in an unforgettable celebration of blues music with a lineup of award-winning musicians and veteran performers.
About this event
'Po Cholly' Charlie Robertson: Vocals, Harmonica, Guitar, Dobro Duolian
For 50 years, Charlie has been an itinerant bluesman, traveling the globe, hosting concerts and conducting workshops. He is well-known for his blues harp styles, slide guitar & traditional blues. He has played the blues with the Gypsy Kings in France, tango bands in Argentina, reggae players in Jamaica, and flamenco dancers in Spain, where his passion for the blues has always erased national and political borders and brought strange bedfellows together to share the music. www.reverbnation.com/pocholly
Julian Fauth: Vocals, Piano
A singer & piano player whose style is based on pre-war barrelhouse blues & boogie woogie, with infusions of gospel & jazz, he writes his own songs in addition to re-interpreting traditional material. He has toured Canada, the USA, Europe, Russia & Cuba. His 2nd CD won a JUNO award for Blues Album of the Year & his 3rd won Best Blues Album by the CBC. www.julianfauth.com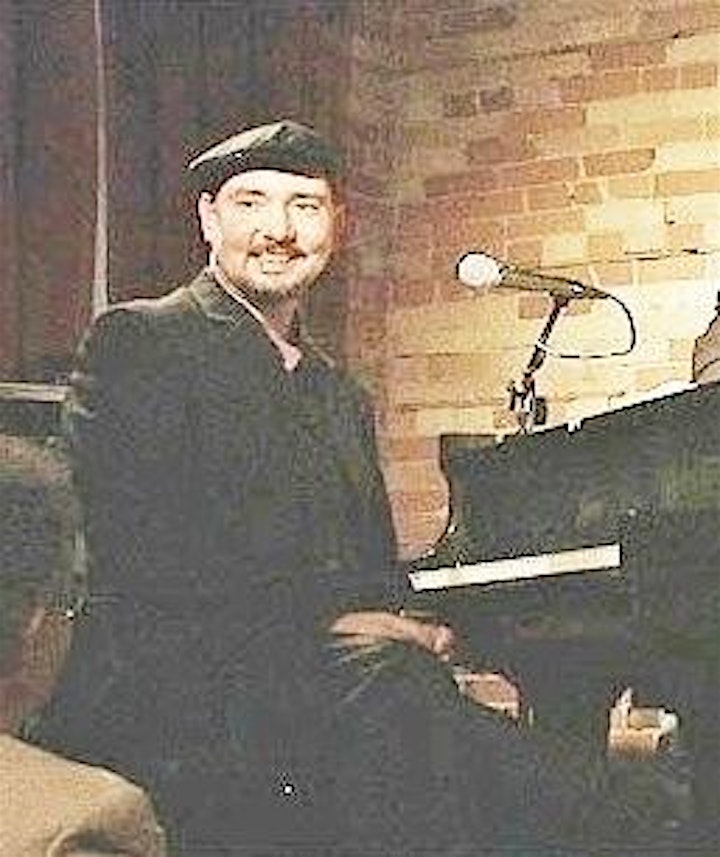 Michael Phillips: Producer & Engineer, Vocals, Accordion, Banjo Uke, Acoustic Bass, Guitar, Jaw Harp
If it has strings or keys, Mike plays it well. His big baritone voice has a great way with a song. Raised in the "kitchen parties" of PEI, he toured Canada singing, picking guitar & playing bass with the 70s jug band Jughead, which was awarded a gold record. His love for blues, boogie & ragtime infuses his music & songwriting. www.mightylopez.com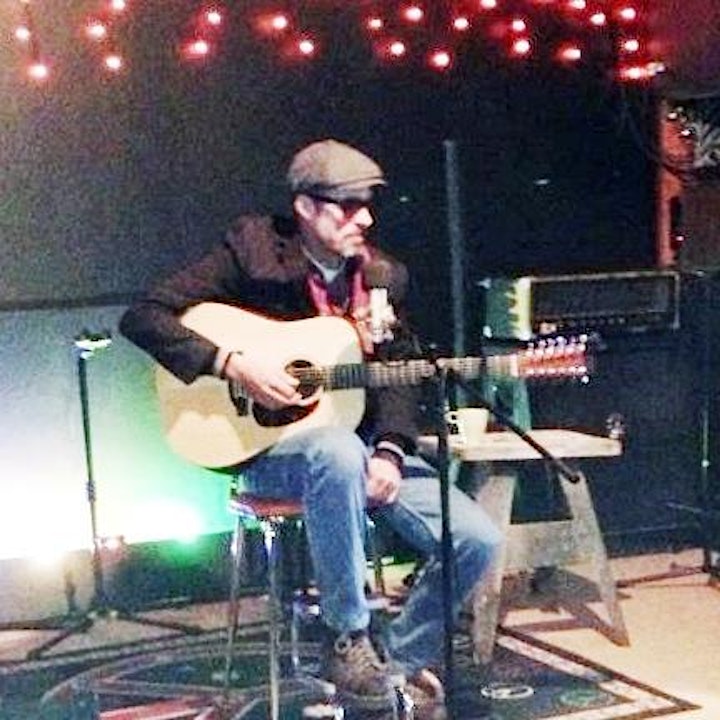 Beverlie Robertson: Vocals, Guitar
As a member of the trio The Chanteclairs, she travelled widely & performed at festivals such as the Mariposa Folk Festival, the Fredericton Jazz & Blues Festival, & at venues from The Riverboat, to Massey Hall, Maple Leaf Gardens & the CNE Grandstand. She played on the CBC, CTV, BBC, US and European TV networks. She grew up with the New Orleans & Tin Pan Alley blues played by the many jazz & blues artists who came to her parents' home after gigs. Peter Gzowski called her a pioneer in Canadian music. Her latest book is With Knowing Eyes; Canadian Women in Song. www.reverbnation.com/beverlierobertson
Ken Yoshioka: Harmonica
A blues artist originally from Kamakura, Japan, he started as a harmonica player and developed into a singer, guitar player and songwriter. Ken's harmonica playing is dynamic and lyrical. Ken performs & records with Juno award winning blues artist Julian Fauth. He has released his 2nd CD "Underground Lonesome Blues" and toured in Japan. He performed at Winterfolk Festival and was a featured artist for the Toronto Blues Society's harmonica workshop.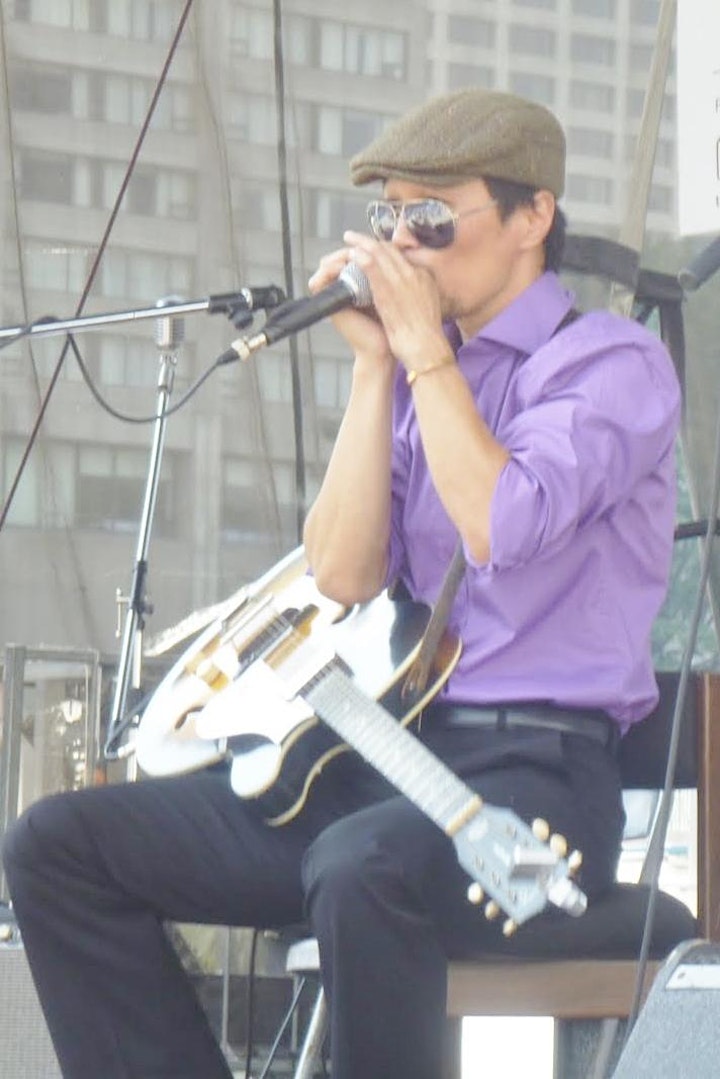 Organizer of Blues Night with Po Cholly and Friends
Muskoka Chautauqua is a community for the curious and the creative. Springing from a tradition that started 100 years ago, when the village of Windermere attracted North America's leading thinkers to its shores, Muskoka Chautauqua is one of the longest-running and more iconic cultural institutions in the region. Muskoka Chautauqua is a not-for-profit organization fostering arts and culture, culminating in a summer festival in the historic village of Windermere.